There is a New Pierogi King in Pittsburgh and His Name is Saul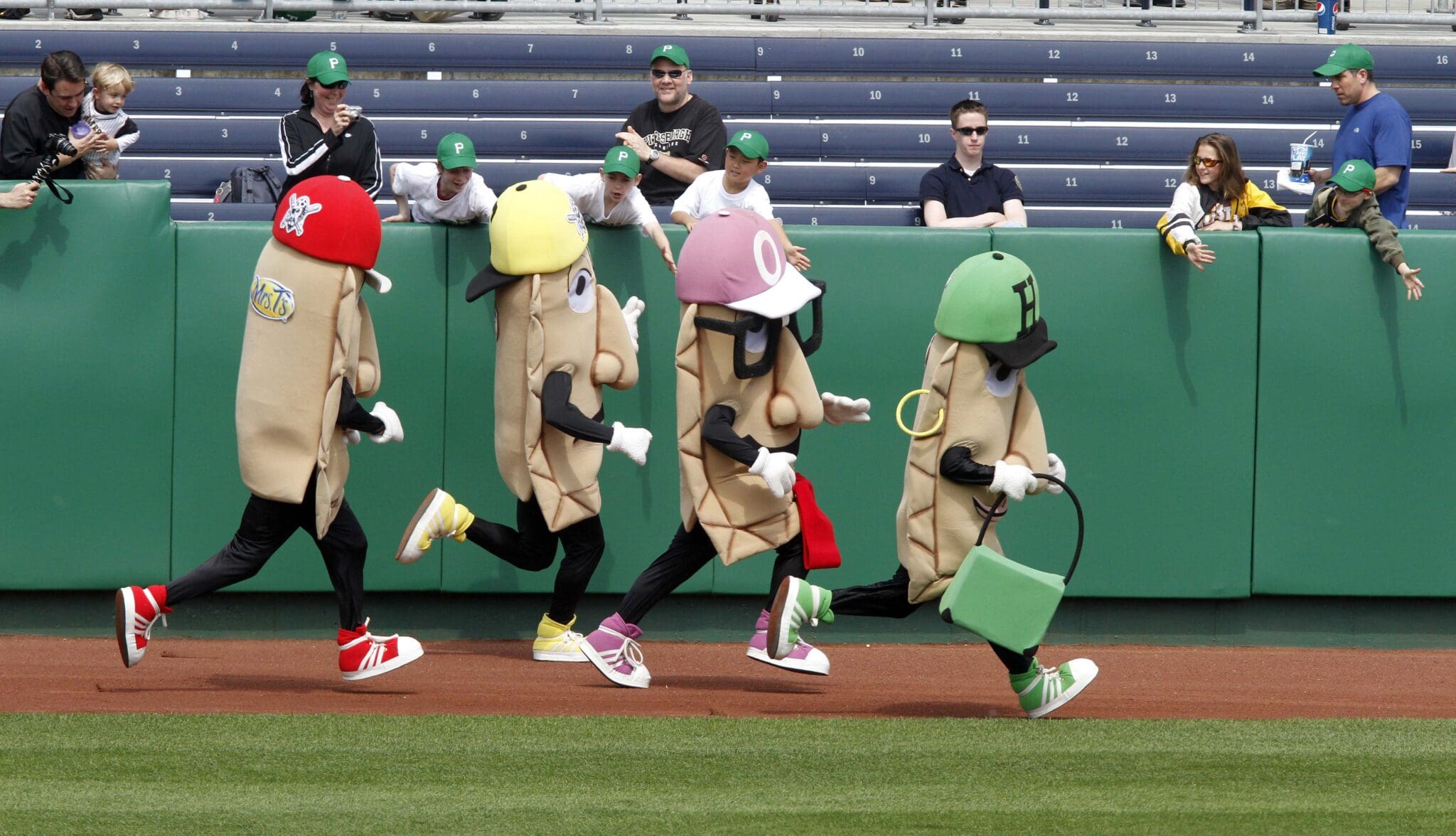 Much like the Pittsburgh Pirates, there is a certain mascot who has been going through it so to speak.
Much like most major sports teams in America, there is always a fun cute segment to engage the fans and bring the kids to the ballpark.
The Washington Nationals have the presidents. The Milwaukee Brewers have the sausages, and the Pirates have the Pierogis.
One of those pierogi's goes by the name of Sauerkraut Saul. Saul has yet to win a race in what feels like a millennium, but in reality it's only been since 2021.
With rain on the way during Friday night's game, it was almost an omen that the streak would finally end. Well, ladies and gentlemen, it finally ended.
Saul has broken his winless streak, and our very own Danny Demilio has a video of the glorious action below.
🚨 SAUERKRAUT SAUL WINS THE PIEROGI RACE FOR THE FIRST TIME SINCE 2021 🚨 pic.twitter.com/SGonoOIGKJ

— Danny Demilio (@Demilio22) July 29, 2023