Graduation in the Pirates Dominican Academy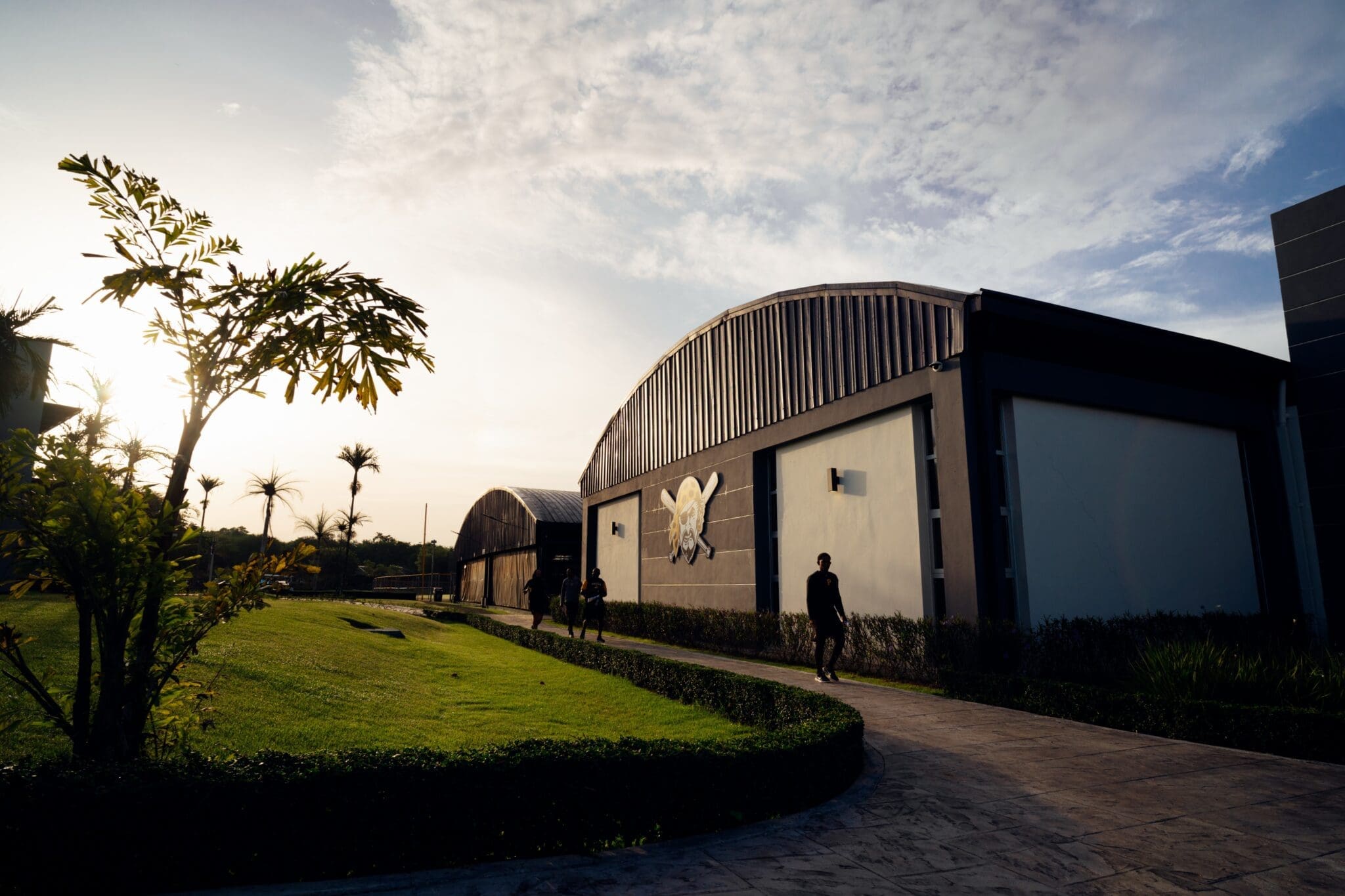 This continues a series of stories surrounding the Pirates' Dominican Academy and international development system. For Part I, click here; For Part II, click here; For Part III, click here; For Part IV, click here. For Part I on the Pirates' education system, click here; For Part II, click here; For Part III, click here; For Part IV, click here.
The crown jewel of the Pirates' education program at their Dominican Academy is the graduation ceremony. 
Pirates Senior Education Coordinator Mayu Fielding said that words don't do the ceremony justice.
"The best and most exciting is graduation day," Fielding said. "You have to be there to really see and feel what it is."
Fielding said that in addition to the academy staff, players' families come to join in the celebration: members of the Pirates' management try to make the trip as well, but it often takes place during the Winter Meetings.
"We have parents, teachers, everybody come in: the team, the staff, everybody is there," Fielding said. "As a matter of fact, a lot of our leadership tries to make it to the Dominican Republic."
Commencement
Instead of the commencement addresses one might hear at a high school graduation in the United States, Fielding said the Pirates opt for an approach that highlights the bilingual nature of the program. One student gives a speech in English, and another in Spanish.
"It's not a lot… but having to speak to the public can be intimidating right? They practice, they do it in a way that you feel that they understand the importance of them giving to others," Fielding said. "Now what they're giving to others is the fact that they learned. They did something for themselves, and now they want to share it with their family, with their friends, with their teammates and the staff at the facility."
Fielding said that over the years, it's become easier to get young players excited about learning because they can see the payoff among their older peers.
"The people who made it to graduation, they worked hard. They actually got a high school diploma," Fielding said. "Now the other players who are actually working in the system can see that they also can get there."
Fielding continued describing the impact the ceremony has on the Pirates' younger players. 
That's why I don't have to tell them anymore… don't have to remind them 'hey you're going to school,'" Fielding said. "Number one, our scouts do a great job at telling them and number two, because when they go to these ceremonies they're like 'yeah, I want to get my diploma too.' They're excited about it, they want to go to school."