Continuing Education: Pursuing College in the Pirates System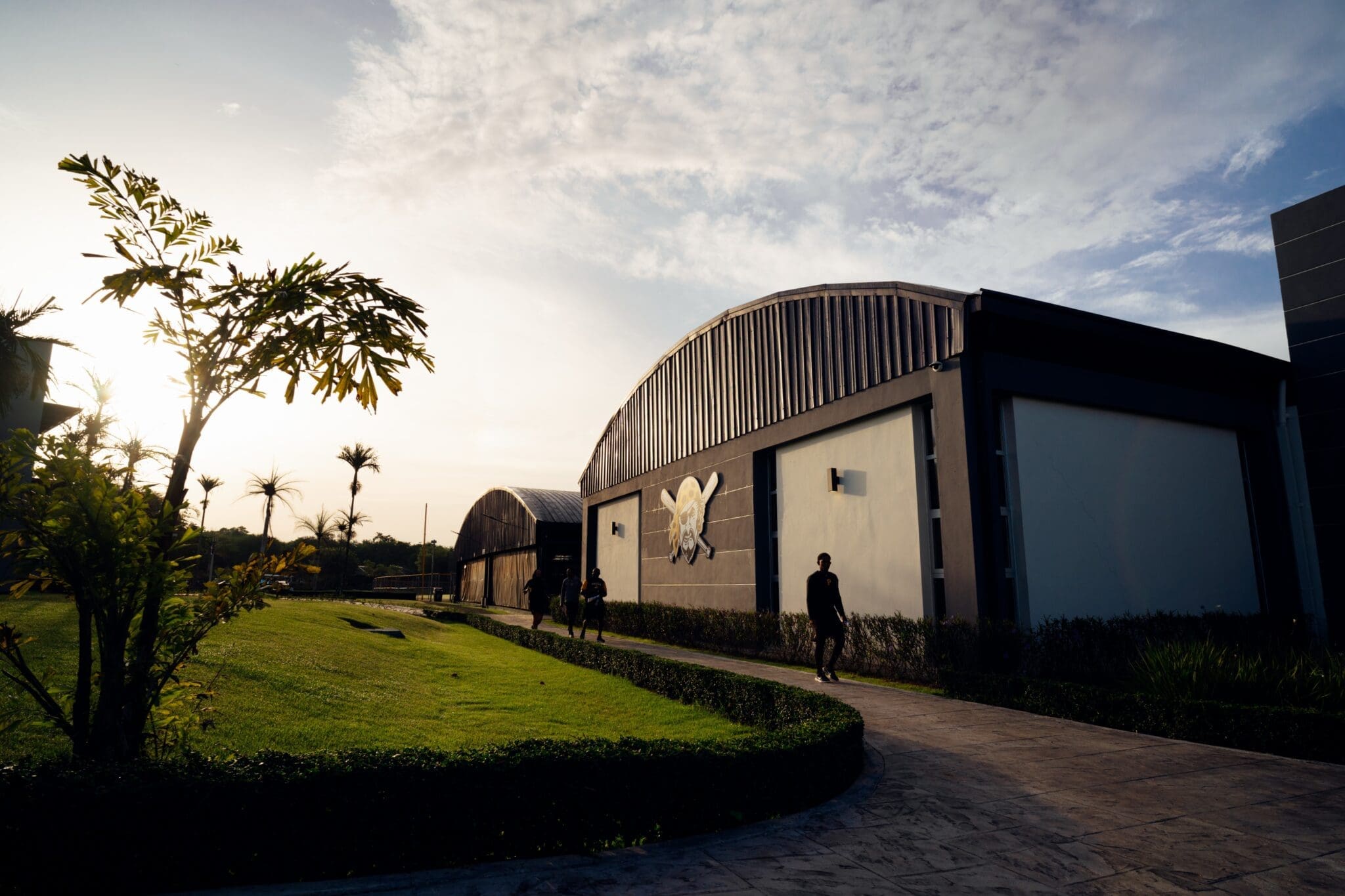 This continues a series of stories surrounding the Pirates' Dominican Academy and international development system. For Part I, click here; For Part II, click here; For Part III, click here; For Part IV, click here. For Part I on the Pirates' education system, click here; For Part II, click here. 
When educating their players, the Pirates want to make sure that learning isn't viewed as a chore. Senior Education Coordinator Mayu Fielding said that enjoying learning makes absorbing the content they teach easier, which sets them up to succeed moving forward. 
It also has the side effect of encouraging players to continue learning once their high school days are done, looking to pick up a trade or acquire a college degree.
For the players in the Pirates system, baseball is their job. Everyone knows that athletic careers are fleeting, though, which is why many talk about the need for players to have a plan b—like education—once their playing days are over. 
Not a Plan B
Fielding said that's not how she looks at things.
"A lot of people say "'hey, they have to have a plan b,'" Fielding said. "My response is 'education is not a plan b. Education is a life plan. Education is something that you need to have to grow, no matter where you're at.'"
Many players in the Pirates' system are working toward their college degrees online. Termarr Johnson is taking courses from Arizona State in pursuit of a business management degree, while Jase Bowen is halfway through a business finance degree at Northeastern University. Bowen said that even after getting drafted out of high school, he still wanted to further his education because of his family. 
"I started classes during COVID," Bowen said. "Because obviously, we couldn't do anything…it's something cool that the Pirates have done for me. My parents wanted me to get my degree."
Johnson said that it can be a challenge to balance coursework with the demands of a professional season. The Pirates help him stay on track. 
"The Pirates have been a big help in making sure that I stay focused in school while still playing baseball," Johnson said. "For me it's been great, I'm grateful to have that support system out there."
College Fairs
Fielding said the Pirates have the resources (and, more importantly, the positive reception) now to start helping players in their Dominican academy achieve academic aspirations after high school.
"We just did a college fair at the Pirates' Dominican academy, because so many players have graduated from high school… that now they are interested in doing something beyond school," Fielding said. "They tell me 'I have the time. I want to do something different.' So we brought in a couple different colleges and technical schools, and they all attended this." 
Fielding described some of the degrees that the Pirates prospects are pursuing.
"I have a player that's currently enrolled in psychology. He's going to hopefully become a psychologist in the next three years or so," Fielding said. "Another one who wants to go and study theology."
Fielding said that when she started working for the Pirates in 2007, she never imagined they would reach the point of hosting college fairs. 
"When we did it I was so proud of the players because they were interested. They were genuinely looking into doing something that they felt they could do. With baseball, not apart from baseball," Fielding said. "I never in a million years thought I was gonna be doing a college fair…it was interesting because I never thought we were going to get to this point. We have."