Making Learning Fun: Facilitating Education in the Pirates System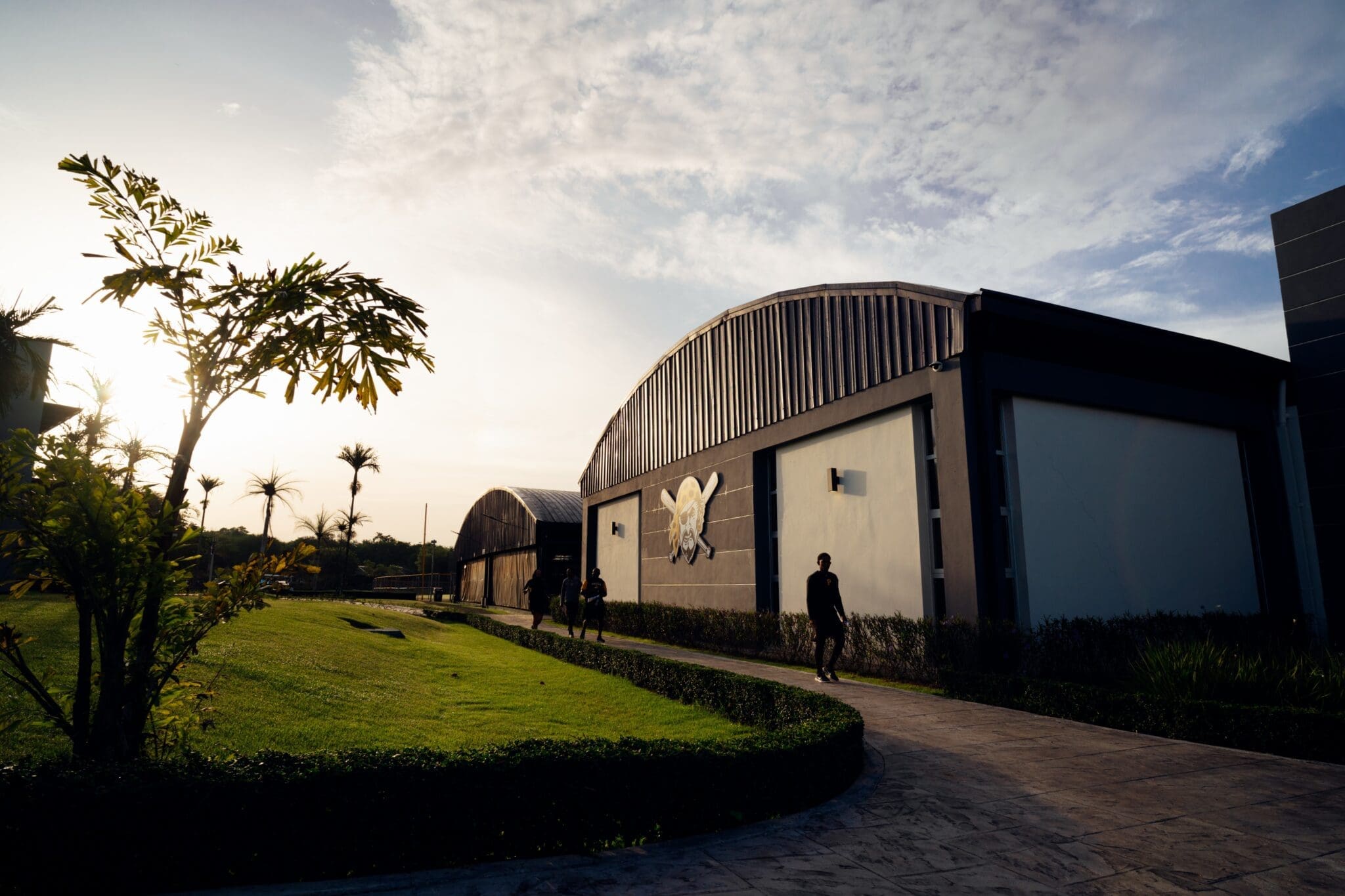 This continues a series of stories surrounding the Pirates' Dominican Academy and international development system. For Part I, click here; For Part II, click here; For Part III, click here; For Part IV, click here. For Part I on the Pirates' education system, click here.
Getting young athletes to put adequate emphasis on their schooling can be a challenge: finding a balance for education to fit in schedules packed with practices, games and daily life.
It's difficult enough in a high school or college setting, an environment predisposed for a focus on learning. 
Not Just Here to Play Baseball
Mayu Fielding, the Pirates' Senior Education Coordinator, said it's another challenge entirely when trying to teach students brought in specifically to play baseball. 
"Our players, when we sign them, they're 16 years old. Who wants to go to school when they're 16? Let's face it, it is hard…they sign for a baseball team and I say 'okay, you're going to be in school!'" Fielding said. "In the past it used to be 'I signed for baseball, not for school.'"
Across 16 years as the Pirates' education coordinator, Fielding has worked to change that attitude among young players. 
Fielding said she uses a variety of approaches to do so. Sometimes, she appeals to their budding senses of professionalism. Baseball is a game, but it's also their line of work.
"We want them to understand that you need to be responsible when you are in a job, and it is your job: you're a professional. So, we want you to be a professional," Fielding said. "How does a professional act? How does a professional really become who he is?"
Fielding said she reminds them that a focused approach in the classroom stems from the same principles as a focused approach on the field.
"I remember many players where it's like 'hey, you're not in class, what's going on?' And they're like 'I'm so sorry, I fell asleep, I'm so tired,'" Fielding said. "I'm like 'no, no, no, this is like not showing up to the field when you're supposed to be on the field.' It's exactly the same thing, the same responsibility."
Education Should Be Fun 
While a business-oriented approach can help keep players focused, Fielding explained that the Pirates try to create an environment where players learn without realizing they're doing so. 
"Classes need to be fun. Yes, they need to be fun," Fielding said. "We use resources that are engaging and making them learn without knowing that they're learning."
Fielding said that not even fun classes can prevent the knee jerk reactions that come with certain subjects. To combat this, she and the rest of the teachers use real-world examples (in this case, baseball ones) to keep their curriculum interesting. For nutrition, for example, they focus on how proper eating keys success out on the diamond. 
"It's high school, right, so we do physics. When you say the word physics, everyone's like 'oh my God,'" Fielding said. "It's cool because our teachers [teach] it for them to understand the idea of how baseball works in these subjects…so they become very engaged, and it's very interesting to see them succeed in these areas, in every area."
Building Relationships
The largest class size in the Pirates' system is five players, so they're able to focus on each student individually. That helps them figure out what resources work best for each player to keep them engaged.
"We need to know our players. If we don't know our players, we don't know who we're working with," Fielding said. "When we know our players, we know what they need. We know how we can help them better and we can become more engaging in our classes."
As one might expect, certain approaches work better than others in a demographic made up entirely of top-flight athletes. Fielding said they channel the athletes' competitiveness to the classroom.
"We do sometimes make them a little too competitive, because we know our players like to compete, so anything [with] competition is going to be really cool, and they get involved," Fielding said. "Projects have been amazing, they become architects and engineers and it's amazing to see, when they focus on a particular project that they're interested in, they can become the masters of what they want to do."
Role Models Aplenty
Fielding said that the interest players have in receiving their education has grown by leaps and bounds since she first started working with the Pirates in 2007. 
The graduation ceremonies they hold each year at the Dominican Academy for players who completed their education help facilitate that interest. As students see their older teammates get their diplomas, get the chance to revel in a festive atmosphere, they want to do the same thing. 
"The people who made it to graduation, they worked hard, they actually got a high school diploma. Now the other players who are actually working in the system can see that they also can get there," Fielding said. "That's why I don't have to tell them anymore… don't have to remind them 'hey you're going to school.' Because, number one, our scouts do a great job at telling them and number two, because when they go to these ceremonies they're like 'yeah, I want to get my diploma too.' They're excited about it, they want to go to school…I think, at the end of the day, once they realize how important this is and how much time they are spending in their education, they really value it."