Pirates GM Ben Cherington Gives Health Update on Contreras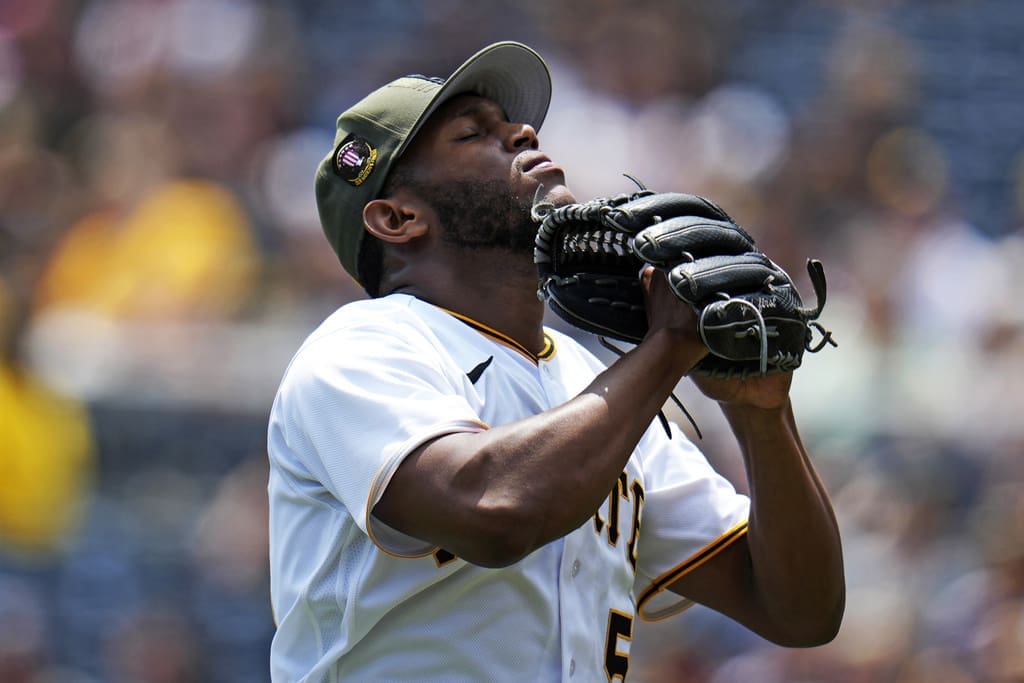 On Friday, Sept. 1, the Pittsburgh Pirates scratched Roansy Contreras from his start in Triple-A Indianapolis with stiffness in his right shoulder.
The right-handed Dominican native has been in Triple-A since Aug. 8 and has posted an 0-0 record with an ERA of 2.81 in four games (three starts), or 16.0 innings pitched.
Pirates general manager Ben Cherington gave an update Sunday afternoon on his radio show regarding Contreras' health.
"Ro came in the other day and felt a little more stiffness than usual. Part of the reason we're optimistic about it is it actually wasn't the day after he pitched. It was a couple of days after he pitched, which tells us that maybe this happened from something else like a workout or something else."
Cherington continued.
"Of course, he's really important, so we don't want to push it. [Contreras] is already playing catch, but we want to be cautious and really make sure that he's not pitching until he's really ready. We're hopeful that he does pitch again this year. He's certainly someone that is a part of our major league pitching picture, but first things first, we need to make sure he's feeling good enough to get back on the mound and then go from there."
With not much time left in the minor league season, one must wonder how many more opportunities Contreras will have to pitch in the minor leagues before the season ends.
Cherington also mentioned that the staff is hopeful that Contreras will progress and is back pitching within the month of September.