Pirates Rule 5 Gains: Jose Hernandez and the Rest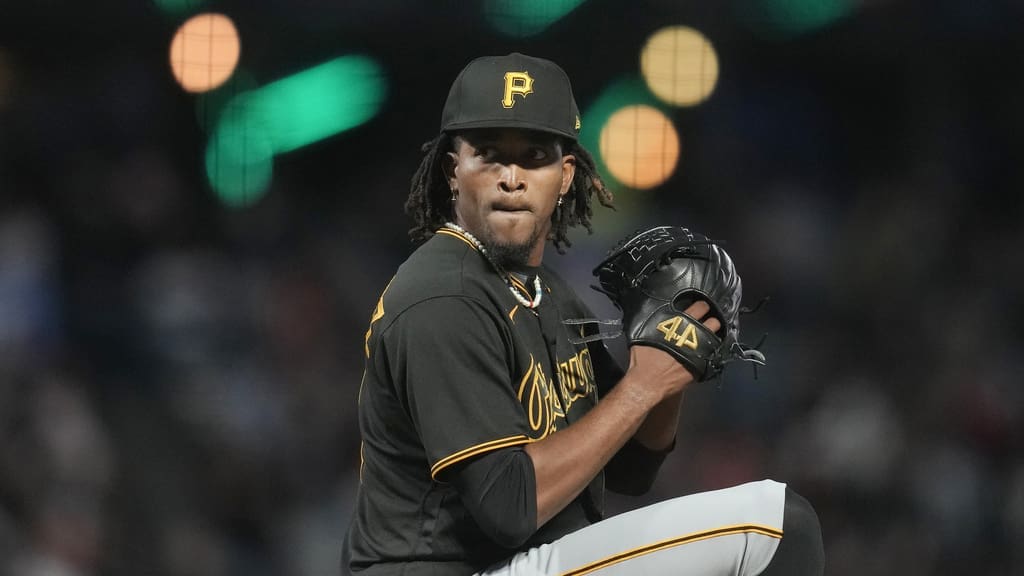 This is the second in a series of stories looking at how players taken from and selected by the Pirates in the Rule 5 Draft have fared to begin the 2023 season. Click here for part I.
The Pirates selected three players (and attempted to pick another unsuccessfully) during the 2022 Rule 5 Draft.
Jose Hernandez, LHP
Hernandez, the Pirates' big win of the Rule 5 Draft, appeared as a reliever for the Buccos in 27 games so far this season despite missing more than a month due to a strained right calf. He's pitched to a 3.54 ERA with 31 strikeouts across 28 innings in that span, an excellent lefty relief option. All in all, not bad for a player who hadn't appeared in a game above Double-A before this season, jumping straight to the big leagues out of spring training.
Wei-Chieh Huang, RHP
Huang is a 29-year-old career journeyman. He pitched in four games for the Texas Rangers in 2019, bouncing around minor league organizations since 2015 besides that stint. Huang went down with a season ending injury before making any appearances for Indianapolis. If the Pirates retain him next season, Huang has a 3.49 ERA and 482 strikeouts in 402 minor league innings. He's never going to be a world beater, but could be a solid call-up when necessary if he sticks around once healthy.
Josh Palacios, Outfielder
Palacios appeared in 42 games with the Pirates this season, splitting the rest of his time between Double-A Altoona and Triple-A Indianapolis. He slashed .219/.265/.294 with Pittsburgh, hitting his first (and only) big league home run along with seven doubles and a triple. Palacios is fast and has an above average arm, but doesn't do much to stand out at the big league level.
Because the Pirates acquired Palacios during the minor league phase of the Rule 5 Draft, they didn't have to place him on waivers or offer him back to the Nationals (who they acquired him from) when optioning him back to Indianapolis. As such, he could stick around as a fringe roster talent to fill in if Pirates' outfielders go down with injuries, but that seems like his ceiling in MLB.
Johan Lopez, Infielder
Lopez comes with an asterisk, but he's worth including nonetheless. The Pirates tried to select the 22-year-old infielder, but MLB disallowed the pick because of a positive PED test from Lopez. With his 80-game suspension in the books, Lopez slashed .235/.278/.353 with two doubles in five games to date between the Rays' FCL team (where he got up to speed with a rehab assignment) and their Double-A affiliate, the Montgomery Biscuits.