Perrotto: Not Just a Sentimental Journey for Andrew McCutchen (+)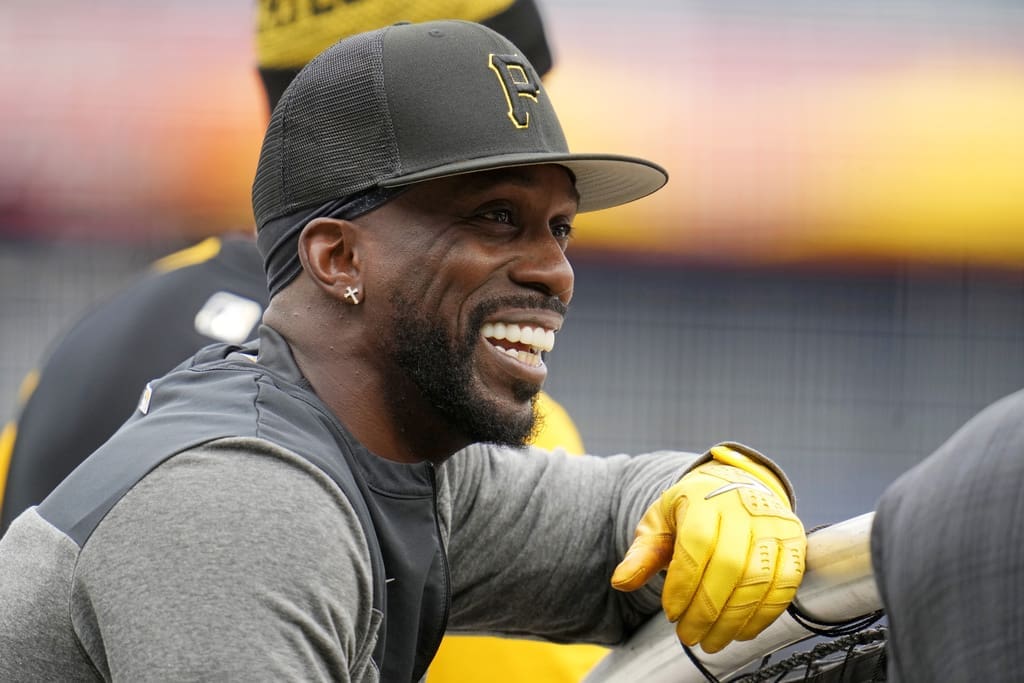 PITTSBURGH – It was all about Andrew McCutchen. Just as it should have been.
Bryan Reynolds hit yet another home run and tied a career high with six RBIs on Friday as the Pittsburgh Pirates outlasted the Chicago White Sox 12-9 in their home opener at PNC Park.
Connor Joe had four hits, including three doubles. Ji Hwan Bae and Jason Delay had three-hits day.
McCutchen was almost lost in the Pirates' 19-hit outburst. He went 2 for 5 as he singled in his first two at-bats.