Oneil Cruz Exits Game With Face Injury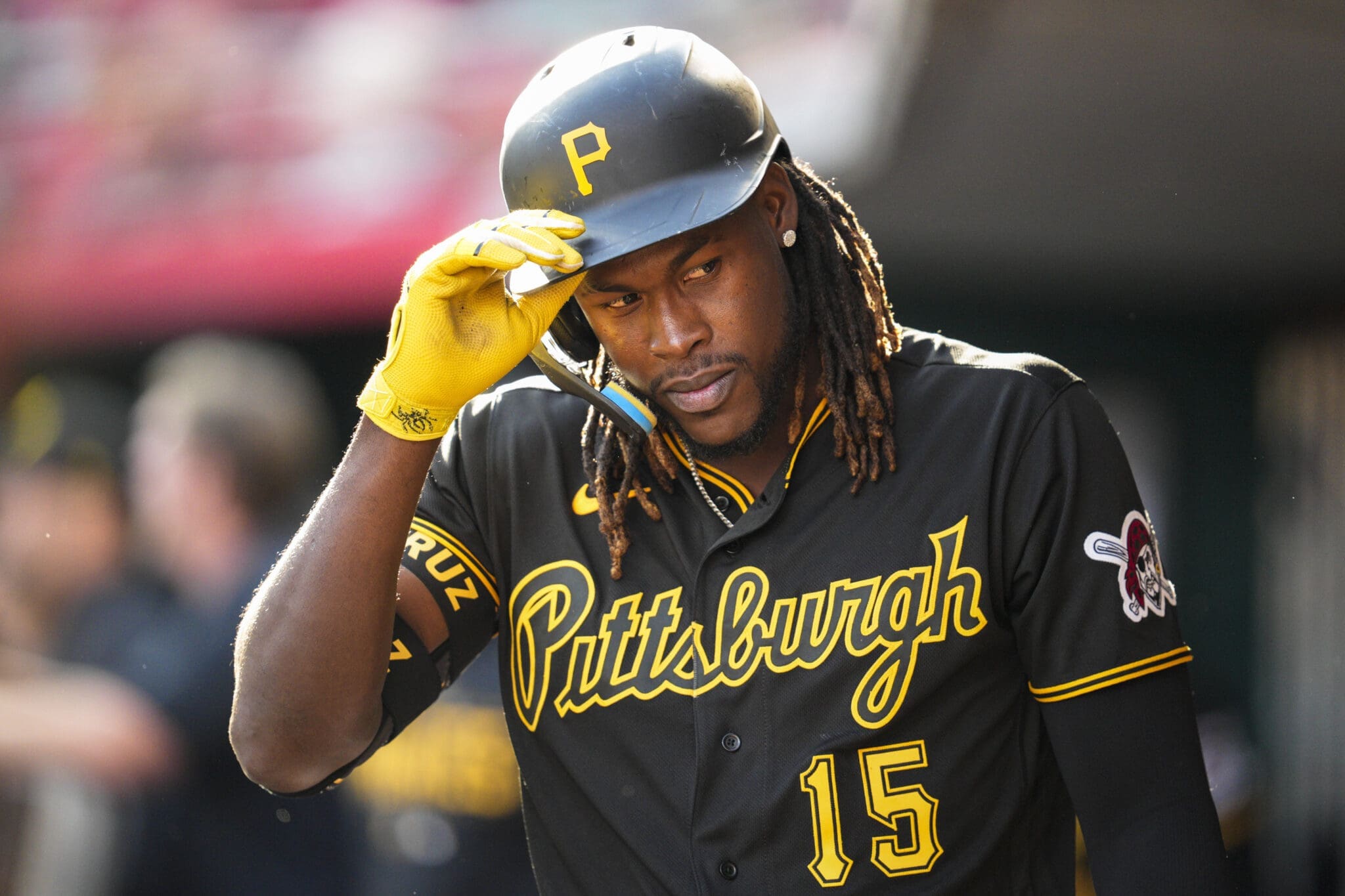 Pittsburgh Pirates shortstop Oneil Cruz exited Wednesday's game against the Boston Red Sox and is being examined for a face injury.
Cruz slid into third base and collided with Red Sox third baseman Rafael Devers. The Pirates' medical staff alongside manager Derek Shelton had a lengthy meeting with Cruz, who ultimately stayed in the game.
Cruz later scored in the inning on a sacrifice fly, but did not come back onto the field for defense in the bottom of the seventh inning and was replaced by Rodolfo Castro at shortstop.
Cruz was 1 for 4 in the game with a run scored.