Pirates Recall Mitchell, Option Ramirez to Triple-A Indianapolis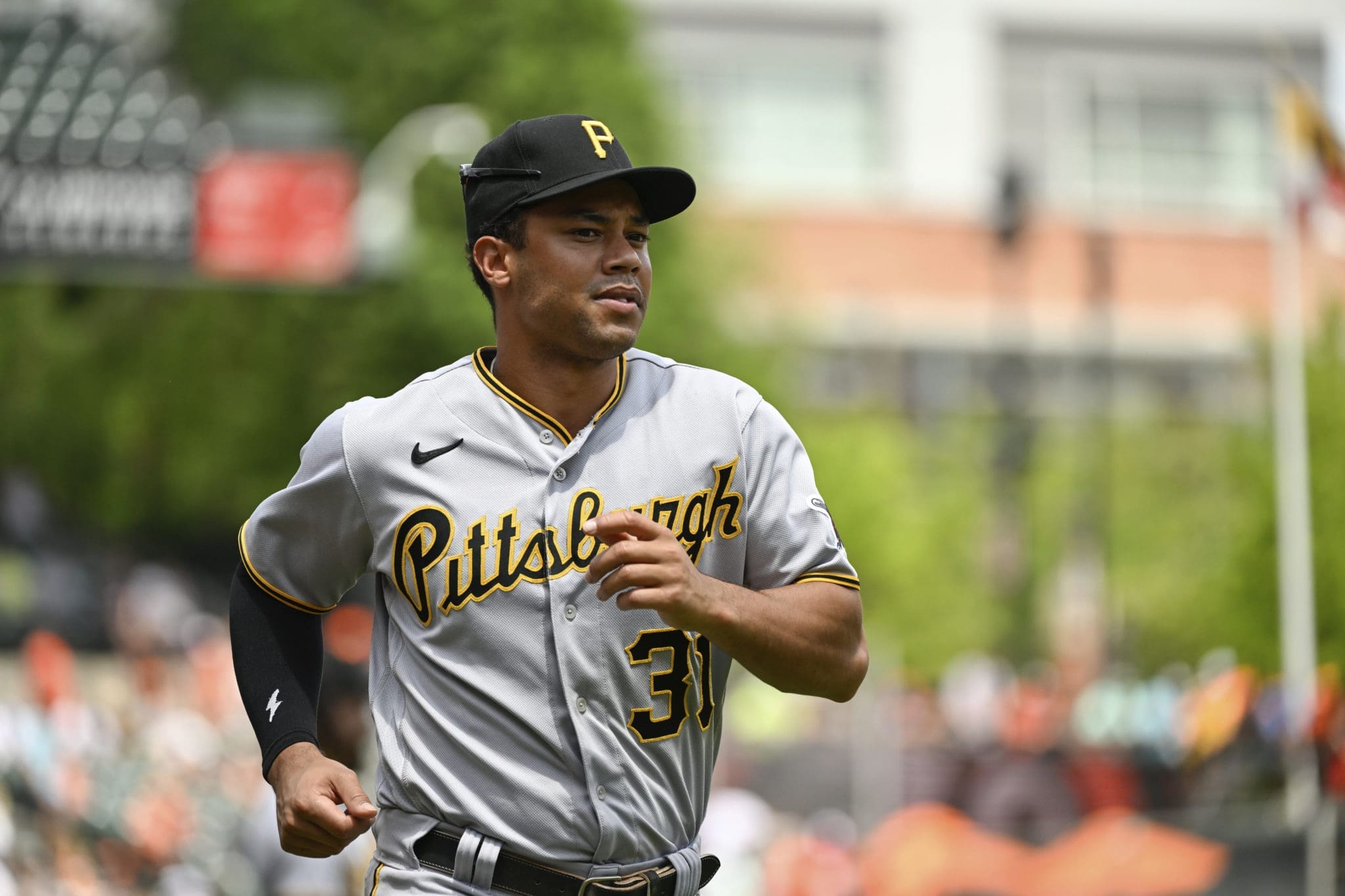 The Pittsburgh Pirates have called up outfielder Cal Mitchell from Triple-A Indianapolis. In order to make room on the 26-man roster, the Pirates have optioned right-handed pitcher Yohan Ramirez to Triple-A.
Cal Mitchell, since going to Triple-A Indianapolis after spring training, has slashed .276/.353/.427 with seven homers, 13 doubles, and 42 RBIs in 225 at-bats.
Ramirez last pitched Monday night against the Chicago Cubs, where he pitched 1.1 innings pitched gave up two hits, no earned runs, two walks, and one strikeout.
On the season, Ramirez has pitched in 24 innings with an ERA of 3.00, a 1-0 record, 12 walks, and 23 strikeouts.
The 40-man roster is currently at 40.