Source: Pirates Call Up Endy Rodriguez, Liover Peguero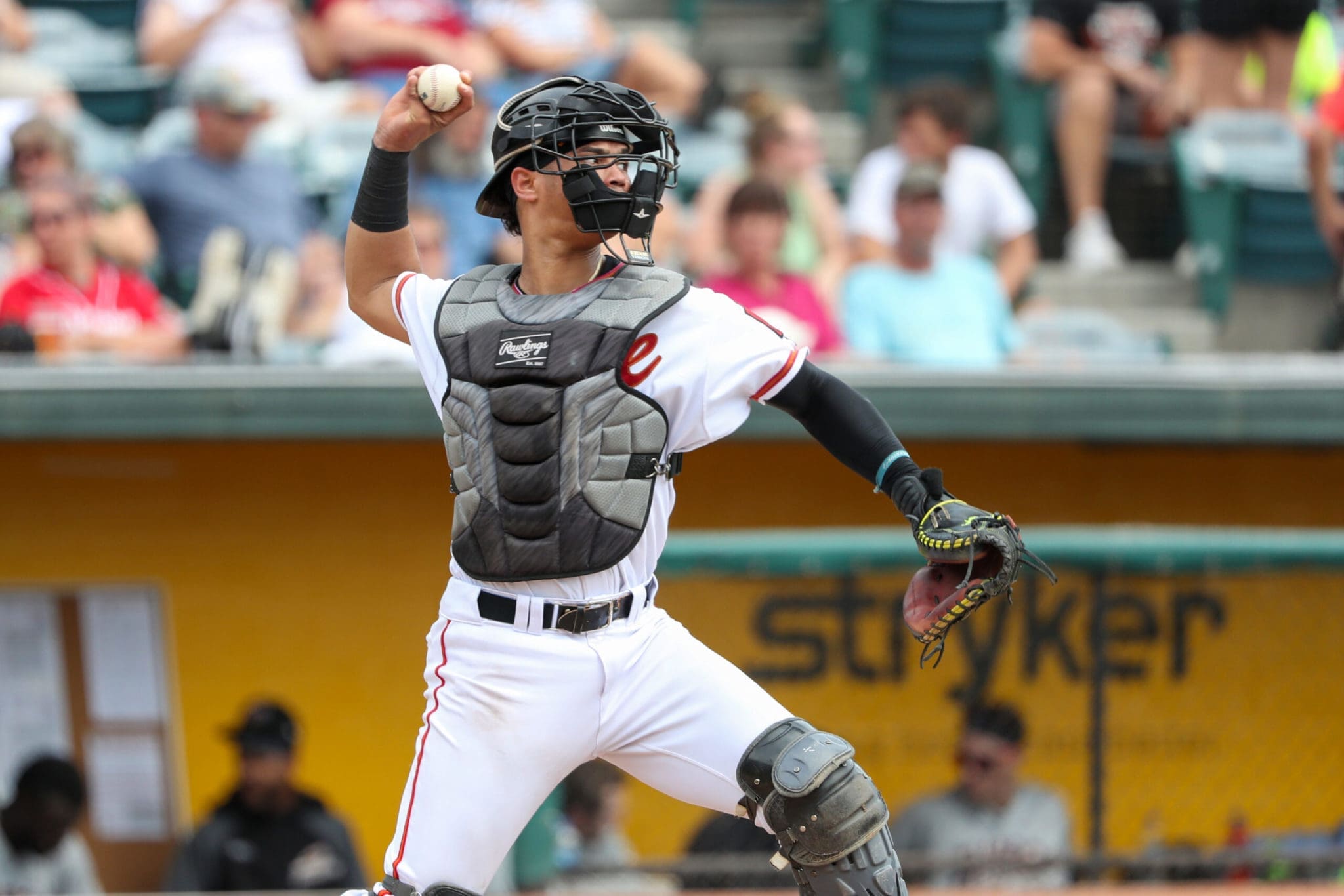 The Pittsburgh Pirates' lineup could look a lot different when they next take the field, as Pittsburgh Baseball Now confirmed that they called up catcher Endy Rodríguez and shortstop Liover Peguero, per source.
Rodríguez will make his Major League debut when he first takes the field with the Pirates.
Rodríguez, MLB's No. 35 prospect and the Pirates' 2022 minor league player of the year, joins the team as questions continue to swirl around how Pittsburgh has handled the catcher position. He's slashing .268/.356/.415 in 67 games for Triple-A Indianapolis this season, all while providing excellent defense behind the plate. He's also spent time at second base and in the outfield, versatility that will help him lock down a roster spot in Pittsburgh.
Peguero spent most of his time in Double-A to begin 2023, playing just the last seven games in Indianapolis. He possesses a .260/.333/.462 slash line with 13 home runs in 76 games.
Both Rodríguez and Peguero are already on the Pirates' 40-man roster, but Pittsburgh will need to make space on their major league roster to finalize the transaction. Corresponding moves have yet to be announced.