Pirates Prospect Watch: When Will It Be Ji-hwan Bae's Turn?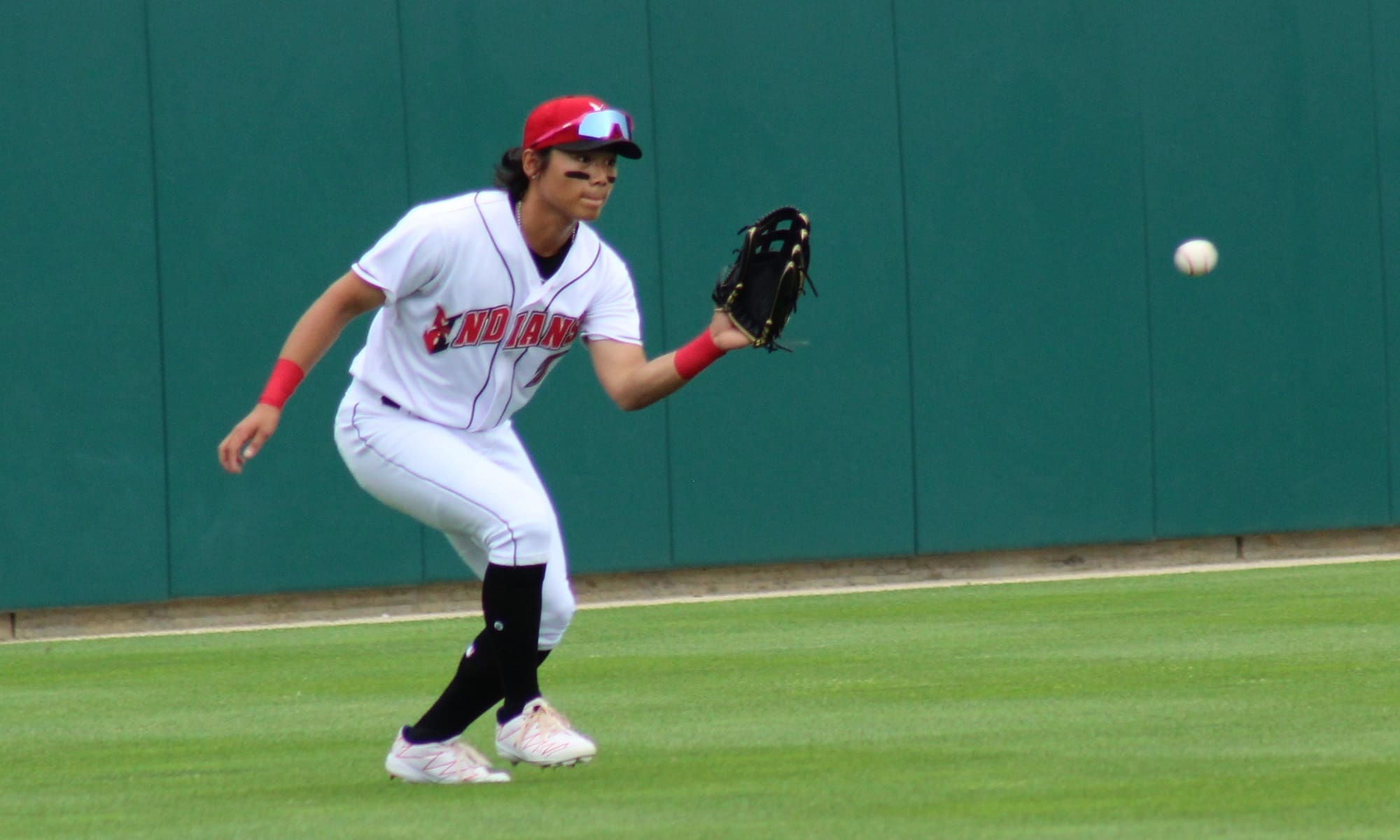 There is only a month left for the 2022 Pittsburgh Pirates in what has been another disappointing season on the North Shore.
After finishing the last three seasons in last place in the National League Central, the Bucs again find themselves in the cellar of the division with a 49-84 record. That showing is second-worst the major leagues, ahead of only the Washington Nationals.
One of the biggest reasons for the struggles this season have to deal with the Pirates' poor performance at the plate. The Pirates are near the bottom in many offensive categories, including batting average, on-base percentage and slugging percentage.
Currently, the Pirates have two players above league-average offensively in Bryan Reynolds (117 OPS+) and Rodolfo Castro (101 OPS+),
Enter Ji-hwan Bae.
In 94 games with the Triple-A Indianapolis Indians this season, Bae is hitting .300 with an OPS of .818. The 23-year-old has 32 extra-base hits and has swiped 23 bags, making him a dynamic player capable of impacting a lineup.
His solid showing this season combined with his experience level in the upper levels of the minor leagues indicate he is ready for a shot in the big leagues. So, why hasn't he received that opportunity yet?
The Pirates continue to keep players such as Josh VanMeter, who don't seem to be a part of the team's future plans. VanMeter only has 23 plate appearances since the beginning of August.
Wouldn't that roster spot, or the roster spot of another struggling player be better served in seeing what Bae can do at the game's highest level?
This season is more or less over. The Pirates aren't competing for a playoff spot and have already clinched a losing record for the 26th time since 1993.
Bae is capable of playing the infield as well as the outfield, giving the Bucs multiple avenues to get him regular at-bats. Isn't it worth a shot at this point?
When the Pirates called up Johan Oviedo and Cal Mitchell to fill the two extra September roster spots last month, no substantial argument could be made against either choice. But why stop with those young players?
Why not give a shot to a player like Bae, who not only has deserved an opportunity this season but is a guy who could be a part of the team's future?
If you aren't playing for this season and aren't playing for the future, then what are you playing for?
What more does Bae have to do?