Pirates Prospect Nick Gonzales Doubles in Fall Stars Game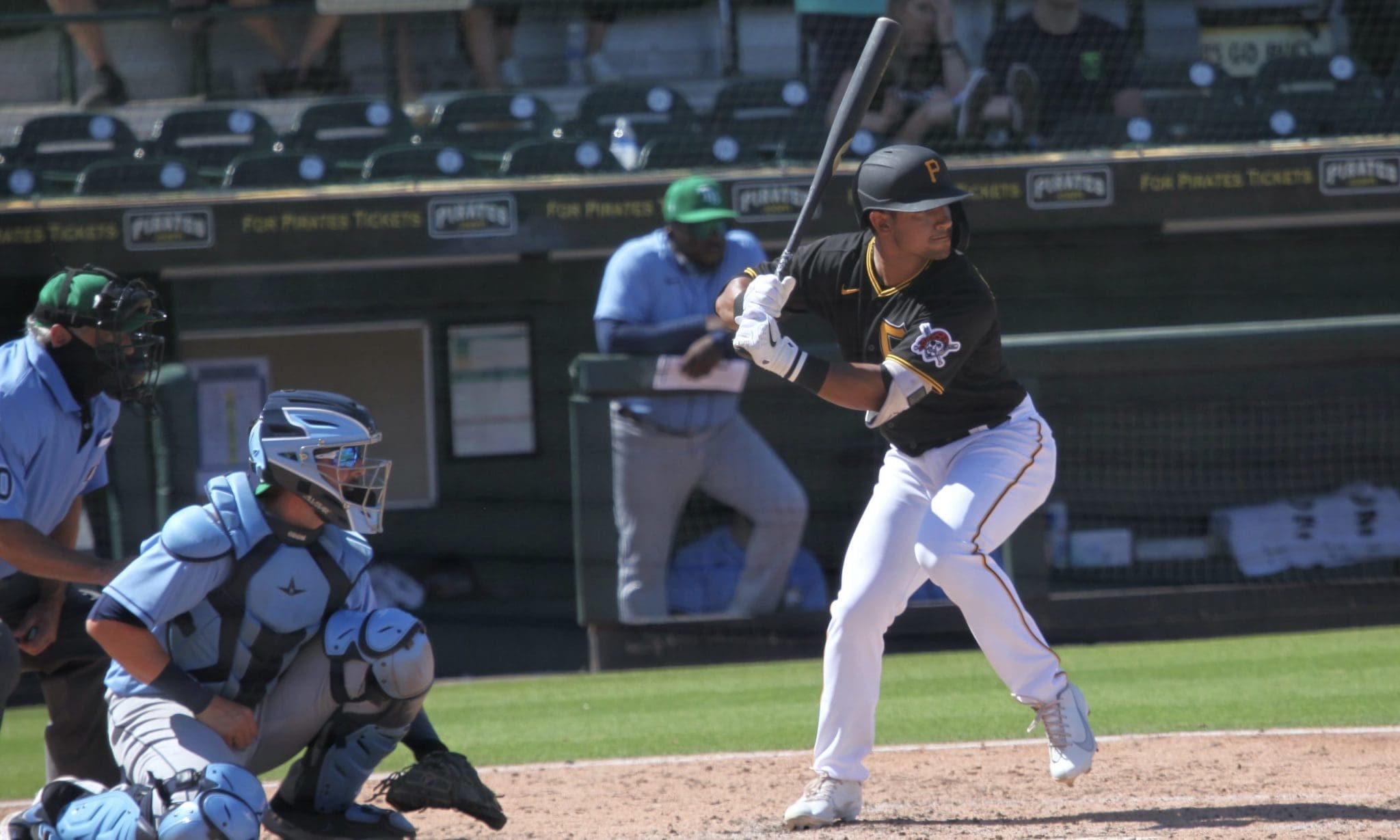 The Pittsburgh Pirates had only one player participate in the Arizona Fall League's Fall Stars Game on Sunday night in Mesa, Ariz., but he made an impact.
Nick Gonzales started at second base for the National League and went 1 for 2 with a double before being replaced by a pinch-runner. The NL won 9-3 and Gonzales drove in the first run in a six-run fifth inning with his double.
Catcher Henry Davis and right-hander Quinn Priester also were selected to the NL team but did not play.
Priester pitched four scoreless innings Friday for the Saguaro Surprise as they wrapped up a playoff berth. Davis took part in pre-game batting practice Sunday, but it was unclear why he never got off the bench.