WATCH: Ex-Bucco Jung Ho Kang Catches Foul Ball at Pirates/Padres Game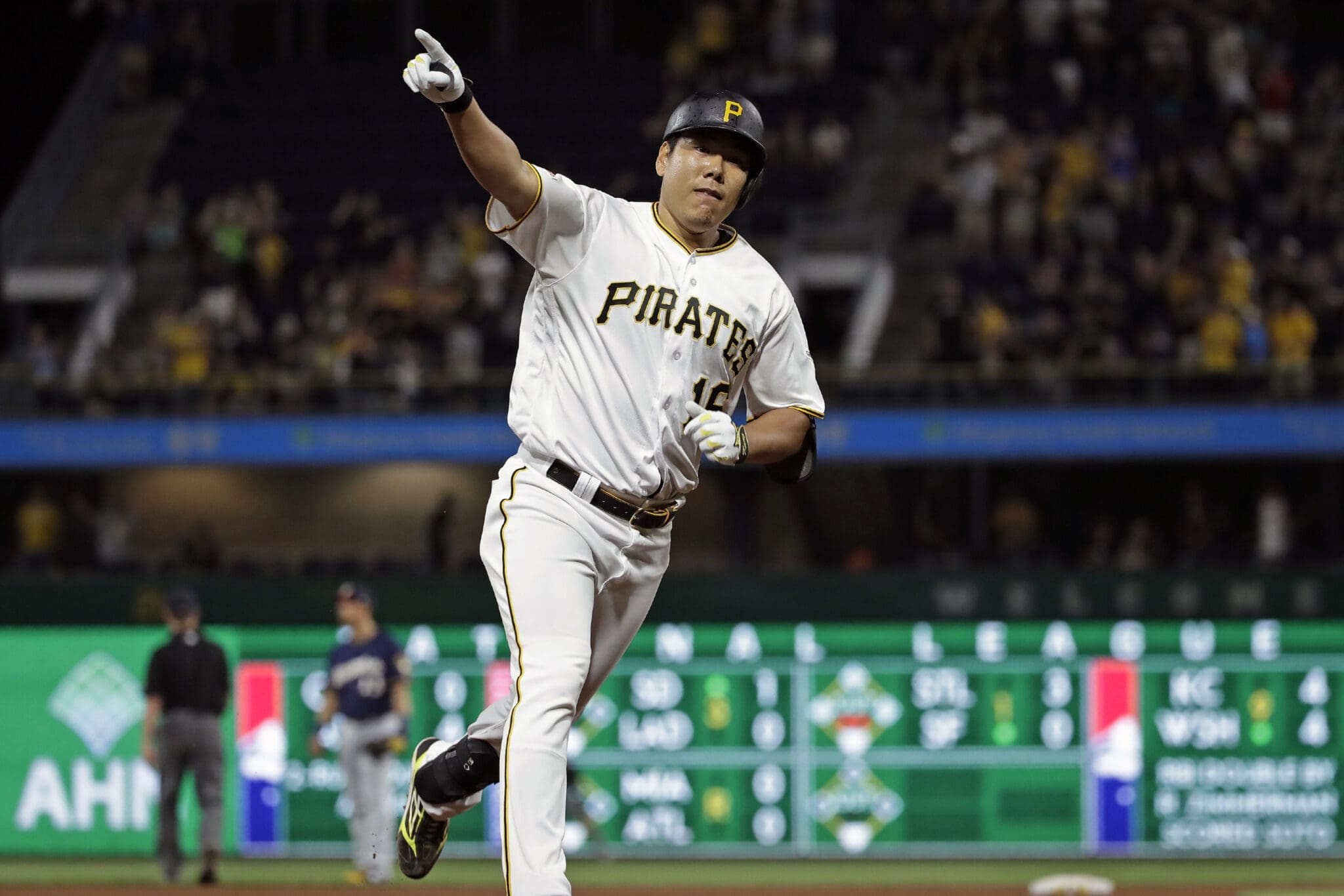 It's been four years since Jung Ho Kang last suited up for the Pittsburgh Pirates, but it doesn't appear the former infielder has lost all of his skills just yet.
Kang was on hand for the Pirates game against the San Diego Padres at Petco Park on Monday night and caught a foul ball in the stands during the game.
Former Pirates infielder Jung Ho Kang is on hand tonight for Pirates vs. Padres and made a catch in the stands on a foul ball. pic.twitter.com/eeR5t2qmO0

— Danny Demilio (@Demilio22) July 25, 2023
Now 36 years old, Kang spent four years with the Pirates from 2015-19 after missing the 2017 season.
In 297 career games with the Pirates, Kang hit .254 with a .796 OPS, 50 doubles, 46 home runs and 144 RBIs. Kang finished third in the National League Rookie of the Year voting in 2015.