Pirates Prospect Watch: Indianapolis Dominates Rochester 19-1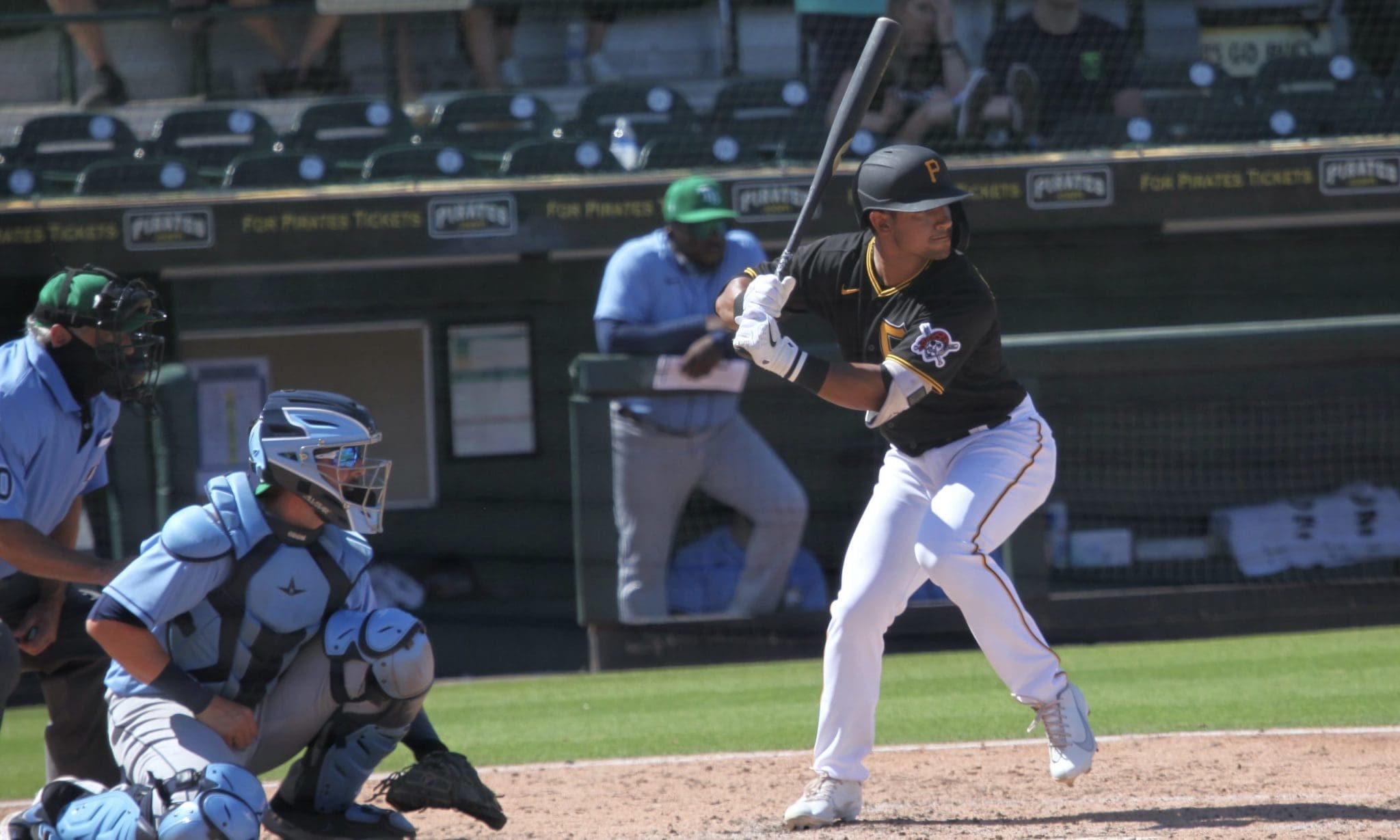 It was a night to remember for the Pittsburgh Pirates Triple-A club in Indianapolis. In their final series of the season, Indianapolis secured a game one victory over Rochester by a score of 19-1. 
Many Pirates fans would be remiss, not to mention Nick Gonzales and his historic night at the plate on Tuesday. Gonzales achieved a rare feat by registering a cycle on Tuesday. 
Gonzales wasn't the only top-notch performer on Tuesday; by the combined efforts of Max Kranick, Noe Toribio, Chase De Jong, J.C. Flowers, and Cody Bolton, the Indians held Rochester to just three hits and one run. 
Toribio made his Triple-A debut after a successful season in Double-A Altoona, and he earned the win after 2.2 innings of shutout ball.
Perhaps shadowed by Gonzales' performance may be Canaan Smith-Njigba, who went 4-6 with five RBIs, or even Ryan Vilade, who went 5-6 with four RBIs.
It was a night of stat padding and laughs for the Indians; let's see who earned the players of the game in their blowout victory.
Indianapolis (67-76)
LF Canaan Smith-Njigba
Game stats: 4-6, a homer, double, and five RBIs
Season stats: .276/.362/.464, 14 homers, one triple, 26 doubles, and 69 RBIs (373 at-bats, or 101 games at Triple-A)
2B Nick Gonzales
Game stats: 4-5, a homer, triple, double, a walk, and five RBIs
Season stats: .280/.383/.503, 13 homers, seven triples, 26 doubles, and 45 RBIs (354 at-bats, or 94 games at Triple-A)
On his long road from Tommy John, Max Kranick went three innings while giving up one hit, one run, no walks, and struck out three.
Noe Toribio made his Triple-A debut and earned his first career Triple-A victory. In addition, four out of the nine Indians' hitters had three or more hits on the night.
21 Indianapolis hits later, and the Indians beat Rochester 19-1. The Pittsburgh Pirates could've used some of those hits on the major league side of things.
Altoona (66-68)
Season Over
Greensboro (68-61)
Season Over
Bradenton
(76-54)
Season Over