Pirates Recall Moreta; Holderman Placed on 15-Day IL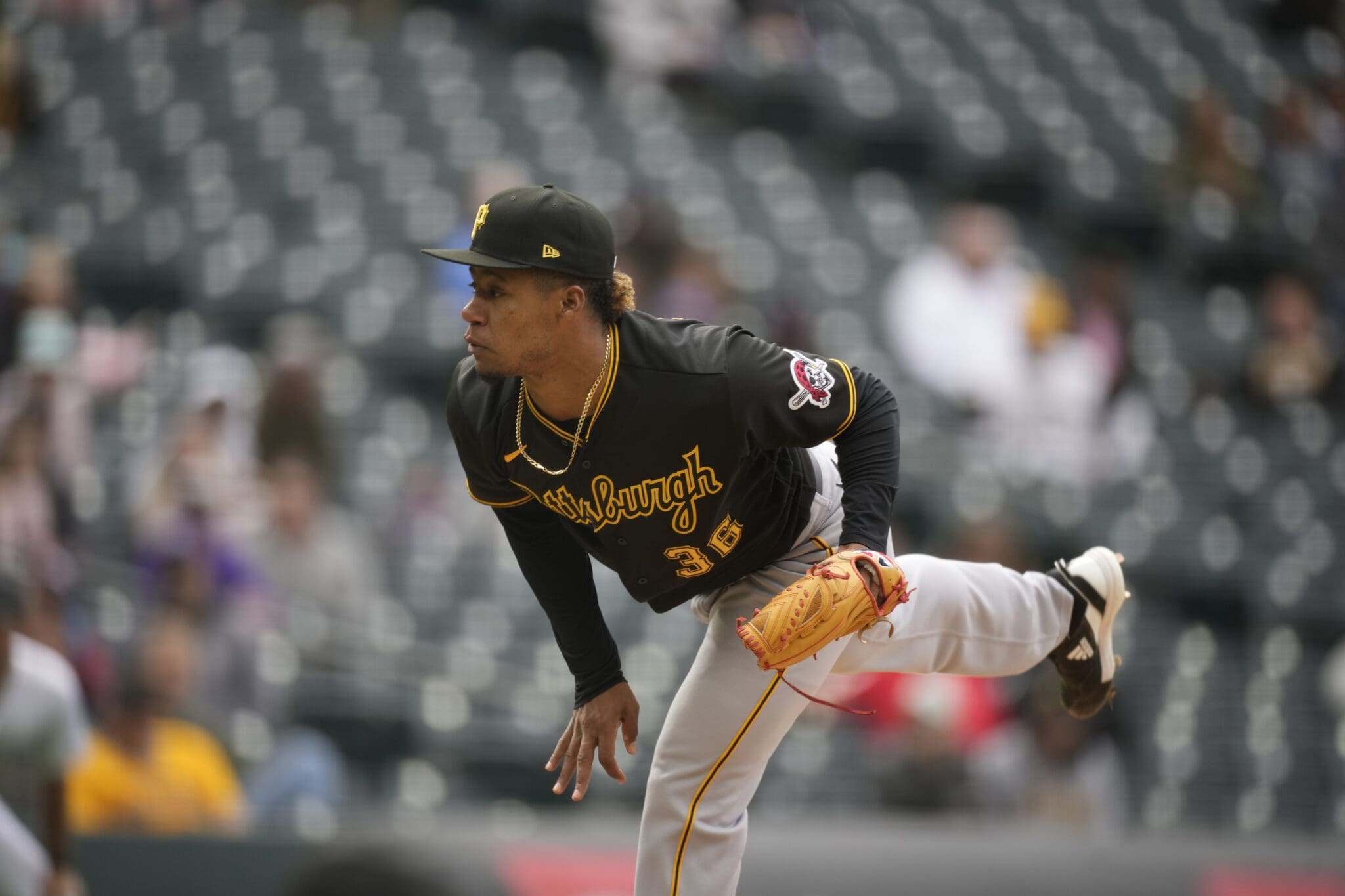 The Pittsburgh Pirates have announced that Colin Holderman will be placed on the 15-day IL with a right-thumb sprain. In response, the Pirates have called up Dauri Moreta from Triple-A.
This is Moreta's second stint with the Pirates this season. Prior to Moreta getting optioned down to Triple-A, he posted a 4-2 record with an ERA of 4.24. In addition, Moreta held opponents to a .209 batting average and accrued one save.
Moreata's last appearance for the Pirates was on Aug. 22 against the St. Louis Cardinals. Moreta went 1.2 innings and gave up two runs on three hits and a walk.
Moreta will wear the number 36.