Pirates Avoid Arbitration With Ryan Borucki, Non-Tender Two Pitchers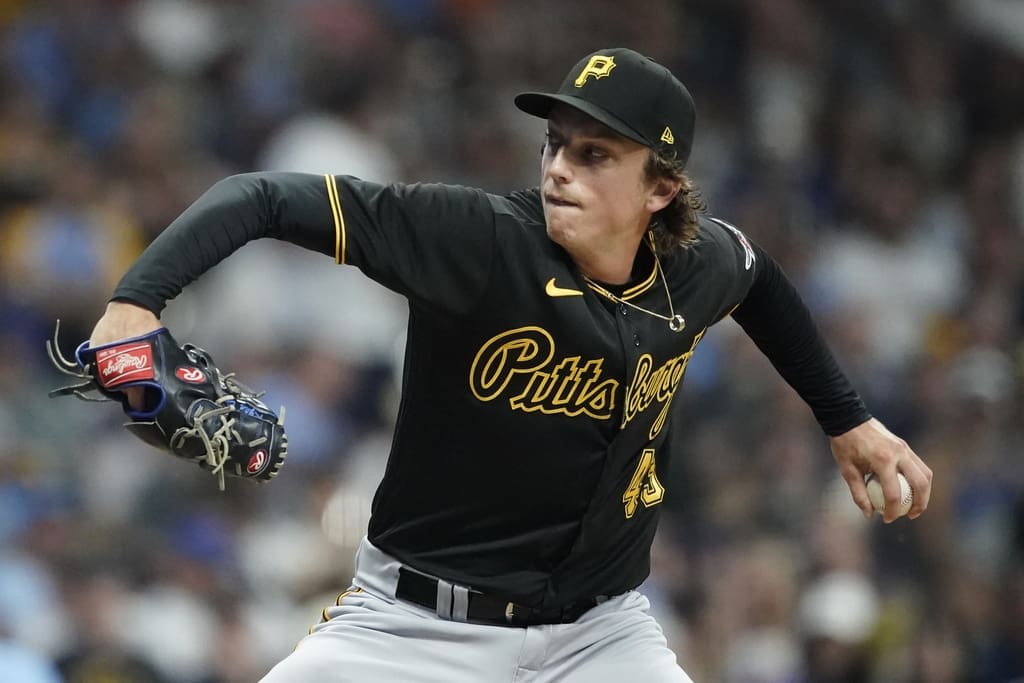 The Pittsburgh Pirates have avoided arbitration with left-hander Ryan Borucki by agreeing to a one-year contract for 2024. Borucki's deal is for $1.6 million, a source told Pittsburgh Baseball Now. 
Additionally, right-handed pitchers Osvaldo Bido and Hunter Stratton were non-tendered, making them free agents.
Borucki had a breakout season with the Pirates in 2023 after after the club signed him as a free agent in May. The 29-year-old made 38 appearances with Pittsburgh last season. He went a spotless 4-0 with a 2.45 ERA across 40.1 innings of work. Opponents hit just .183 against.
Bido and Stratton were the only two players non-tendered by the Pirates. They tendered contracts to 34 other players on their 40-man roster, including their remaining four-man arbitration class of right-handers Mitch Keller, David Bednar, JT Brubaker and infielder/outfielder Connor Joe, as was expected.
Bido, who made his big league debut this year with the Pirates, split time this season between Triple-A Indianapolis and Pittsburgh. In 16 appearances/nine starts with the Pirates, the righty was 2-5 with a 5.86 ERA. In 50.2 innings pitched, he allowed 55 hits, walked 21 and struck out 48 batters.
Like Bido, Stratton also made his major league league debut with the Pirates this season. In eight appearances during the final month of the season, Stratton, who turned 27-years-old on Friday, owned a 2.25 ERA (3er/12.0ip).
The Pirates are seeking minor league deals with both Bido and Stratton and expect both to be back with the organization, according to a source familiar with the situation.
The Pittsburgh Pirates 40-man roster is at 37 players.