Pirates Draft Preview: Speedy Outfielder Max Clark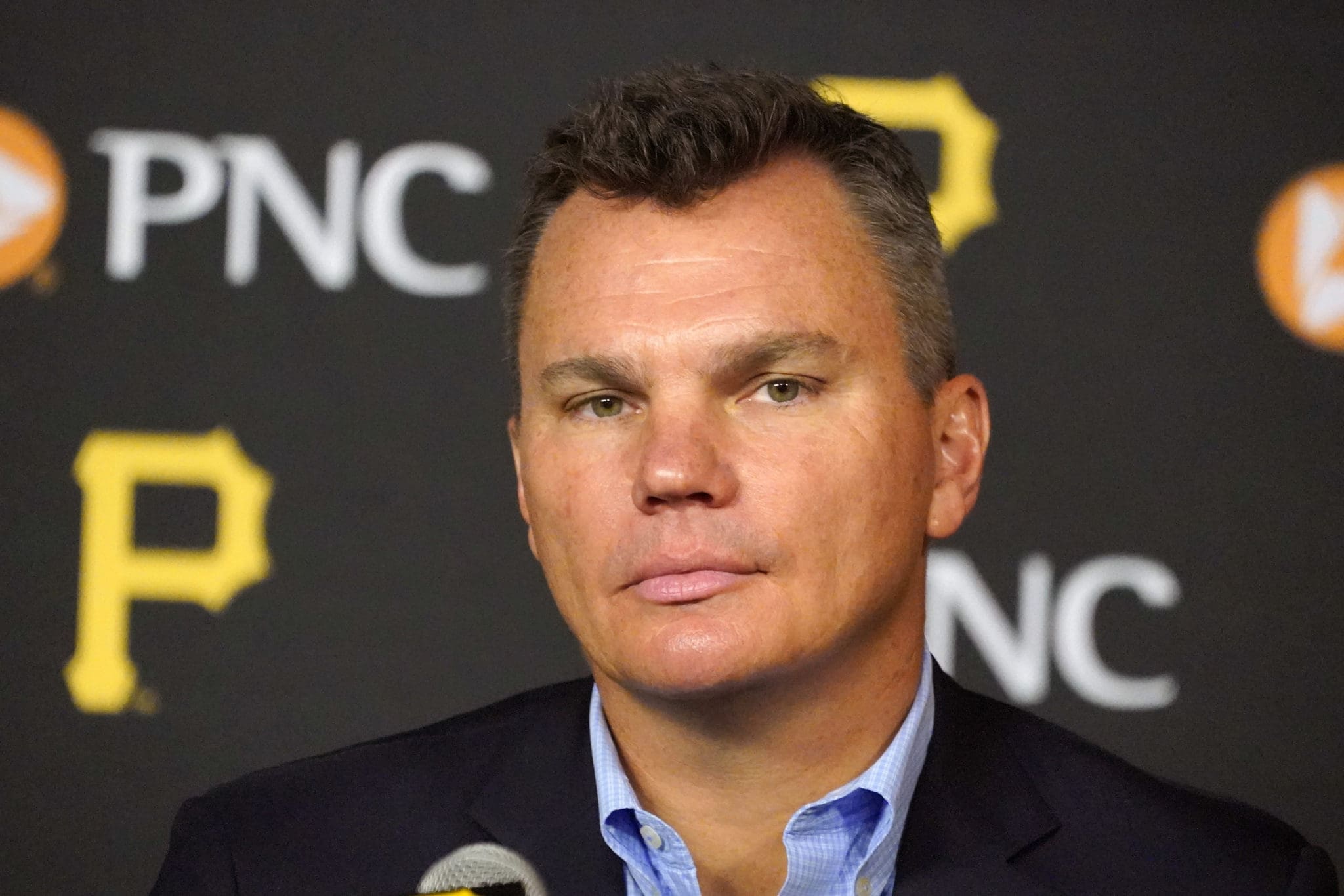 The 2023 MLB draft is less than one week away, set to begin July 9 in Seattle as part of the All-Star Break festivities. 
The Pirates get the pick of the litter with the first overall selection and, while the debate over which player to draft circles around LSU phenoms Dylan Crews and Paul Skenes, the MLB draft differs from that of other professional sports leagues because the consensus best overall player isn't always the one a team will want to select. 
With stipulations like bonus pool money and slot values that impact how many of the players they pick can actually receive a contract offer, some teams may intentionally select players that will demand less money—like the Pirates did with Henry Davis in 2021, when they last held the first overall pick—in order to maximize the rest of their pool.
As such, there are a handful of other players the Pirates could call when they go on the clock this Sunday, among them high school outfielder Max Clark. 
Here's a look at what Clark could offer the Pirates if he's chosen to suit up in black and gold.
Player Profile
He stands 6-foot-1 and weighs 190 pounds, a speedster left-hander already well built for his position. 
Clark, like Crews, is a hard-hitting outfield bat, slashing .646/.808/1.215 with nine doubles, six home runs and 33 RBI in 28 games his senior year, good enough to win him the Gatorade National Baseball Player of the Year Award and an offer from the perennial powerhouse Vanderbilt Commodores, where he's currently committed.
Clark projects better than Crews defensively, with a 65 grade arm (he also served as a pitcher in high school, hitting the upper 90s on the mound) and a 60 grade when fielding, making just two errors in the outfield this season. 
He may not be the likely pick for the Pirates, but general manager Ben Cherington maintained that he's keeping his options open and isn't dead set on a player yet—never say never.
Offensive Outlook
Clark has burners, as evidenced by his 35 stolen bases in 2023, more than one per game. 
He hit a game-tying home run in the waning innings of the U18 World Cup against Canada, along with three more hits in the title game on his way to a world championship, evidence of his clutch ability. 
While his bat is a bit harder to project, given the world of difference between hitting at the high school level and in the majors, MLB.com gives him a 60 grade hit tool and 50 grade power tool (the only of the five that isn't a plus). 
Even so, a speedy outfielder who knows how to get on base and could add some pop as he continues to develop is a tantalizing prospect near the top of the Pirates' order, as is the pool money Clark would help the team to preserve, allowing them to continue adding depth pieces later in the draft.