Mitch Keller Closing in on Milestone, Pirates' History (+)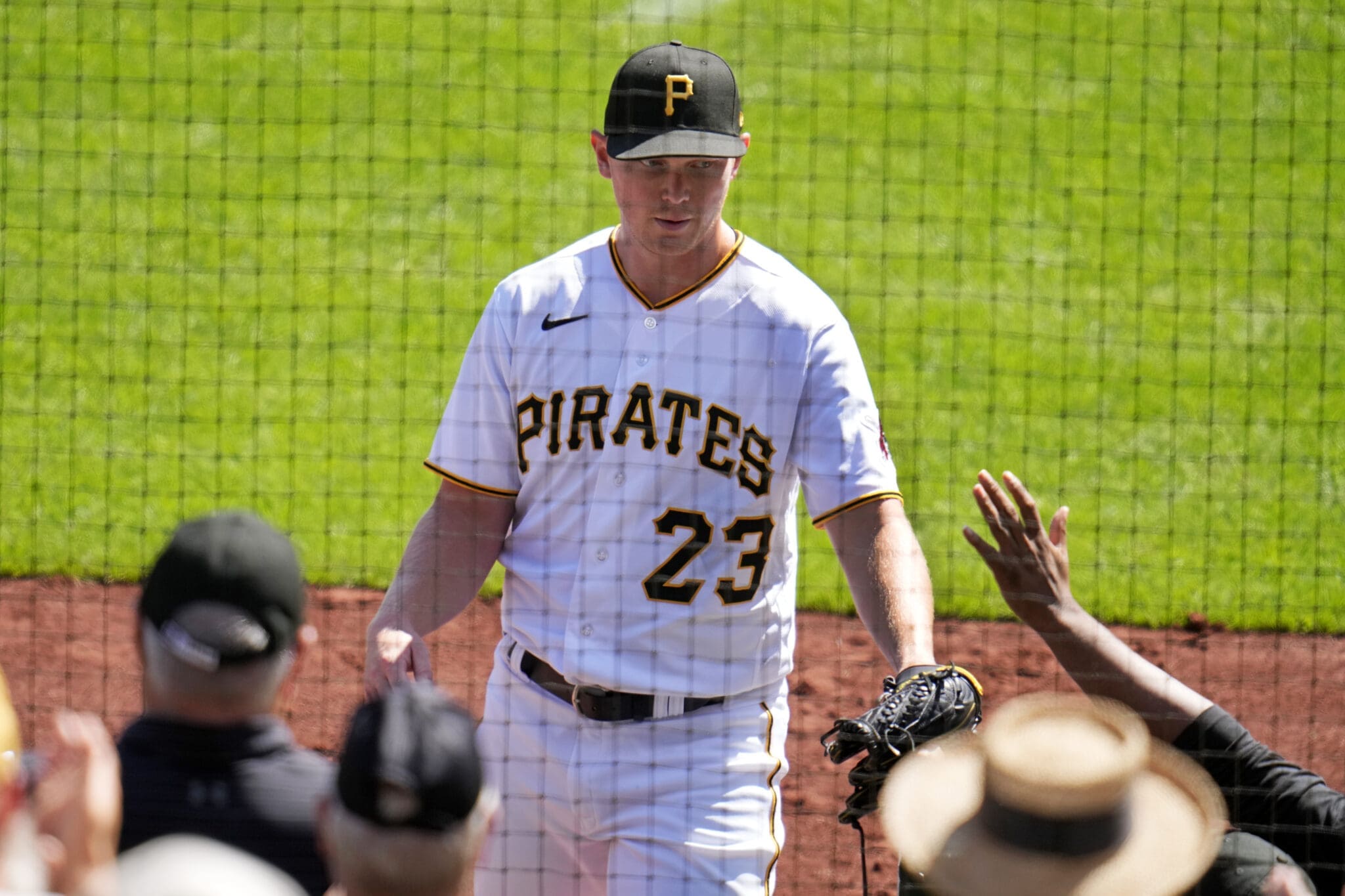 The career-turnaround for Pittsburgh Pirates starting pitcher Mitch Keller has been a sight to see over the last year and a half or so.
The former top prospect's early-career struggles have been well documented, but Keller has turned a corner with the Pirates dating back to last May.
Sine his outing on May 31 last season, Keller is 16-16 with a 3.71 ERA across 52 starts. This comes after Keller had a 6.03 ERA in his career prior to his upswing.
Keller was rewarded for his resiliency by being named a National League All-Star this season for the first time in his career.
Now, Keller is closing in on a season milestone and is getting closer to making a little bit of Pirates' history.