Don Leppert, First Base Coach for '71 Pirates Title Team, Dead at 91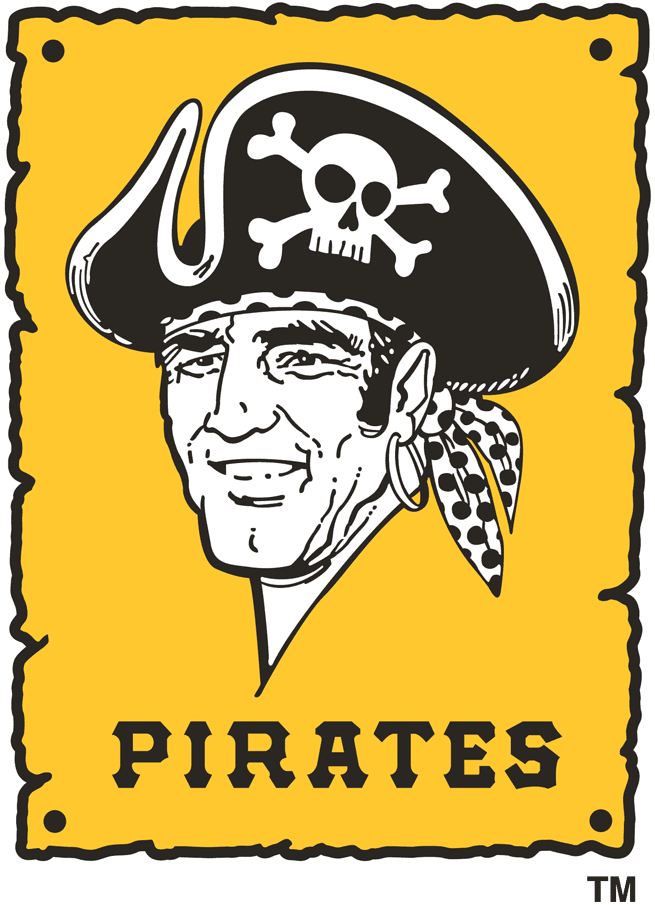 Former Pittsburgh Pirates player and coach Don Leppert has died. He was 91.
Leppert died last Thursday at his home in Delaware, Ohio. No cause of death was given.
Leppert was best remembered for serving as the first base coach on the Pirates' 1971 World Series championship team. He was a major-league coach for 18 seasons with the Pirates (1968-76), Toronto Blue Jays (1977-79) and Houston Astros (1980-85).
A catcher, Leppert made his major-league playing debut with the Pirates in 1961. He played two seasons for them before finishing his career with a two-year stint with the Washington Senators from 1963-64.
Leppert batted .229/.289/.363 with 15 home runs in 190 career games. He was selected to play for the American League in the 1963 All-Star Game.
Leppert is survived by his wife Daphine as well as five children, nine grandchildren and seven great grandchildren.