Derek Shelton's First All-Star Game One to Remember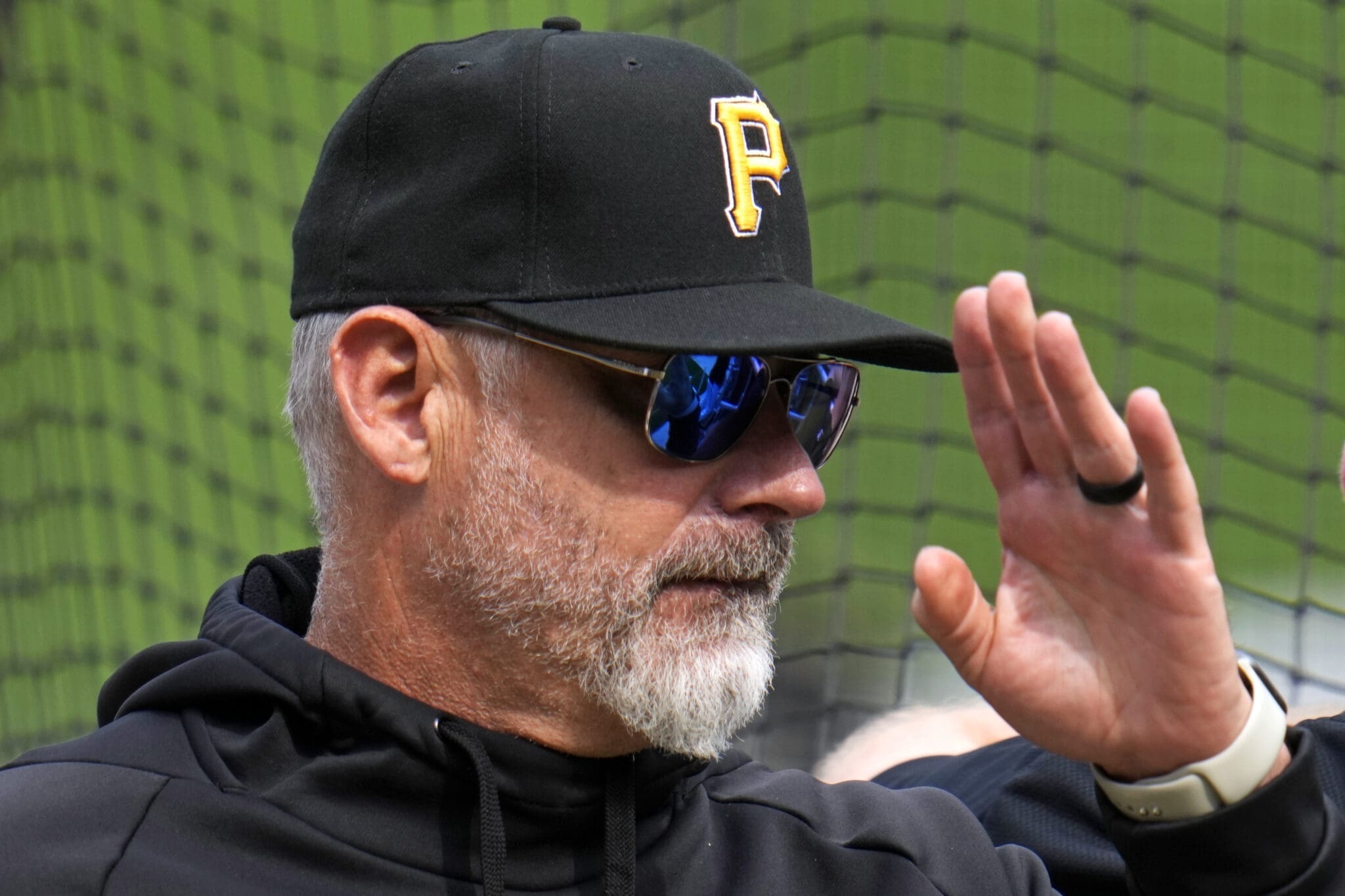 PITTSBURGH — Being a part of the MLB All-Star Game is something every big leaguer dreams of being able to experience.
This year, the Pirates had two player representatives in Mitch Keller and David Bednar, but they weren't the only two representing Pittsburgh in Seattle.
Derek Shelton was named to National League manager Rob Thompson's coaching staff and got to soak in his Midsummer Classic alongside two of his players.
"It was great. It was a lot of fun," Shelton said. "Having done this for 18 years now, you hope everyone could experience it. It's a really cool experience to see that many good players together in one clubhouse. Then it's a really fun experience for your family."
It's no coincidence that Thompson tabbed Shelton as an assistant on his staff for the event. The two have a history together that goes back quite a long time.
The two were together in the New York Yankees' minor league system in the earlier part of this century and were reunited amongst the game's very best at T-Mobile Park in Seattle.
Shelton has previously described Thompson as one of his mentors, so the chance to get to share the opportunity with him made everything even more special.
"I sat in his office a little bit and we reminisced about going back to our Yankee days when we were in the minor leagues," he said. "I was showing a lot of gratitude towards the things that I've learned from him and appreciated him including me in and being a part of and then him expressing to me that about selecting me."
As for the game itself, Shelton got to experience one of his guys make his first-ever All-Star appearance.
Keller was handed the second inning for the National League. He allowed one run on a solo homer from Yandy Díaz, but was perfect other than that. He even struck out Texas Rangers slugger Adolis García.
It was the cherry on top for Keller, who has revitalized his career over the past 14 months or so after struggling during the first part of his major league career.
"To see him pitch there in general was a culmination of a lot of hard work and determination on his part and people in our pitching group's part," Shelton said. "The thing that was probably the most meaningful was probably two innings after he got out, he came and sat down next to me. We just started to talk about it. The genuine joy of the experience that he had really made me smile."
For Shelton, he also got to have a front-row seat to the National League's first win in nine years, their last coming in 2014.
The National League edged out the American League by a score of 3-2, giving the Senior Circuit only their fourth win since 1996.
It was more than the game itself that was memorable. He got to coach with one of his mentors. He was able to enjoy the week with his family. And he got to be around the greatest players the sport has to offer during everything All-Star week has to offer.
"Thank God I didn't have to run in from the outfield [during intros]. I may have had a heart attack. They just let me walk out there," Shelton joked. "But to be with that group of players was really kind of surreal moment… You hope at some point every guy who coaches in the big leagues or manages in the big leagues has the opportunity to experience it because it's a really humbling experience.