BREAKING: Pirates Promoting Nick Gonzales to Majors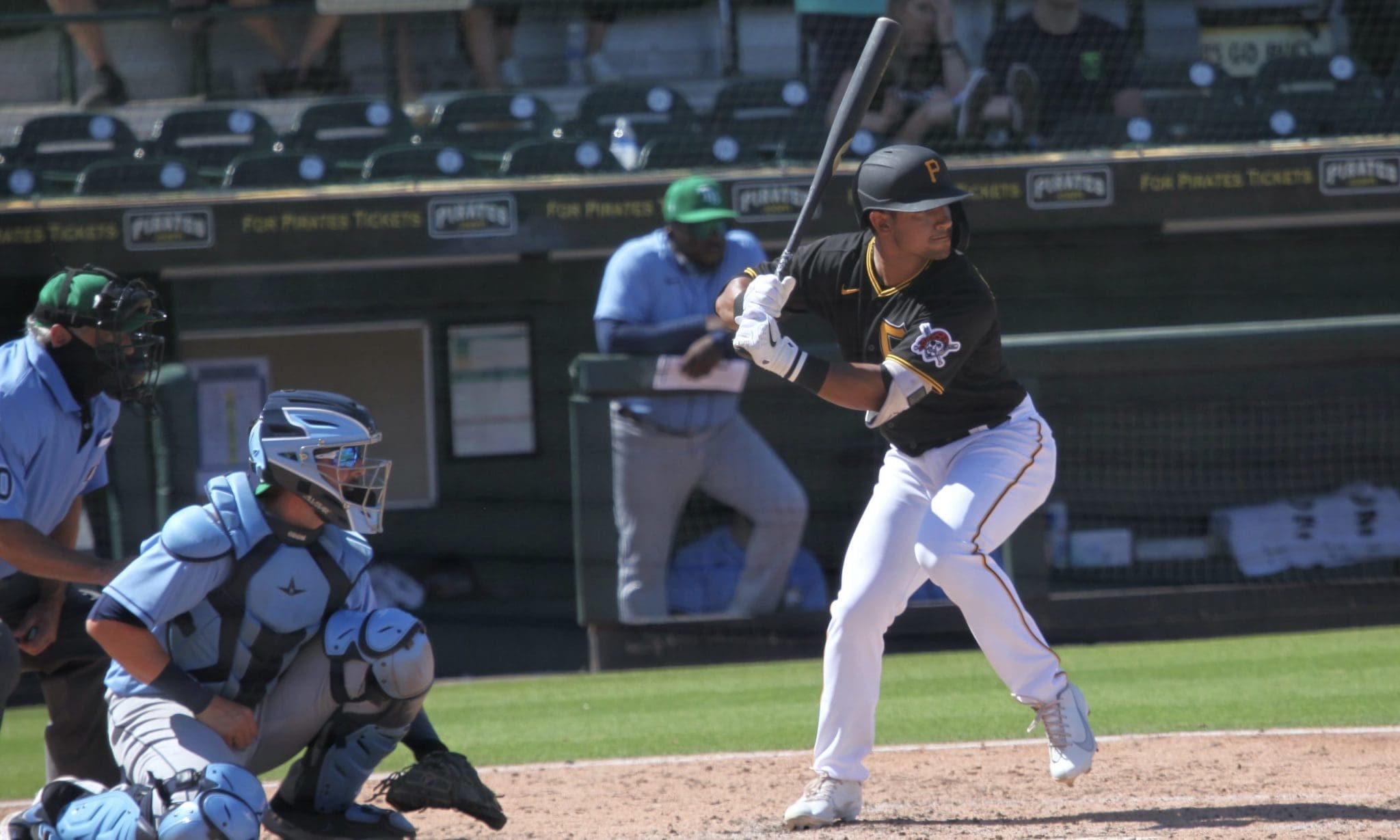 For the second time this week, the Pittsburgh Pirates are promoting a former first-round pick to the big leagues.
The Pirates are promoting infielder Nick Gonzales from Triple-A Indianapolis and he will join the team in Miami, a source told Pittsburgh Baseball Now.
Gonzales, 24, was the seventh overall pick in the 2020 MLB Draft out of New Mexico State University and was the first draft selection by general manager Ben Cherrington with the Pirates.
For his minor league career, Gonzales has slashed .277/.380/.491 in parts of three seasons. In 211 games, he has hit 58 doubles, 11 triples, 31 home runs and has driven in 118 runs.
This year with Indianapolis, Gonzales is slashing .257/.370/.450 with 14 doubles, five triples and six home runs in  57 games.
One of the biggest flaws in Gonzales' game has been his high strikeout rate (28%) in his career. Since returning from the injured list May 5 this season, Gonzales lowered his strikeout rate from 36.5% in his first 20 games to 24.9% over his last 37 games played.
The Pirates are in need of a boost to their lineup over their current 10-game losing streak and will look to Gonzales to provide that.
In the month of June, middle infielders for the Pirates have struggled. Ji Hwan Bae has a .467 OPS during the current month while Tucpita Marcano (.470) and Rodolfo Castro (.507), haven't fared much better.