43-Year-Old Rich Hill Not Stuck in His Ways (+)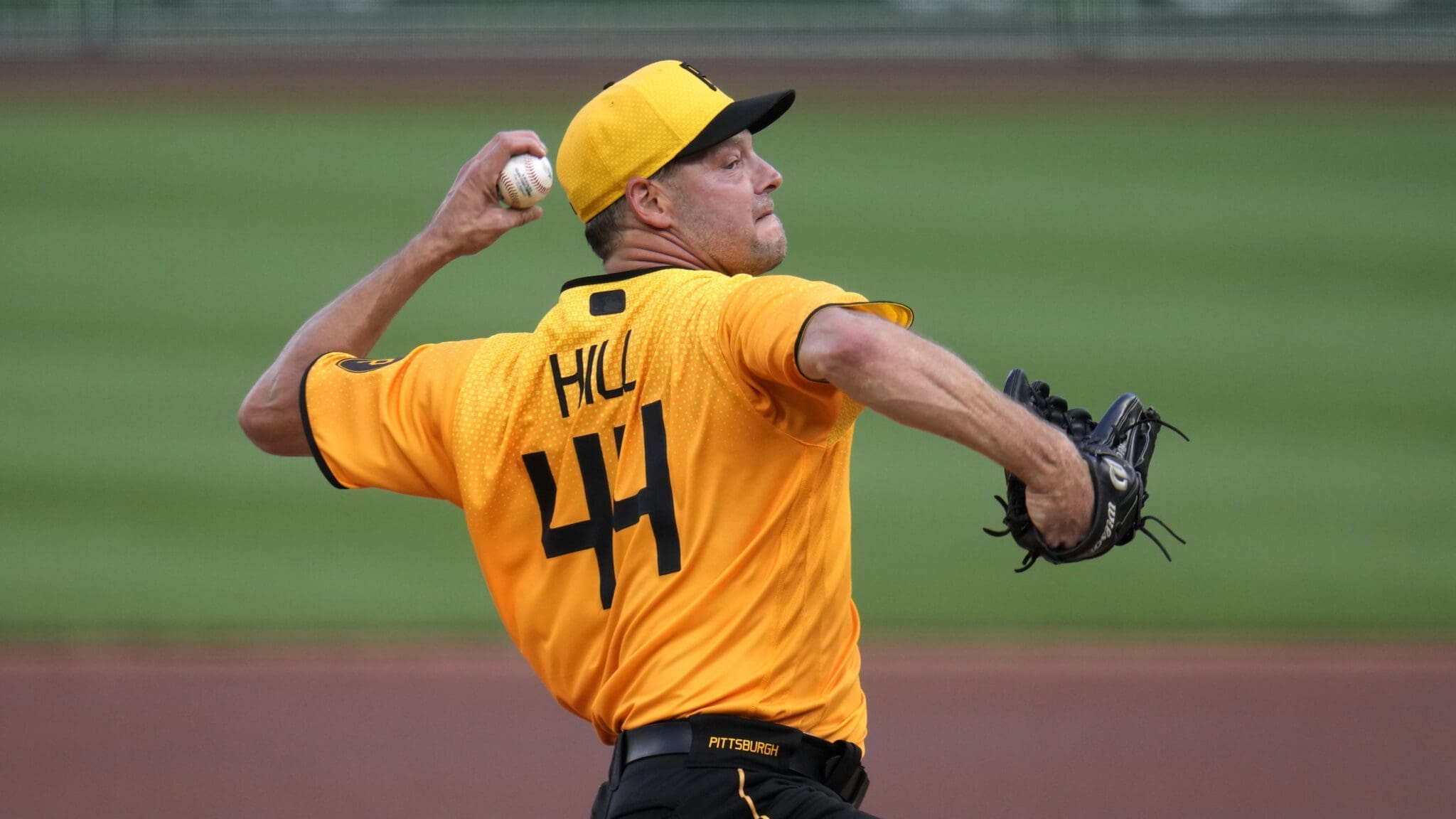 PITTSBURGH — Even though he may be the oldest active player in Major League Baseball, Rich Hill isn't afraid to make some changes.
Hill is currently in his 19th season at the big league level, so you would think he would just stick with whatever has kept him around as long as he's been doing it.
You'd be wrong.
Coming off of a poor start against the Arizona Diamondbacks at the end of the first half of the season, Hill decided to implement a change — a relatively big change.