What Are Pirates Getting in Jhonny Severino?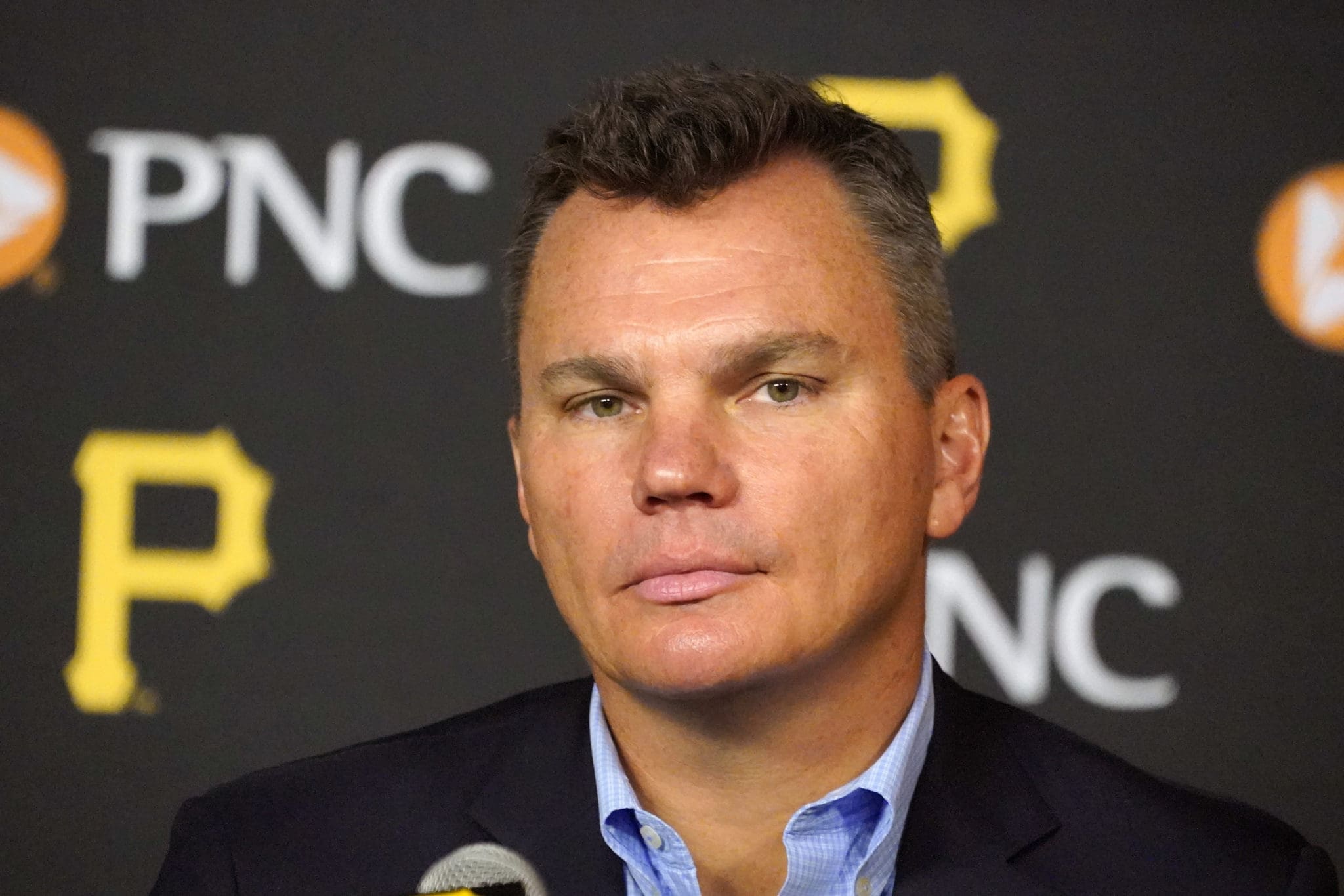 The Pittsburgh Pirates made their first notable splash leading up to this year's trade deadline in shipping Carlos Santana to the Milwaukee Brewers for minor league shortstop Jhonny Severino.
Severino, an 18-year-old from the Dominican Republic, was considered to be one of the better international free agents available last season.
Milwaukee gave Severino a $1.23M signing bonus to join the organization during last year's cycle. It was the second-largest bonus the Brewers handed out last year.
Severino began his professional career last season in the Dominican Summer League. In his first taste of professional baseball, Severino hit .268 with a .724 OPS, 11 doubles, one triple, three home runs, 25 RBIs and 10 steals in 48 games.
In the rookie league this year, Severino has impressed in the power department. In a dozen games played, Severino has slashed .250/.288/.583. Seven of his 12 hits have gone for extra-bases, including four home runs.
Severino possess solid tools across the board. He has obvious power which has been on display this season and has an above-average arm.
Whether Severino will be able to stick at short as he develops is still up in the air, though his profile could fit in other spots across the diamond.
The newest Pirates' prospect has some upside but it will probably take him some time for him to climb the ranks of the minor league system.