Pirates GM Ben Cherington Gives Contreras Update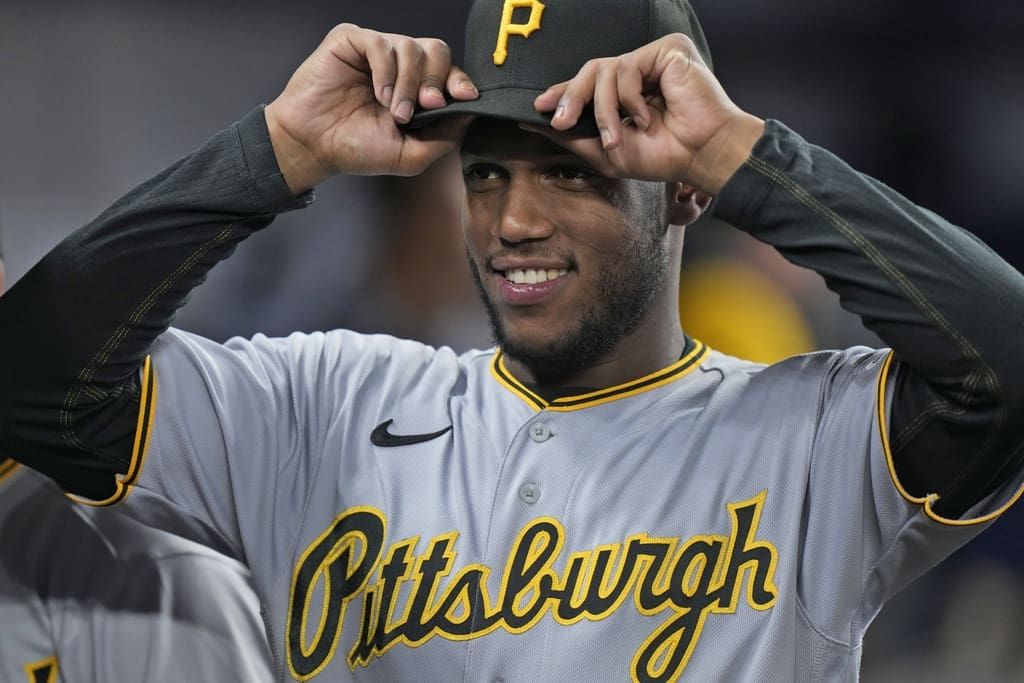 Since the beginning of the 2023 season, the Pittsburgh Pirates and Roansy Contreras noticed some concerns about the 23-year-old pitcher.
As the season continued, something was up with Contreras.
Call it a lack of confidence or whatever you want, but something was up with the right-handed Dominican-native. After his last appearance on July 5, the Pirates sent Contreras down to the minor leagues the next day.
Before Contreras even appeared in a game at Triple-A, the Pirates took the Alek Manoah route and sent Contreras down to the Florida Complex League to fix his issues in a "controlled environment."
Contreras has yet to appear in the FCL, but according to sources, he has been getting plenty of work in on the backfields and fixing mechanical issues in his movement.
Sunday afternoon, Pirates general manager Ben Cherington spoke on the Contreras situation and gave an update on his progress.
"He's down in Florida and doing really good work, both physical and delivery work," said Cherington on 93.7 The Fan. "He's trying to fix something that probably has been bothering him a little bit. It's not injury related; it deals with how he moves, which affects his delivery on the mound. He's trying to address that in a controlled setting in Florida."
Cherington continued.
"We're excited about what he's doing. We anticipate that he'll be back in games soon. We certainly want him to pitch this year, and we believe he will pitch. Nothing is saying he can't be back in the big leagues at some point this year. We decided to take a step back with him and try to address something. Rather than look for Band-Aids and have him pitch in Triple-A and hope he pitches better, we decided to take a slight detour and get after some work."
Cherington noted that he thinks the competition will come soon for Contreras. A revamped Contreras would be a huge development for the Pittsburgh Pirates.