Pirates Preview: Osvaldo Bido Set to Make MLB Debut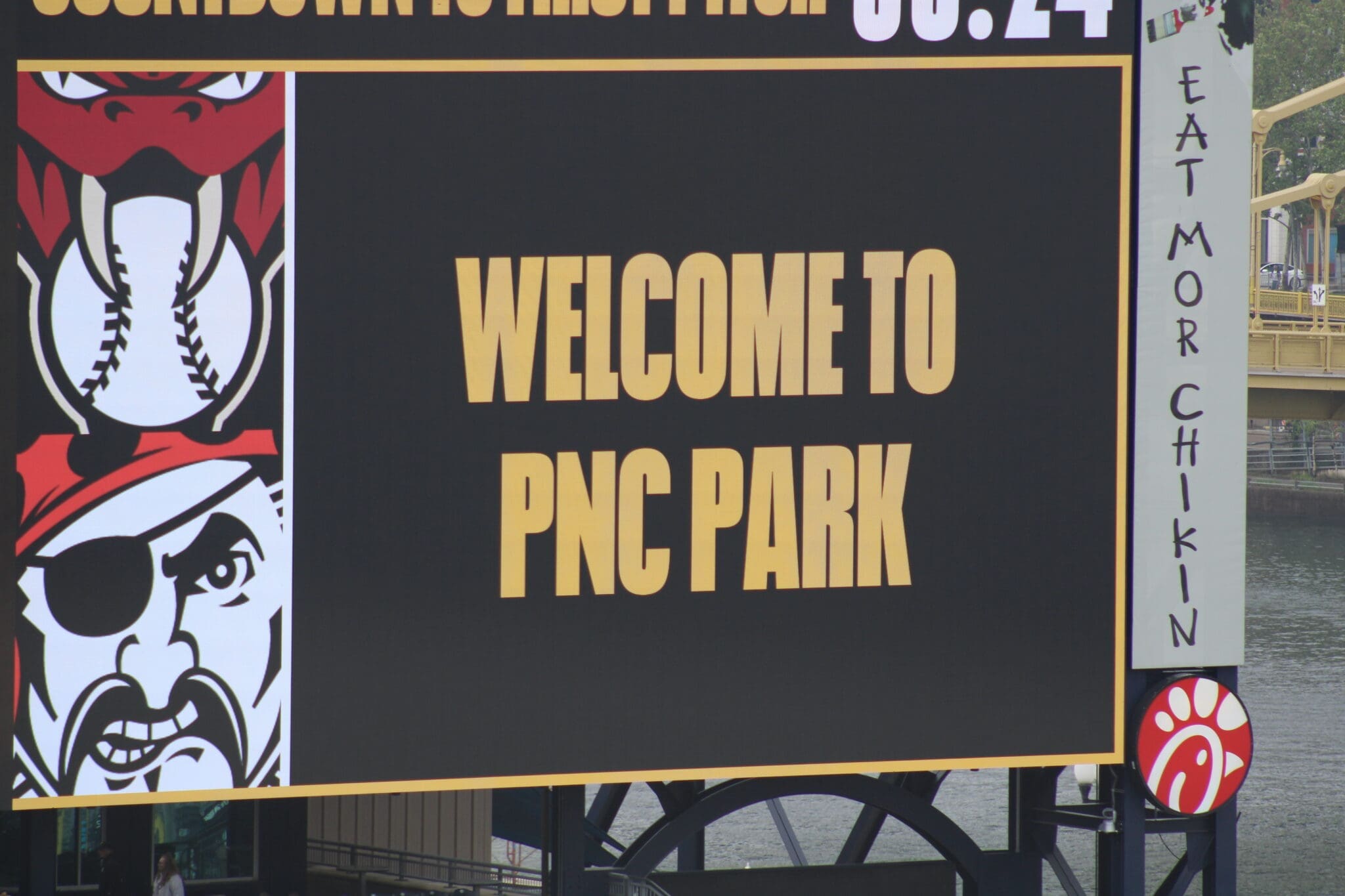 The Pittsburgh Pirates (34-31) dropped game one by a blowout 11-3 loss to the Chicago Cubs (29-37). Although the score was abysmal for the Pirates, the game was a lot closer than some would think.
The Pirates and Cubs were tied 3-3 at one point, and thanks to a mixture of bad weather and an erroneous amount of infield hits, the Pirates suffered some bad luck.
Luis Ortiz had a bad first inning giving up a three-run shot to Ian Happ, but he settled down, but thanks to the aforementioned bad luck, Ortiz was pulled in the sixth inning.
The first pitch at Wrigley Field is scheduled for 8:05 p.m. ET. Wednesday's game will be aired on AT&T Sportsnet and the Pirates radio network, 93.7 The Fan.
Weather
The weather in Chicago looks a little better than Tuesday's game. Expect sunny skies at first pitch with temperatures around 67 degrees. There will be an east wind blowing between 7-8 mph throughout the contest.
The Pirates will send out RHP Osvaldo Bido (MLB Debut)
Bido offers a four-seam, slider, sinker, and a changeup with a heavy emphasis on his four-seam/slider combination.
Bido last pitched for the Pirates Triple-A affiliate in Indianapolis on June 8 against the Omaha Storm Chasers and pitched just 4.1 innings while giving up five earned runs.
However, on June 3, Bido pitched much better with seven full innings pitched while giving up five hits, two earned runs, no walks, and seven strikeouts.
Bido has never faced the Cubs.
The Cubs will send out LHP Drew Smyly (5-4, 3.27 ERA)
Smyly was a part of some lackluster offensive support in his last start on June 8 against the Los Angeles Angels. Smyly pitched six full innings while giving up seven hits, two earned runs, three walks, and four strikeouts.
As a result, Smyly took the loss and has now registered a loss in his last three starts dating back to May 28.
Smyly is one of those rare starting pitchers with just three pitches in his arsenal with a curveball (50.6%), a sinker (42%), and an occasional cutter (7.3%).
Smyly's curveball has had great numbers attached to it this season, with an opposing average of .175 and a slugging percentage of .259.
Smyly has faced the Pirates nine times (eight starts) with a record of 2-3 with an ERA of 4.60 in 43 innings pitched.
Cubs Hitters vs. Bido
None have obviously faced Bido in the major leagues.
Pirates Hitters vs. Smyly
Bryan Reynolds 6-18, 2 HR
Carlos Santana 6-20, 2 2B, 1 HR, 5 BB
Ke'Bryan Hayes 3-10, 2 2B
Connor Joe 2-2, 1 2B
Andrew McCutchen 4-15, 2 HR
Tidbits
Jack Suwniski hammered two home runs on Tuesday night and now has a total of 34 homers in 500 career at-bats.
The Milwaukee Brewers lost game one to the Minnesota Twins 5-7 on Tuesday night. In addition, the Pirates remain 1.0 game in first place in the N.L. Central.
Not that it's alarming, but Ke'Bryan Hayes has now recorded just two hits in his last 12 at-bats (three games), going 0-4 in one of those three contests.
Links
Potanko: Pittsburgh Pirates Preaching Winning Culture in Minor Leagues
Pittsburgh Pirates Three Stars of the Week: Congrats to Cutch and These Players
Perrotto: McCutchen's Return Like a Fairytale for Pittsburgh Pirates
Around The Network
Pittsburgh Hockey Now: Penguins Free Agency: Replacing Brian Dumoulin? That Might Be a Problem
Steelers Now: Kenny Pickett Making One Skill Look Easy in Second Year
Pittsburgh Sports Now: Former Pitt Guard Jamarius Burton to Work Out for Los Angeles Lakers