Pirates Preview: Labor Day Baseball vs. Brewers in Pittsburgh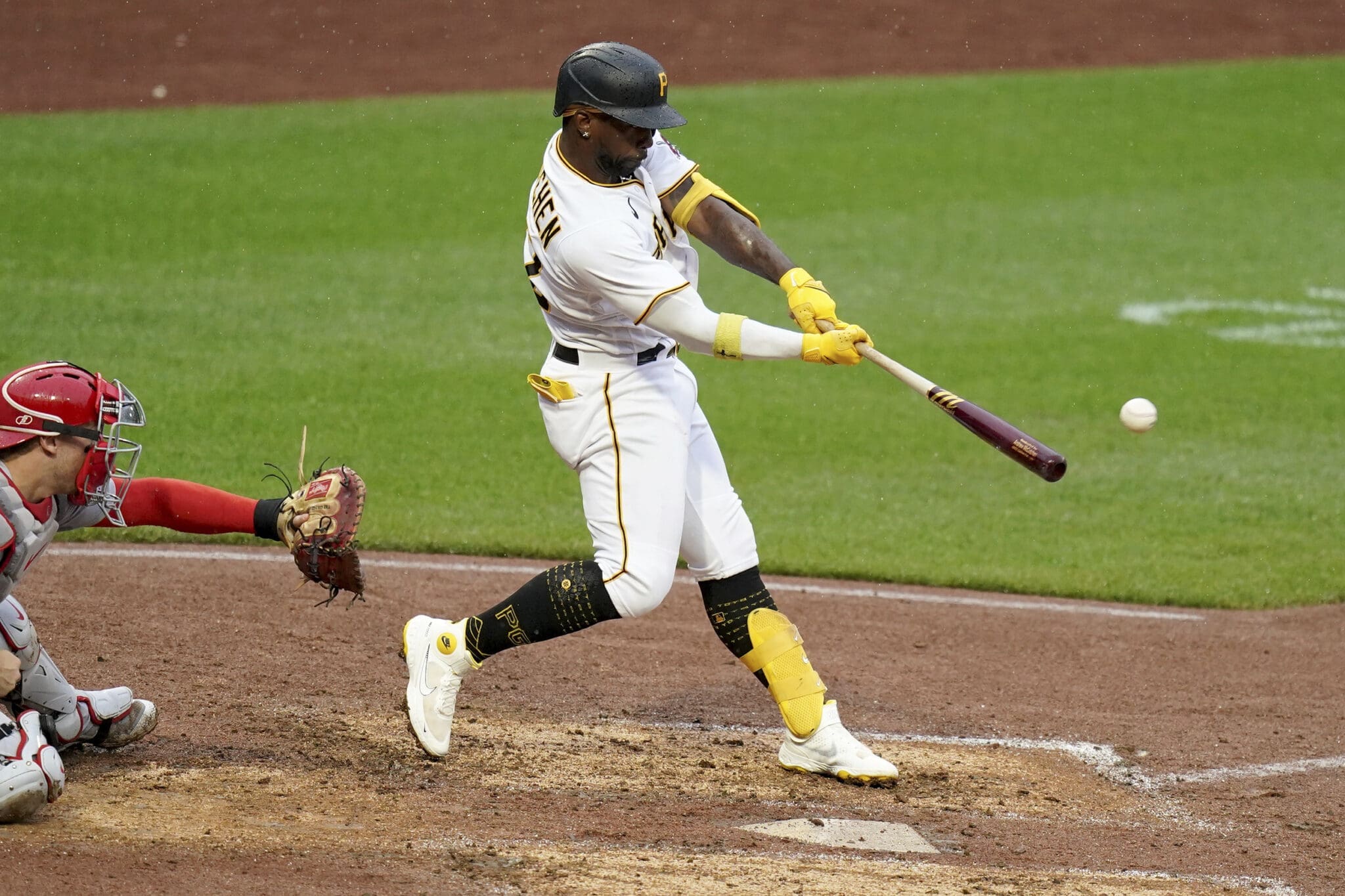 The Pittsburgh Pirates (63-74) fell 6-4 to the St. Louis Cardinals and saw their five-game winning streak come to a close at Busch Stadium on Sunday afternoon.
The Pirates wrapped up a Missouri road trip with a 5-1 record after sweeping the Kansas City Royals in three games before taking two of three from St. Louis.
Starting on Monday night, the Pirates are back in Pittsburgh for a brief three-game homestand against the Milwaukee Brewers (76-60).
First pitch on Labor Day is set for 6:35 and the game will be aired on AT&T SportsNet.
Weather
Clear skies and hot. First pitch temperature is expected to be 87 degrees. Winds W at 5 to 10 mph.
The Pittsburgh Pirates Have Yet to Announce a Starting Pitcher
The Milwaukee Brewers Will Send Out RHP Corbin Burnes (9-7, 3.55 ERA)
Burnes has been up and down for the Brewers of late. In his last start, he allowed only one run in 5.0 innings pitched. His start before that one, though, he was tagged for six runs in 6.0 innings pitched.
The right-hander ended August with a 3.98 ERA across five starts.
Burnes has pitched much better away from Milwaukee. His home ERA on the season is 4.35 while his road ERA is 2.95.
He's faced the Pirates twice this season and is 1-0 with a 2.77 ERA (4er/13.0ip).
Pirates Hitters vs. Burnes
Bryan Reynolds: 5 for 23, one double, two RBIs, three walks, eight strikeouts
Ke'Bryan Hayes: 0 for 13, one walk, five strikeouts
Alfonso Rivas: 4 for 11, one double, one walk, three strikeouts
Andrew McCutchen: 0 for 8, one strikeout
Jason Delay: 2 for 6, one double, three RBIs, one strikeout
Jack Suwinski: 2 for 6, two RBIs, one walk, two strikeouts
Joshua Palacios: 0 for 6
Connor Joe: 1 for 3, one double
Tidbits
This will be the final series of the season between these two teams. The Pirates are 3-7 against Milwaukee this season.
After collecting two more hits on Sunday, Liover Peguero has a five-game hitting streak and is batting .500 (10 for 20) over that span. He's collected multi-hit games in four of those contests.
Andrew McCutchen remains one home run shy of 300 in his career. He's looking to become the 13th active player to reach the milestone.
Links
Pirates GM Ben Cherington Gives Health Update on Contreras
Perrotto: Hard to Make Total Sense of Miguel Andujar Promotion
Learning Life Skills in the Pirates Education System
Paul Skenes Bounces Back in Second Double-A Start; Strikes Out Three
Around the Network:
Pittsburgh Hockey Now: Is Penguins-Phil Kessel Reunion Possible? Should it Be?
Steelers Now: Pat Freiermuth Could Jump Into Top Tier of TEs in 2023
Pittsburgh Sports Now: Five Takeaways: Pitt Handled Business Against Wofford