Report: Pirates to Hire Justin Horowitz as New Amateur Scouting Director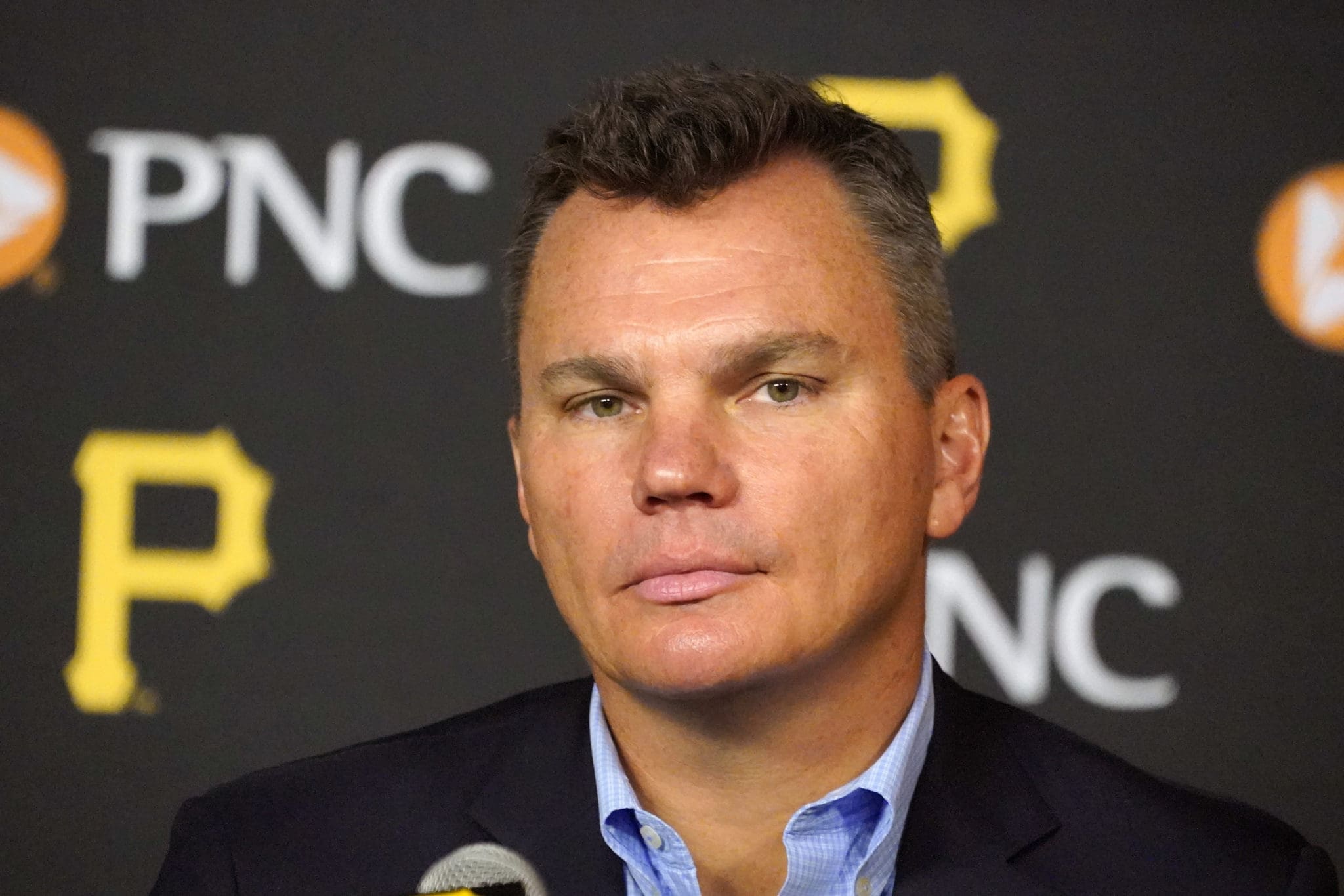 The Pittsburgh Pirates reportedly have a new director of amateur scouting. According to ESPN's Kiley McDnaiel, the Pirates are hiring Justin Horowitz from the Boston Red Sox front office.
The hiring reunites Horowitz with general manager Ben Cherington in Pittsburgh. The duo worked together in Boston's front office from 2012-15 while Cherington was serving as Red Sox general manager.
Horowitz has climbed the scouting ladder during his tenure with Boston and had been serving in the title of Special Assistant, Amateur Scouting, since Sept. 2020.
According to Alex Speier of The Boston Globe, Horowtiz was responsible for the Red Sox drafting and signing first baseman Jarren Duran. Additionally, he played a significant role in landing infield prospects Marcelo Meyer and Mikey Romero, both of whom were first-round draft picks in recent years.
Horowitz has been a critical member of the Red Sox scouting team for years. He tabbed Jarren Duran as a 7th rounder in 2018, and was a significant part of the team's process with first rounders Marcelo Mayer and Mikey Romero, among others. https://t.co/xwDzMxF0nE

— Alex Speier (@alexspeier) November 13, 2023
A seventh round pick in 2018, Durran hit .295 with an .828 OPS with Boston last season during his first extended look of big league action. Mayer, the Red Sox first-round draft pick in 2021, is currently rated as the game's 11th-best prospect by MLB Pipeline. Romero, drafted 24th overall in 2022, is Boston's No. 7 prospect on their top 30.
Horowitz's hiring seemingly replaces Senior Director, Amateur Scouting Joe DelliCarri, who has served as the Pirates' amateur scouting director since 2012, though there is no official word at this time. DelliCarri had been the Pittsburgh Pirates assistant director since 2007 prior to his promotion five years later.