Source: Pirates Pitching Prospect Brennan Malone Undergoes Shoulder Surgery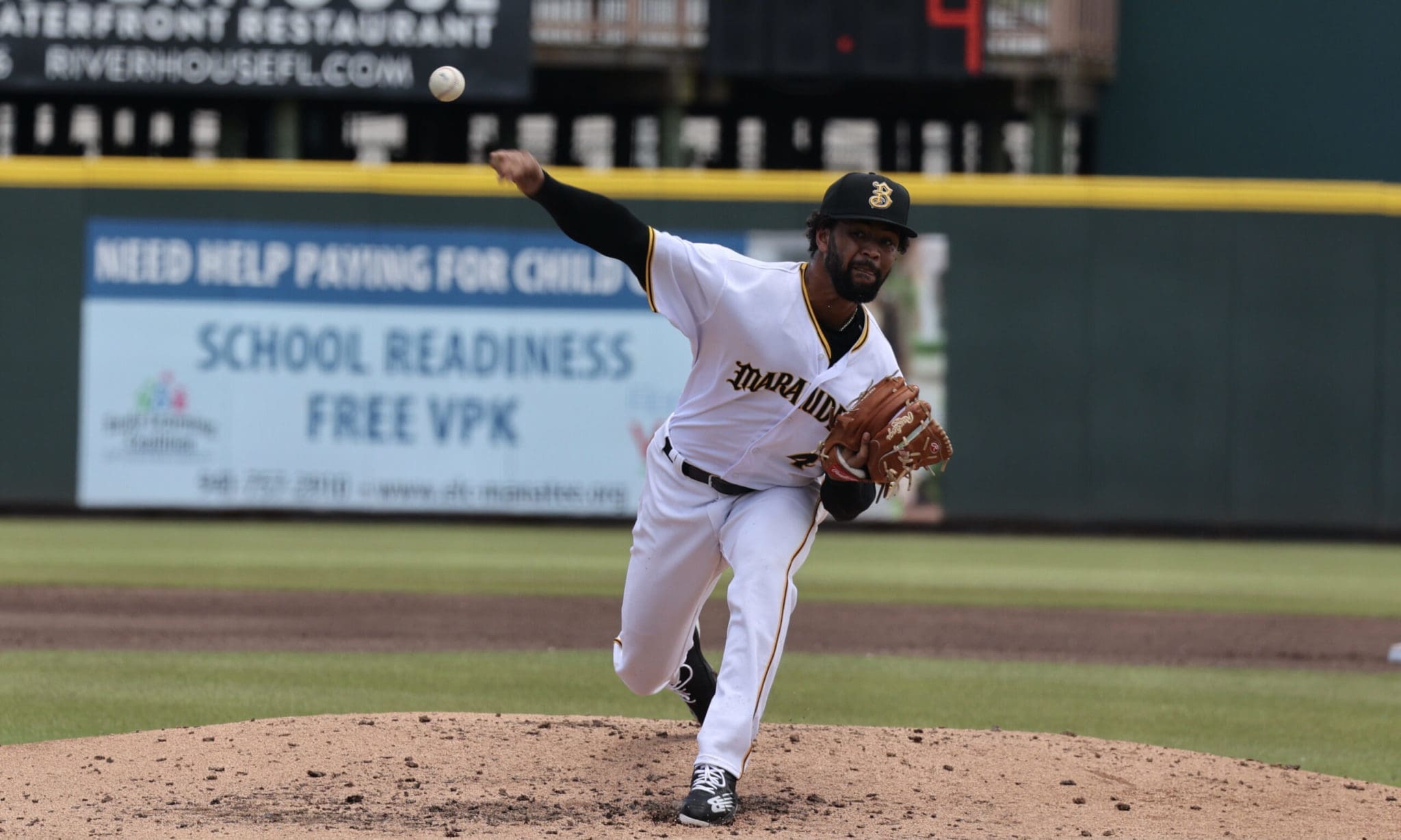 UPDATE: Brennan Malone had surgery on his right labrum. Malone is out of surgery, but this injury surely ends his 2022 season and may interrupt some of the 2023 season, depending on his recovery.
Pittsburgh Pirates right-handed pitching prospect Brennan Malone will be undergoing right shoulder surgery, a source tells Pittsburgh Baseball Now's Cody Potanko.
It's yet another injury blow to the 21-year-old Malone, who has pitched just 27 total innings professionally since being selected by the Arizona Diamondbacks with the 33rd pick in the 2019 draft.
Malone didn't pitch in 2020 due to the pandemic, and a lat injury limited him to just 14 innings during the 2021 season.
This year, Malone pitched five innings between the FCL Pirates and Low-A Bradenton, posting a 7.20 ERA with seven strikeouts. Over his minor league career, Malone has a 4.67 ERA and 31 strikeouts in 19 games (nine starts)
Malone, who is ranked as the Pirates' 26th-best prospect according to MLB Pipeline, was acquired from the D-backs along with infield prospect Liover Peguero in the deal that sent Starling Marte to Arizona.