How Effective Can Pittsburgh Pirates Opener Method Be?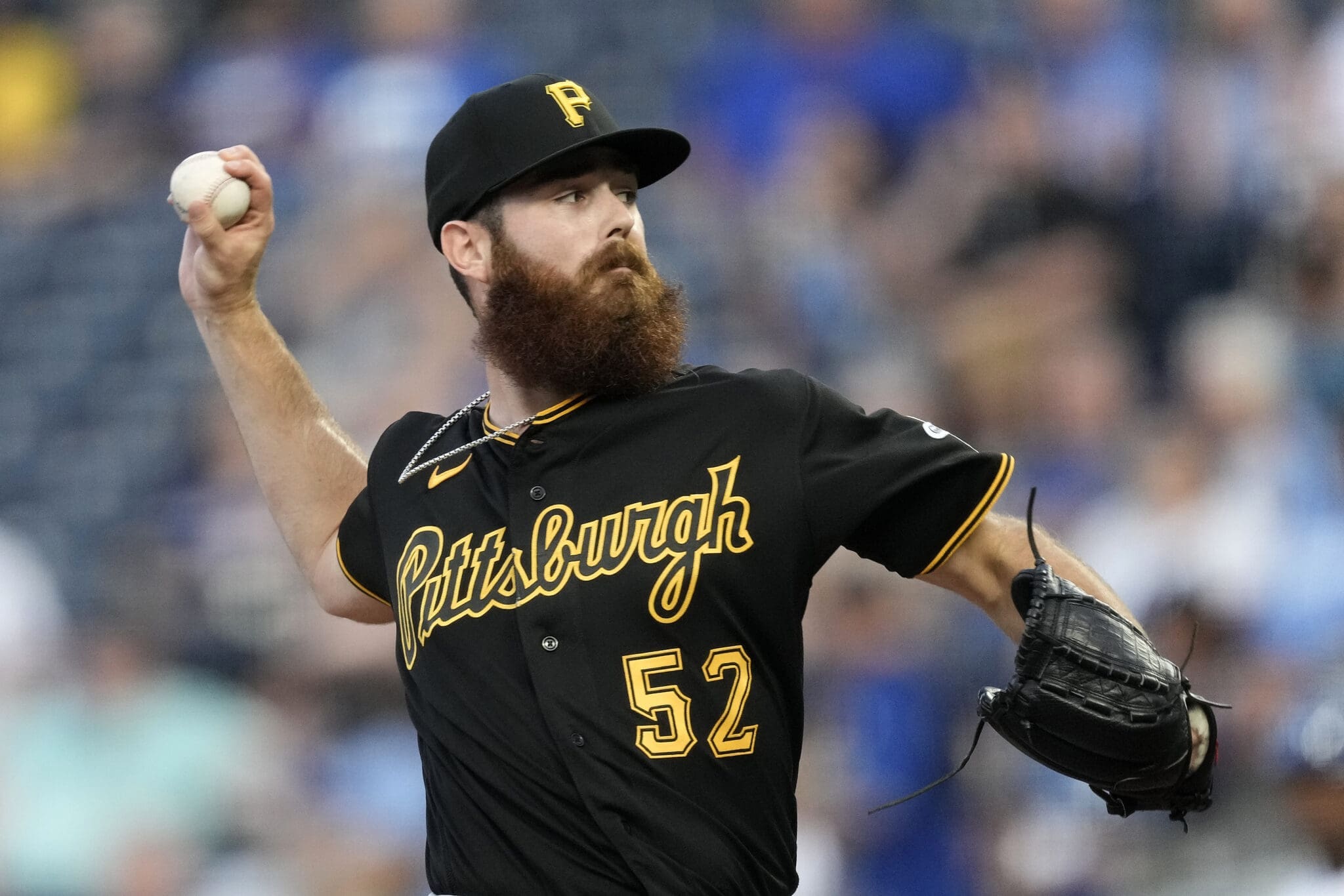 PITTSBURGH-  27 outs, although baseball has many objectives, this is one of the main goals. It doesn't matter how you get them, just as long as you get them. It seems the Pittsburgh Pirates have taken this approach as of late.
Some teams take a more traditional approach with a starter who goes 5-7 innings, with a few bullpen arms sprinkled in. Others will use what is called an opener.
The philosophy behind an opener revolves around sending a bullpen specialist to the mound to begin the game and have him go 1-3 innings, maybe on a rare occasion four. 
Most teams in the dog days of summer have to use the opener method, whether it be injuries or other similar things limiting your depth.
Ryan Borucki, Colin Selby, Andre Jackson, Carmen Mlodzinski, and Thomas Hatch are a few examples of who the Pirates have used as openers as of late. 
Last Sunday, on his radio show, Pirates general manager Ben Cherington discussed the Pirates' philosophy on the opener method.
"You can probably count on Keller and Oviedo making traditional starts at this point. That's not to say there won't be others who start a game where it looks more like a traditional start. We're trying to give ourselves every chance to win the game, and the question comes, 'Okay, how do we get 15-18 outs as fast as possible.' 
Cherington continued. 
"There are some days where we feel we have a better chance to get those 15-18 outs quickly by combining pitchers. Some of that is to create different looks for the opposition. If the lineup has to see guys with different repertoires, that could make it more difficult to hit."
Cherington also mentioned that the Pirates have some guys equipped to see a lineup once, maybe twice through the order, but they need more time to be ready for that third time.
Recent memory pointed to two games that stood as a beacon for Cherington as the pitching staff gave the Pirates the best chance to win a game.
"It was the Sunday game in Minnesota, and then coming back here, Monday to face St. Louis. Over the course of two days, the following pitchers, Ryan Borucki, Osvaldo Bido, Thomas Hatch, and Bailey Falter, accounted for just over 14 innings, nine hits, three earned runs, three walks, and 18 punchouts.
"So if I told you that two traditional starters put together that performance, of course, we'd be happy with that. But in the case of those two days, we had guys who had the stuff to get major league hitters out. In our estimation, there was a better chance to win both games by shrinking the outing and combining guys."
Cherington mentioned that although they didn't win against Minnesota that Sunday, they gave themselves a chance to win. It was the offense that didn't produce.
If the Pirates want to succeed, they must either develop some traditional starters or acquire them. For now, though, having bullpen games or openers is okay.
We've seen the short-term success a guy like Jackson has had so far with the Pirates. By employing the opener method, you allow your team to see who a viable candidate for the future is. Admittedly, there aren't many names, but there are some.