Pirates Survive Ninth-Inning Push, Force Second Straight Tie 1-1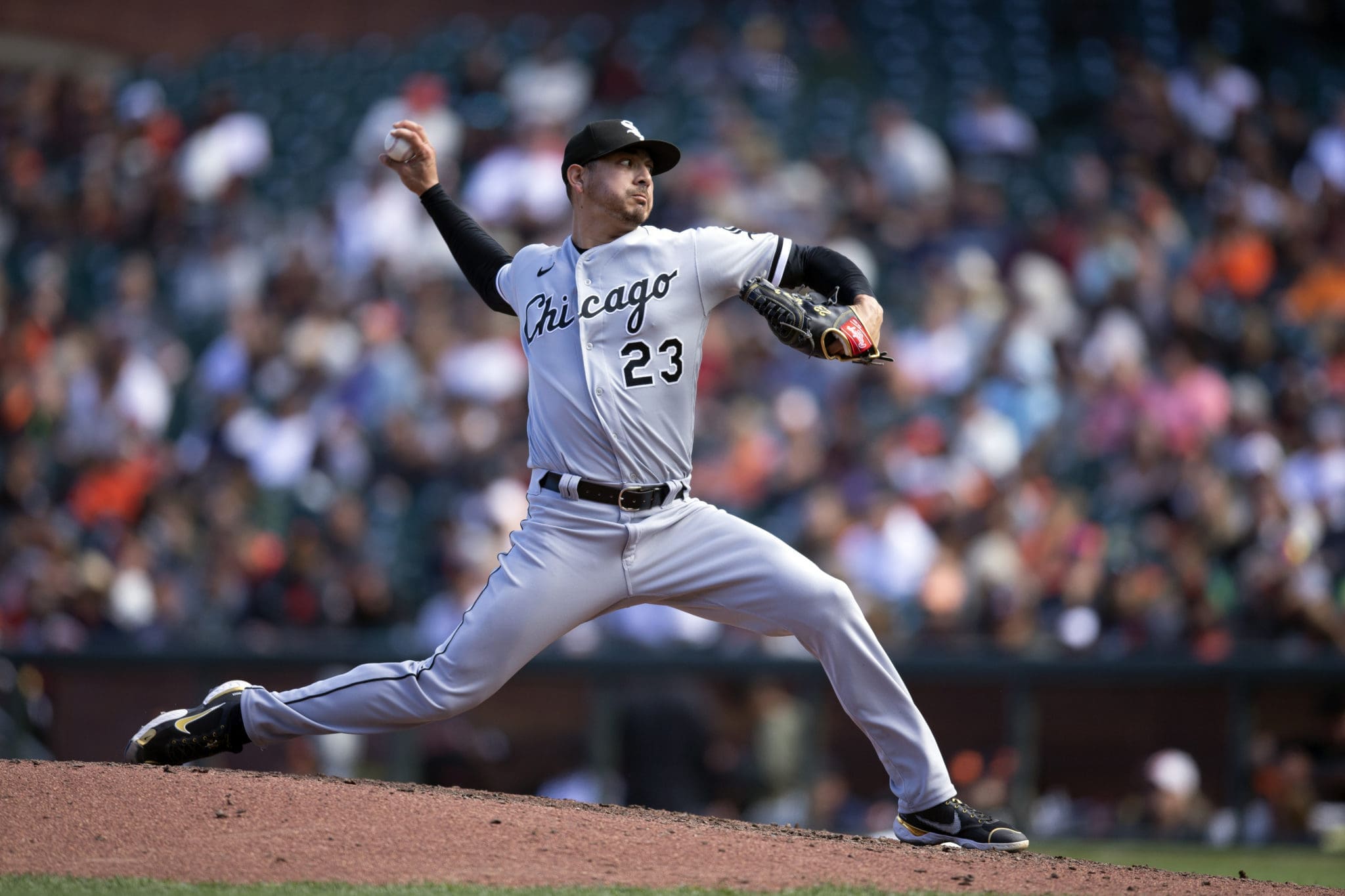 The Pittsburgh Pirates played in a nine-inning tie for the second day in a row, working a 1-1 draw against the Baltimore Orioles.
Each team scored a run in the first. Ji-Hwan Bae hit a leadoff single, stole second, then came around to score on a single by Jack Suwinski.
Right-hander Vince Velazquez struggled to put batters away in his Pirates debut, allowing a walk and a run-scoring double by first baseman Ryan Mountcastle. He got out of the inning by forcing former Pirate Adam Frazier to ground out. 
That was it for the scoring, as each pitching staff turned in eight scoreless innings to end the game. The Orioles stranded 15 baserunners: the Pirates left on nine.
Velasquez rebounded with an 11-pitch second to end his day with one each of strikeouts, hits, and earned runs, along with two walks. 
David Bednar entered for the third and worked a pair of strikeouts, one when Mountcastle violated the hitter's clock.
Derek Shelton gave top pitching prospect Quinn Priester the ball for the sixth, his lone inning in relief. Priester allowed a double and a walk with one out, then induced a pair of groundouts to preserve the tie. 
Endy Rodriguez played the last four innings at catcher. 
Henry Davis pinch-hit for Bryan Reynolds in the ninth, suffering a hit by pitch. A double play and a strikeout erased any chance of a Pirates rally.
Righty Wei-Chieh Huang took the mound for the bottom of the ninth to attempt to force a draw.
He allowed a one-out single, balked the runner to second, and then threw a wild pitch that put the winning run 90 feet away, but a strikeout and a groundout allowed the Pirates to escape.
The Pittsburgh Pirates moved to 1-4-2 in spring training games. They'll face the Philadelphia Phillies at 1:05 p.m. Saturday, another radio-only broadcast.