Pirates Announce Inaugural Class of 19 for Team Hall of Fame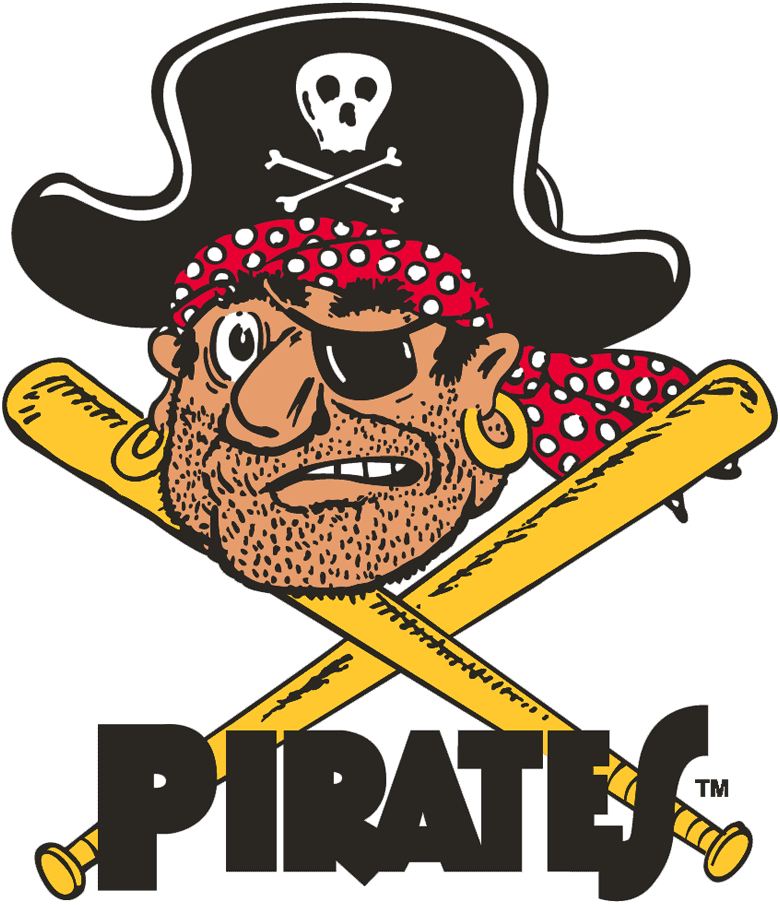 The Pittsburgh Pirates Hall of Fame is finally getting off the ground, more than two decades after being first proposed, and the team announced its inaugural class of inductees Sunday.
A total of 19 people will be inducted Sept. 3, prior to the game against the Toronto Blue Jays at PNC Park.
Each of the 12 players who were inducted into the National Baseball Hall of Fame as Pirates are part of the first class: Honus Wagner, Paul Waner, Lloyd Waner, Fred Clarke, Jake Beckley, Max Carey, Pie Traynor, Roberto Clemente, Ralph Kiner, Arky Vaughan, Willie Stargell and Bill Mazeroski.
The class will also include three of the most decorated and beloved figures in franchise history: Dave Parker, Danny Murtaugh and Steve Blass.
The Pirates are also giving a nod to the rich Negro Leagues history in Pittsburgh by inducting Josh Gibson, Ray Brown, Buck Leonard and Oscar Charleston. All played for either the Pittsburgh Crawfords, Homestead Grays or both teams.
The Hall of Fame was originally set to open in 2001, the same year PNC Park opened. However, the Hall idea was scrapped with the Pirates citing cost overruns in construction of the ballpark as the reason.
"The Pirates have been a part of the fabric of Pittsburgh for more than 135 years," Pirates' owner Bob Nutting said in a statement released by the team. "During that time, the game has brought generations of families and friends from our community together to cheer on some of the greatest players who have ever played. We are proud to celebrate these players and managers and provide an avenue to continue to share their stories with our fans for generations to come."