Pirates Shake Off Disappointing Loss With Statement Win Over Dodgers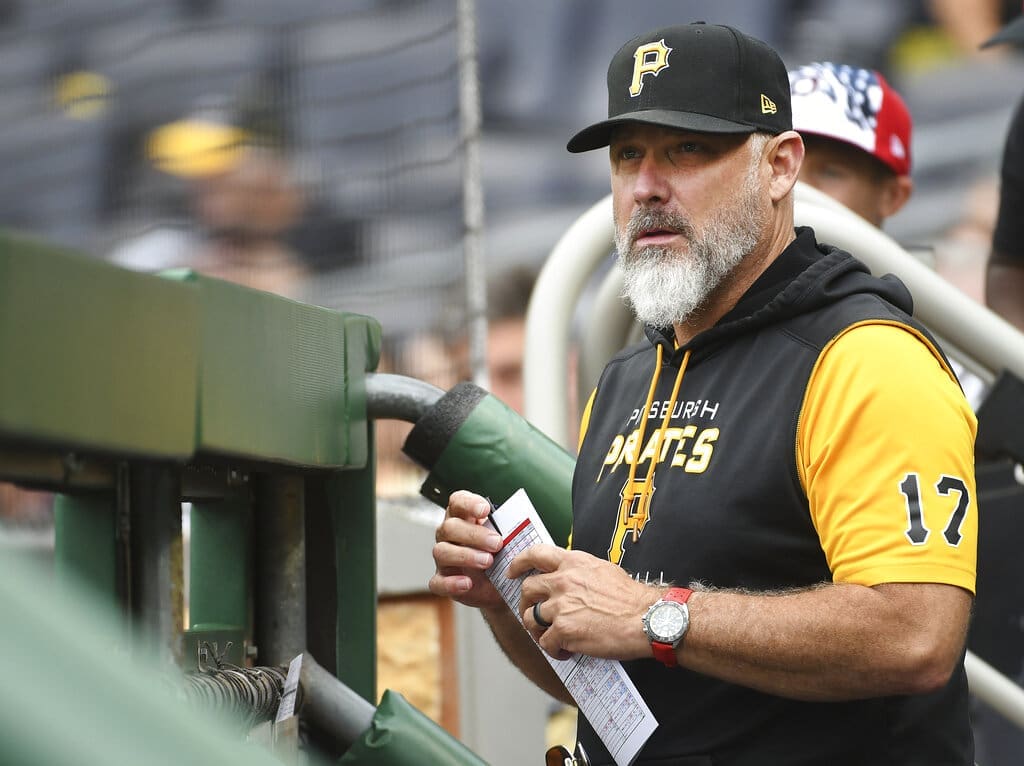 PITTSBURGH — Just 24 hours after blowing a five-run lead to snap their seven-game winning streak, the Pittsburgh Pirates put up a convincing 8-1 win over the Los Angeles Dodgers on Wednesday night.
To this point, the Pirates' schedule has more or less been on the easier side of things. After falling to the Dodgers on Tuesday, was the Pirates' hot start to the season just a mirage?
That doesn't appear to be the case as the Pirates' big win over the Dodgers was, to put it bluntly, dominating.
Right-hander Roansy Contreras took a no-hitter into the sixth inning and blanked Los Angeles over his six innings on the mound. At the plate, the Pirates out-hit the Dodgers 12-4.
"That's how it should be. As a team, we need to leave bad games behind and come back the next day to play hardball and try to win the games," Contreras said.
The Pirates resiliency hadn't been put to the test in a while coming off of seven-straight wins, but the Pirates show they still had it in the tank.
The Pirates needed to set the tone early on, and Contreras was able to deliver that for the Pirates.
"For Ro to come out and do what he did and just execute pitch after pitch… I mean no-hit through five with that lineup, that's not easy to do. You know, kind of lost his command a little bit in the sixth but he was really good, man. He was really effective," manager Derek Shelton said of his starter.
"Resiliency" has been a term used by Shelton to describe the 26 guys in the clubhouse so far this season. Last year, the Pirates would often see a bad loss result in a snowball effect that would see loss after loss start to stack up.
This year, it feels different. On Wednesday night, the Pirates proved it might just be.
"Yeah, I mean, resilient. I mean that's what I've said about this group all year long – they're resilient, they bounce back… I give our group credit because they just continued to battle, they continued to add on. They continued to take advantage of mistakes," Shelton said.