Pirates' Rich Hill is an Ageless Wonder (+)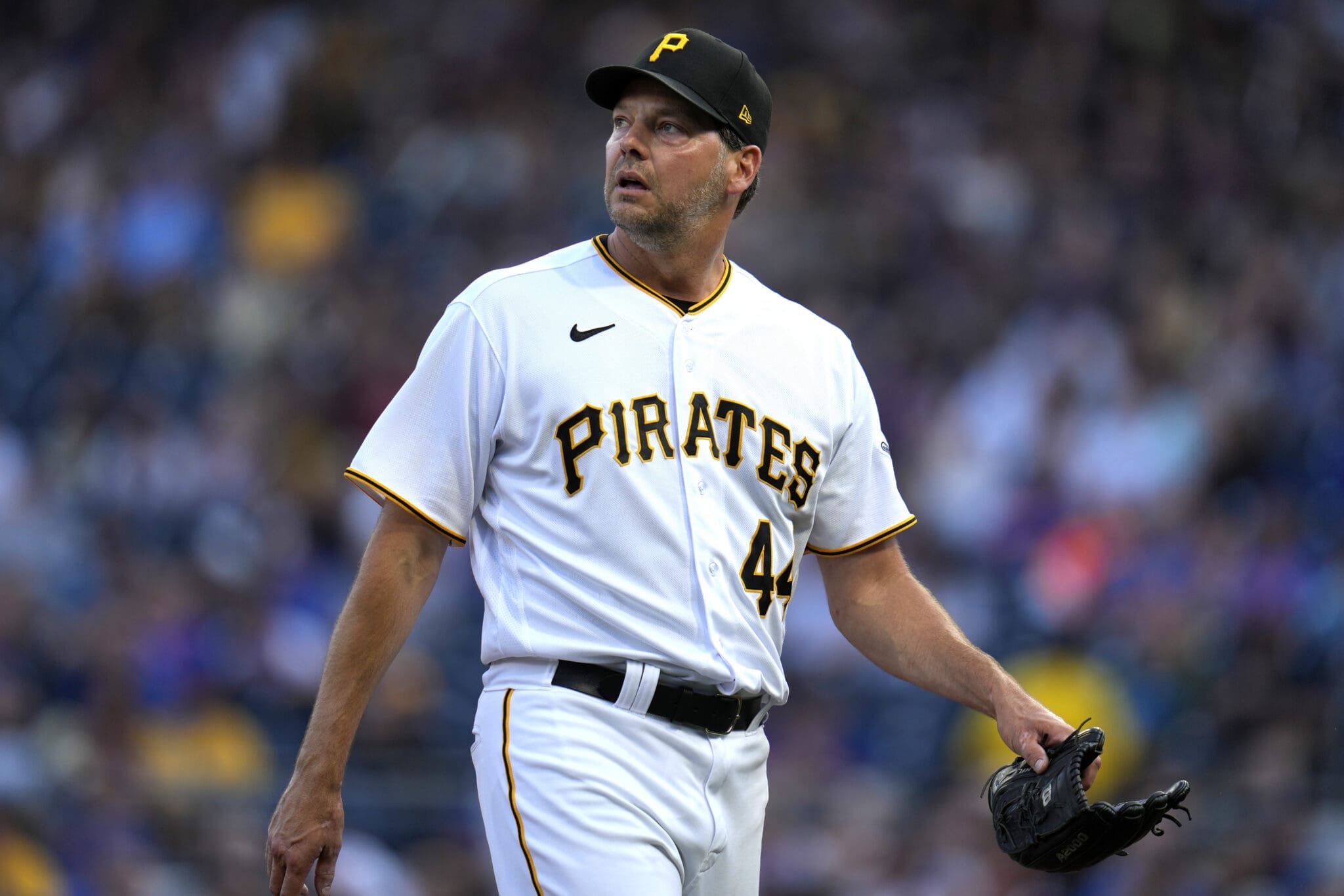 PITTSBURGH — At 43 years old, Rich Hill is baseball's oldest player, but you never would have known it based on his performance on Friday night at PNC Park.
The Pirates' left-hander threw a season-high seven innings in their 14-7 win over the New York Mets. it took Hill 119 pitches to do so.
The 119 pitches are the second-most in a game in Hill's career, behind only a 120-pitch showing in 2006, when Hill was a 26-year-old. It's also the most for a Pirates' pitcher in a game since James McDonald threw 120 against the Minnesota Twins in 2012.