Pirates Injury Update: Josh VanMeter is Closest Position Player to Return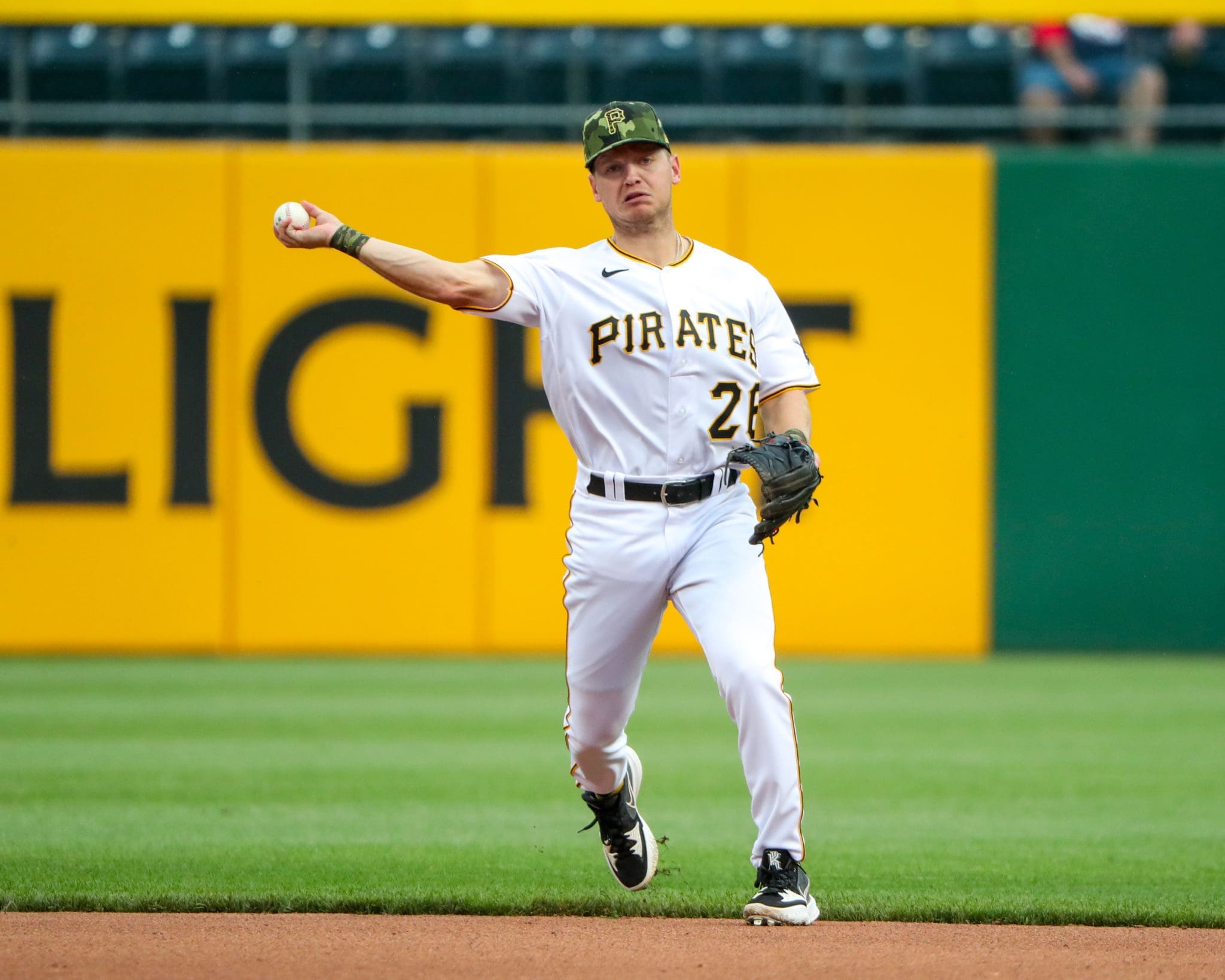 On June 2nd, the Pirates placed infielder Josh VanMeter on the 10-day IL with a fractured left ring finger. VanMeter has made some " progress since being placed on the IL, VanMeter has made some "progress," according to general manager Ben Cherington on his radio show Sunday afternoon.
VanMeter has been the brunt of many Pirates fans' annoyance and frustrations, but he was one of the better hitters in the lineup prior to the injury, at least over the last seven games he's played. In the last seven games VanMeter has played in, he's slashing .286/.400/.429 with five RBIs in 21 at-bats.
"In terms of the position players, VanMeter is probably the closest," said Cherington on VanMeter returning soon. "VanMeter has the fracture in his finger, and we hope that it's not too long an issue. It's just a matter of when VanMeter feels good swinging a bat and gripping a baseball. We're hopeful VanMeter is back before too long."
As of late, the Pirates have been fielding the young guys who have been recently called up, like Castillo, Suwinski, Marcano, and others. When VanMeter is activated off the IL, the wheels begin to turn, and you begin to think who will be sent down in favor. VanMeter is eligible to come off of the IL June 12th