Pirates Draft Preview: The Big Bat of Walker Jenkins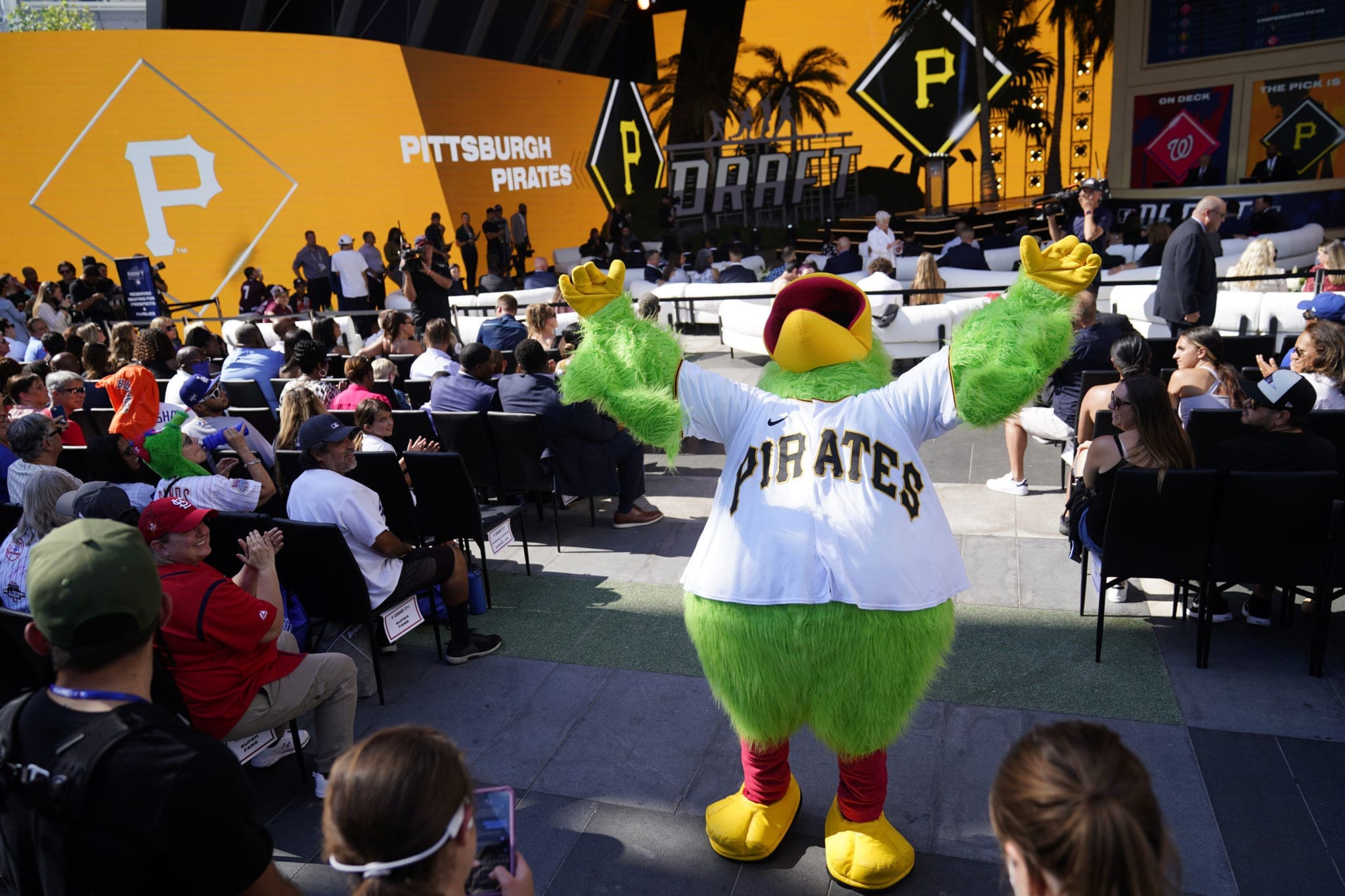 This is the second part of a five-part series examining the top five prospects in the 2023 MLB Draft. 
The 2023 Major League Baseball draft is only a few days away and the Pittsburgh Pirates are on the clock as they received the first selection in the first-ever MLB draft lottery over the winter.
There is a consensus this year of five players who are considered to have separated themselves from the rest of the pack.
One of those prospects is Walker Jenkins, a high school outfielder from New Brunswick, North Carolina.
The 6-foor-3, 18-year-old Jenkins has strong tools across the board. There is real potential with the bat as Jenkins has both above-average hitting ability and power.
In his senior season, Jenkins, who bats left-handed, hit .417 with a .632 on-base percentage and slugged .633. Thanks to his performance, Jenkins was named the North Carolina Gatorade Player of the Year for the second-straight season.
While there is a lot to like about what Jenkins can do at the plate, there's more to his game.
In the field, Jenkins is considered to have a plus-arm while being an above-average defender. He has the makings to stay in center field, but could easily move to a corner outfield spot down the line if necessary.
By selecting Jenkins, the Pirates would immediately add who would become the best outfield prospect in the minor league system.
Between his potential at the plate and in the field, Jenkins well-rounded game would plant him as one of the organizations' top overall prospects.
Last season, the Pirates went the prep route in choosing infielder Termarr Johnson from Mays High School in Georgia.
General manager Ben Cherington could again look to the high school ranks with this year's pick, and Jenkins would make for an intriguing possibility.