Perrotto: A Second Pirate Also Having Happy Homecoming (+)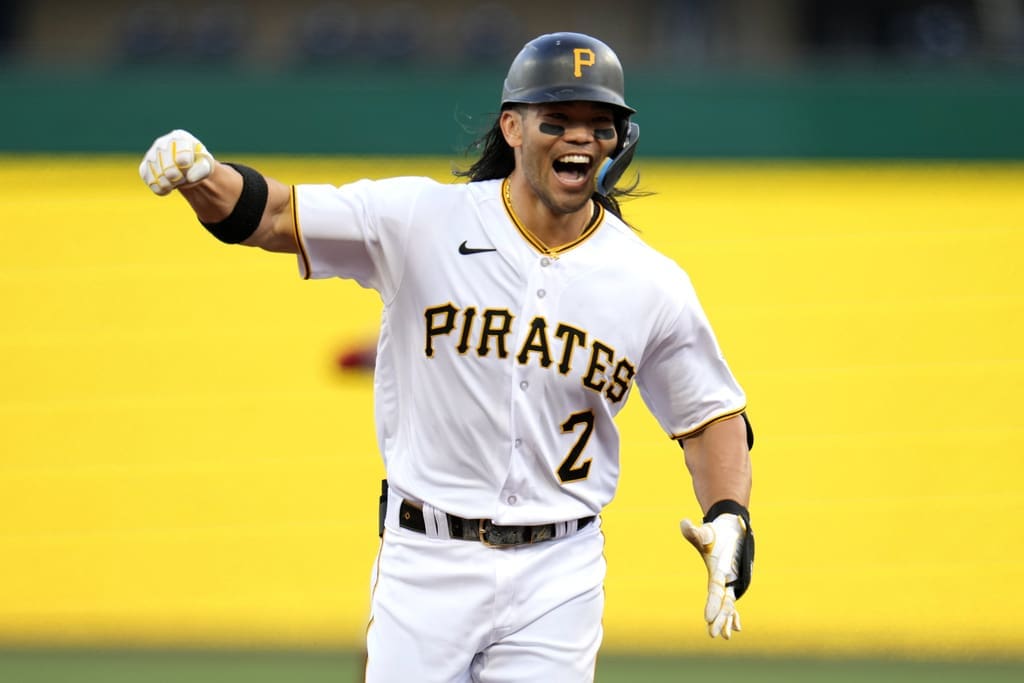 PITTSBURGH – This is the player the Pittsburgh Pirates anticipated back in 2014.
Nine years and plenty of career twists and turns later, Connor Joe has become a difference-maker for the Pirates. The first baseman/outfielder is hitting .377/.459/.679 with two home runs and eight RBIs in 16 games and 53 at-bats.
Joe is finally wearing a Pirates' uniform in the major leagues after being a supplemental first-round draft pick in '14 from the University of San Diego.
Joe was traded to the Atlanta Braves three years after being drafted for popular utility player Sean Rodriguez. Joe eventually moved on the Los Angeles Dodgers, San Francisco Giants and Colorado Rockies organizations.