MLB Ends Extra-Inning Extra Runner, 7-Inning Doubleheader Rules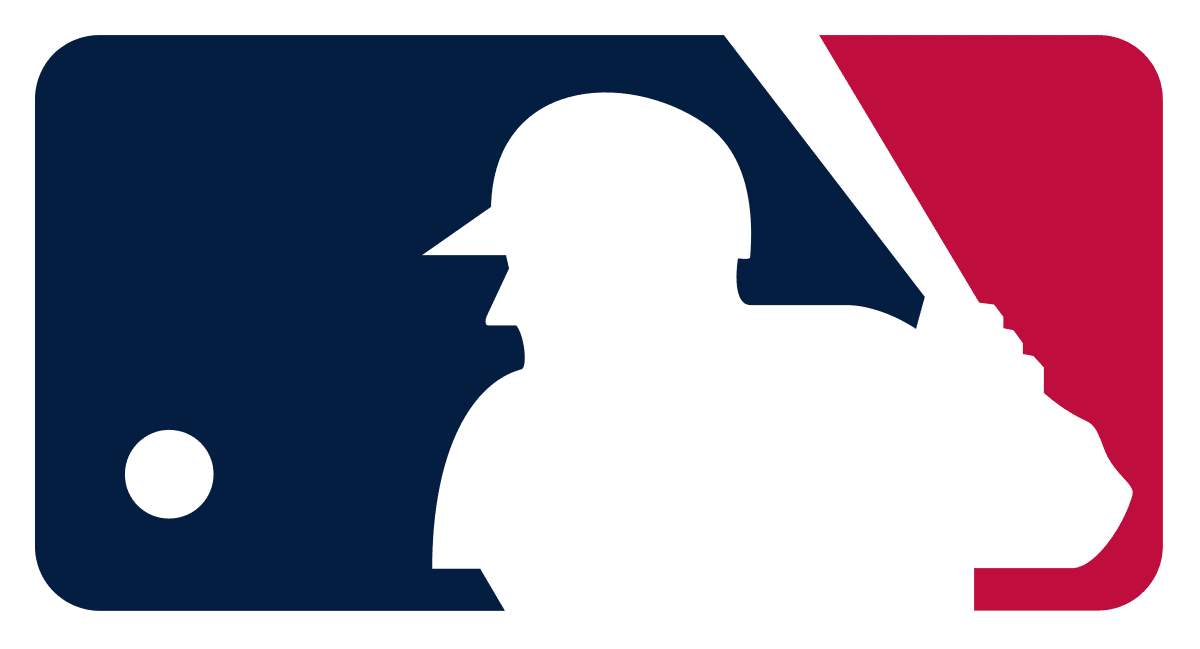 On Thursday MLB announced that the extra innings extra runner and that seven-inning doubleheaders will not return for the 2022 season, as part of the new collective bargaining agreement between the ownership and players.
MLB first implemented both rules during the shortened 2020 season to try and speed the games along and finish a 60-game season. The modified rules stayed in place in the 2021 season.
In the last two seasons, extra-inning games started the 10th and subsequent innings with a runner on second base. Doubleheaders played have only gone seven innings. Both rules had been previously implemented at lower levels of baseball.
This summer, standard extra innings rules will return, and fans will get a long look at nine-inning doubleheaders, as the league will use them to work 162 games into a shortened season pushed back by the 99-day labor dispute.
The changes over the last two seasons did not sit will with baseball purists that did not appreciate the changes to the nature of the game, but those folks won't be completely happy, as the new CBA also comes with the introduction of the designated hitter to the National League.
The new CBA also grants the MLB authority to introduce further rule changes without consultation with the union, so things like bigger bases, pitch clocks and robot umpires could be in the cards in the future, starting with the 2023 season.
The Pirates probably won't mind the extra-innings change. They finished 2021 tied for 24th in the majors, averaging .07 runs per extra inning game.