CUTCH HAPPENS: Andrew McCutchen Belts Go-Ahead Homer in 10th Inning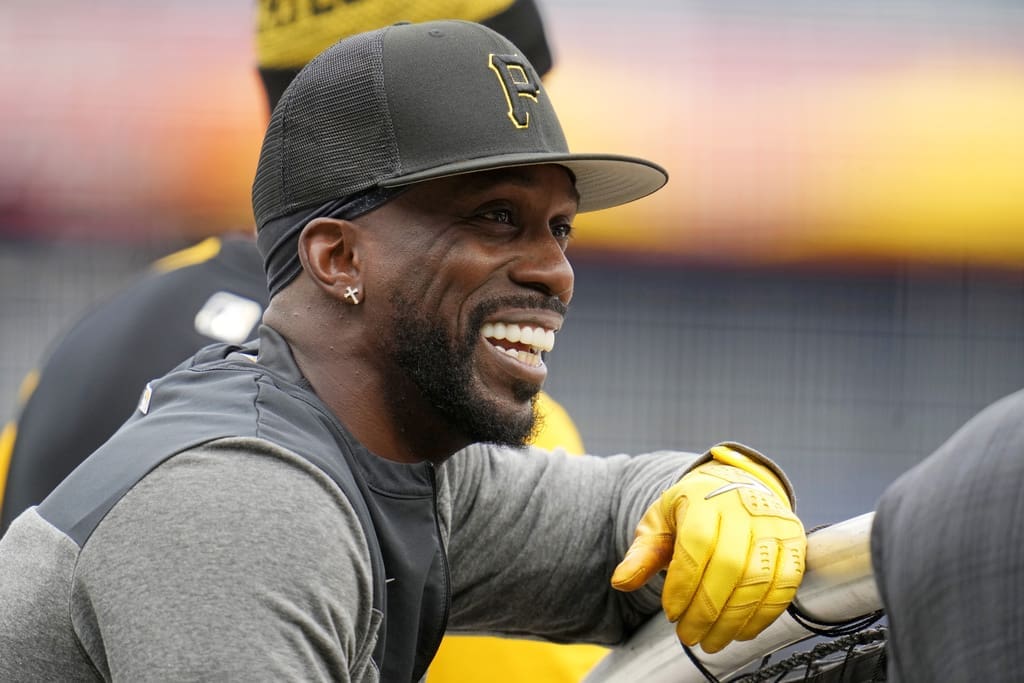 In his first season back with the Pittsburgh Pirates, Andrew McCutchen has been off to a hot start. Through 14 games on the year, McCutchen is slashing .310/.446/.524 with a pair of home runs.
His latest home run sure was a big one. With the score tied at three in the 10th inning, McCutchen hit a two-run home run to left field off of St. Louis Cardinals pitcher Jordan Hicks to give the Pirates a 5-3 lead.
Cutch is him 👑 pic.twitter.com/JuRmQccmtA

— Pittsburgh Pirates (@Pirates) April 15, 2023
McCutchen's home run helped the Pirates defeat the Cardinals at Busch Stadium 6-3 on Jackie Robinson Day on Saturday afternoon. The 36-year-old McCutchen finished the game 1 for 4 with his two-run homer and a walk.
McCutchen's success has translated to a solid start to the season for the Pirates With the win, the Pirates improved to 9-6 on the season and now have a shot to win the four-game series against the Cardinals on Sunday.