Breaking: Pirates Land First Pick In 2023 MLB Draft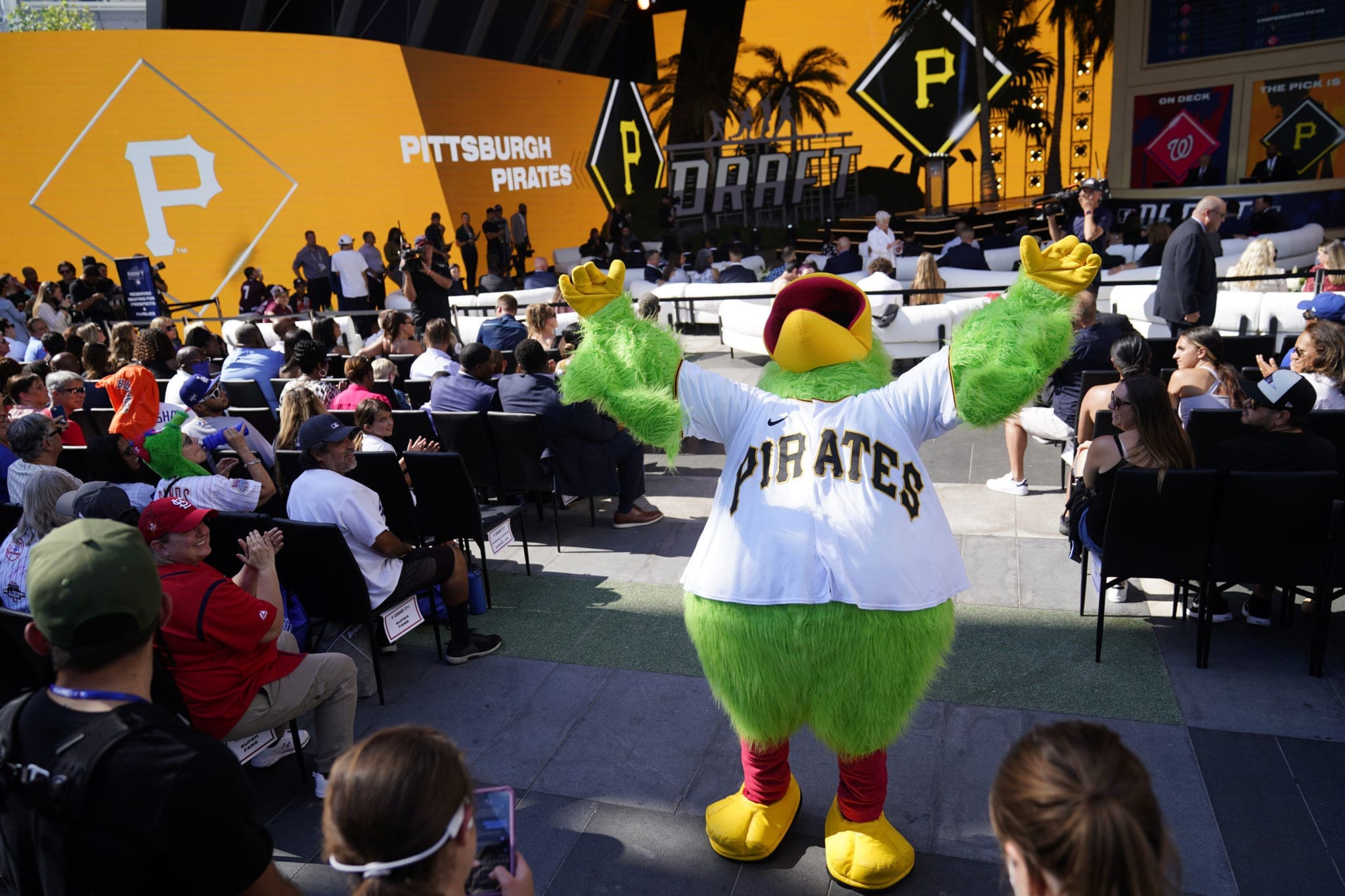 For the first time in league history, Major League Baseball conducted a draft lottery, which came live from the Winter Meetings in San Diego on Tuesday night.
It was all good news for Pittsburgh as the Pirates landed the first overall pick in the 2023 MLB Draft.
The Pirates entered the lottery tied with the Oakland A's and Washington Nationals for the best odds (16.5%) at securing the first overall pick.
Had the draft lottery not had been implemented, the Pirates would have held the third overall pick in the draft.
It marks the second time in the last three years that the Pirates hold the top pick in the draft. The club selected catcher Henry Davis.
The Pirates also selected RHP Gerrit Cole (2011), RHP Bryan Bullington (2022), RHP Kris Benson (1996) and SS Jeff King (1986) with their four other first overall selections in franchise history.
Pirates' scouting director Joe DelliCarri was the team's representative at the lottery.
The draft lottery was implemented as part of the new collective bargaining agreement, which was negotiated last offseason.