Vince Velasquez Will Be Used As Starting Pitcher For Pirates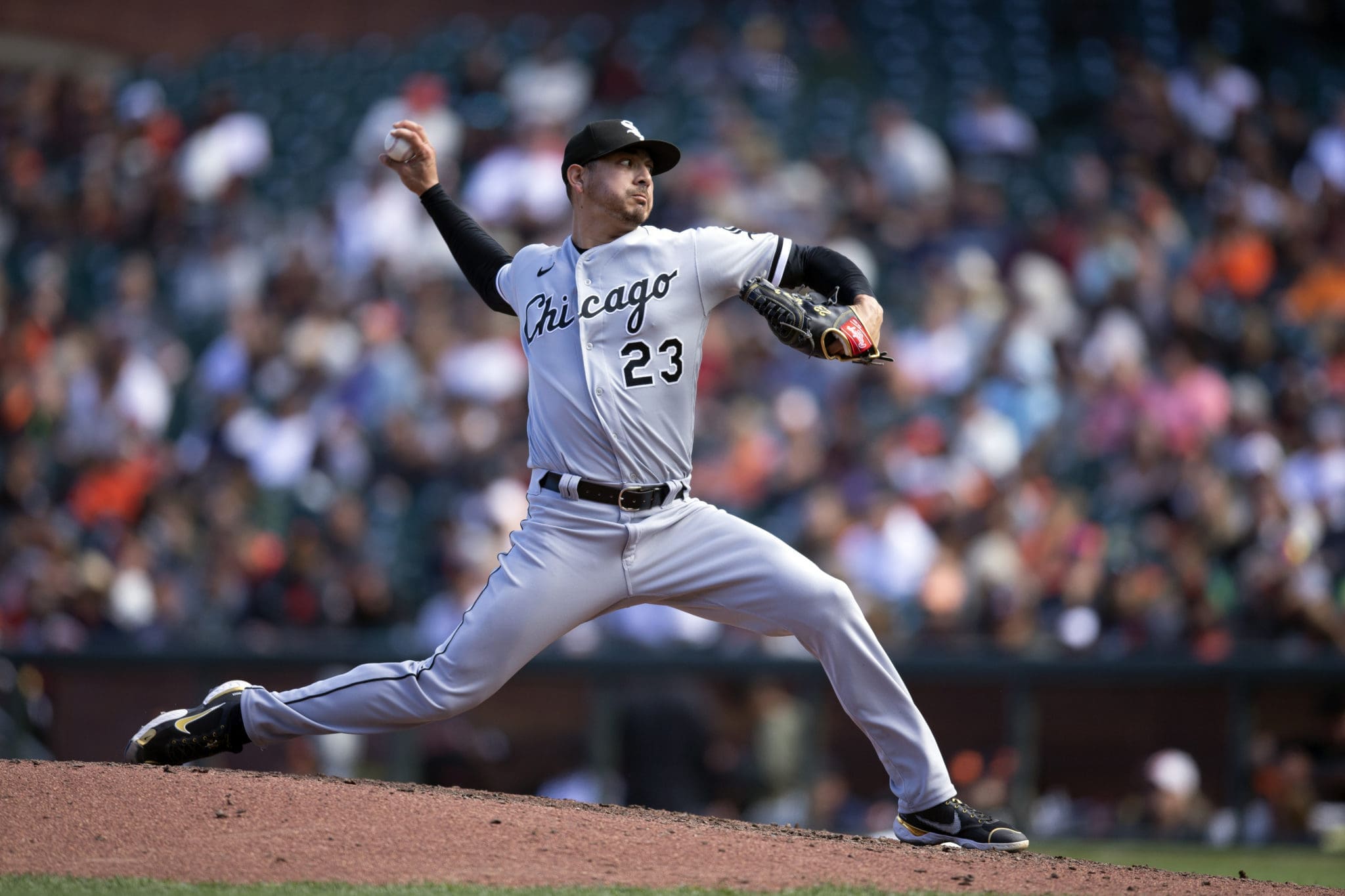 One of the Pittsburgh Pirates' free agent signings from last week's Winter Meetings is now official. Right-hander Vince Velasquez has passed his physical, put pen to paper and is now officially a Pittsburgh Pirate.
Velasquez, 30, spent the 2022 season with the Chicago White Sox, going 3-3 in 27 appearances — nine of which were starts. He posted a 4.78 ERA 69 strikeouts in 75.1 innings of work.
Velasquez finished off last season on the right foot. He posted a 2.92 ERA, 24 strikeouts, .176 batting average against and 0.93 WHIP in his final 11 appearances, (one start) in 24.2 innings to end the year.Though he spent the bulk of last season as a relief pitcher, the Bucs plan on utilizing Velasquez in his more familiar role of starting games.
"We are happy to bring Vince into our starting pitching group," said Pirates General Manager Ben
Cherington. "He has a starter's repertoire and we are looking forward to working with him and watching
him start games in black and gold."
The right-hander made his major league debut with the Houston Astros in 2015. He also spent six years with the Philadelphia Phillies from 2016-21 and a brief stint with the San Diego Padres to end the 2021 season.
Foe his career, Velasquez has gone 34-47 with a 4.93 ERA in 183 games/136 starts.
Velasquez was originally drafted by the Astros in the second round of the 2010 MLB Draft out of Garey High School in California.
With the signing, the Pirates 40-man roster is full at 40.
DRAFT KINGS SIGNUP BONUS
$50 FREE BET!


Get a $50 bet free when you sign up with DraftKings.
GET NOW