Pittsburgh Postgame: Is Wil Crowe a 2022 Starter?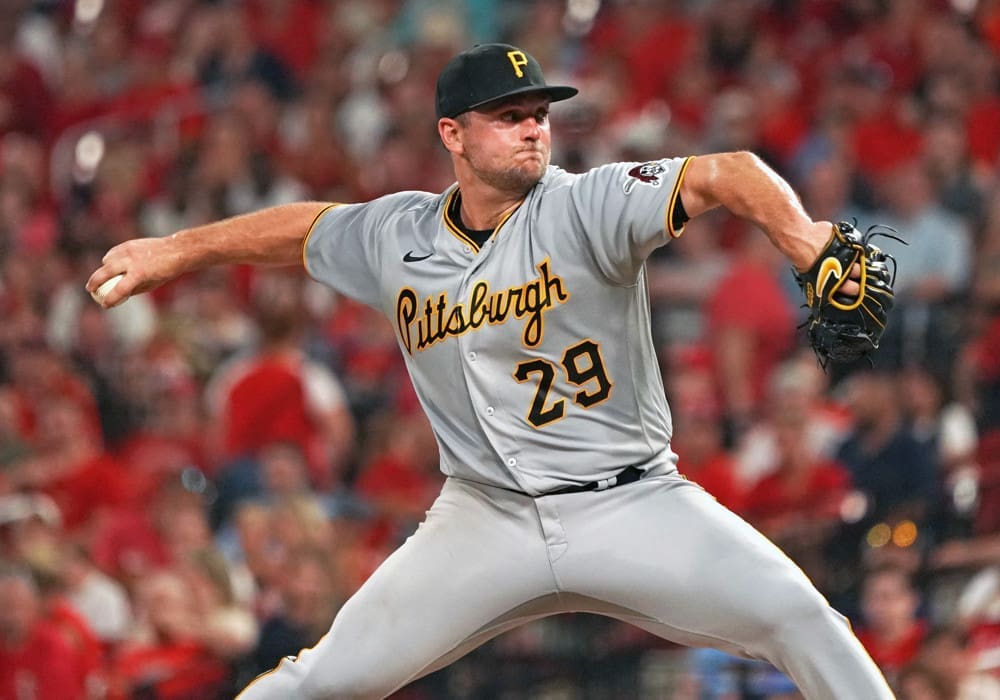 Host Mike Asti was joined by PBN's Cody Potanko to recap another Pirates loss, this one at the hands of Adam Wainwright and the Cardinals.
Mike and Cody discuss the other starting pitcher in the game, Wil Crowe, and if he fits as more of a bullpen guy. They also wonder if this point in the season is about evaluating players like Anthony Alford and Hoy Park, why is Gregory Polanco still getting so much time in the lineup?