Pirates Takeaways: Bucs End Year On Right Note, Look Towards Future (+)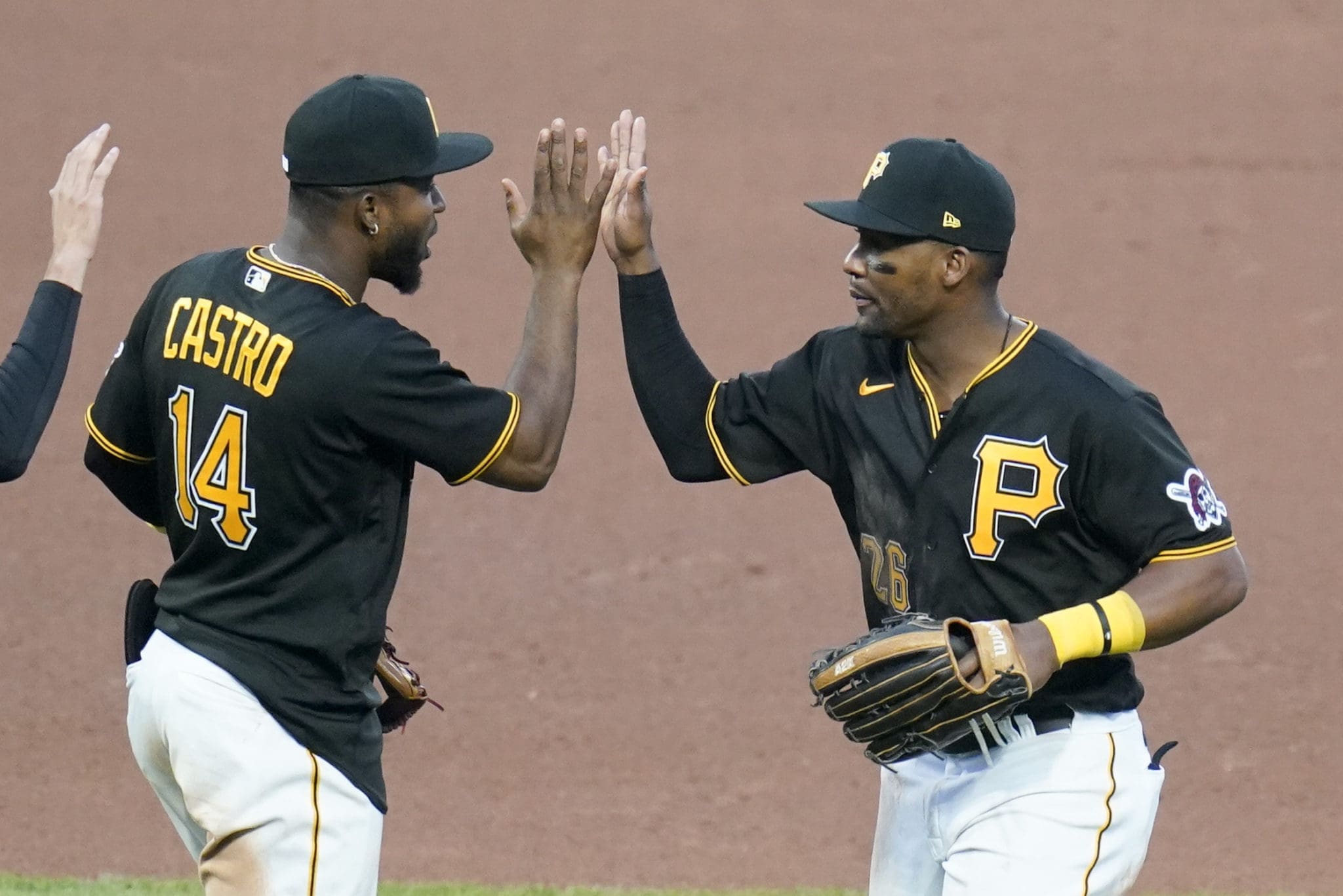 PITTSBURGH — The Pittsburgh Pirates' 2022 season was another rough one.
The club finished with a 62-100 record, making it two straight years with 100+ losses. That's the first time that's happened since 1953-54.
Despite the struggles, the Pirates ended the year on a good note with a 5-3 comeback win over the National League Central champion St. Louis Cardinals.
"We played well. We came back we were down. We played well this entire series so I'm proud of how our guys finished," manager Derek Shelton said.
In all, the Bucs went 7-4 over their final 11 games.