Details on MLBPA's Latest Proposal Emerge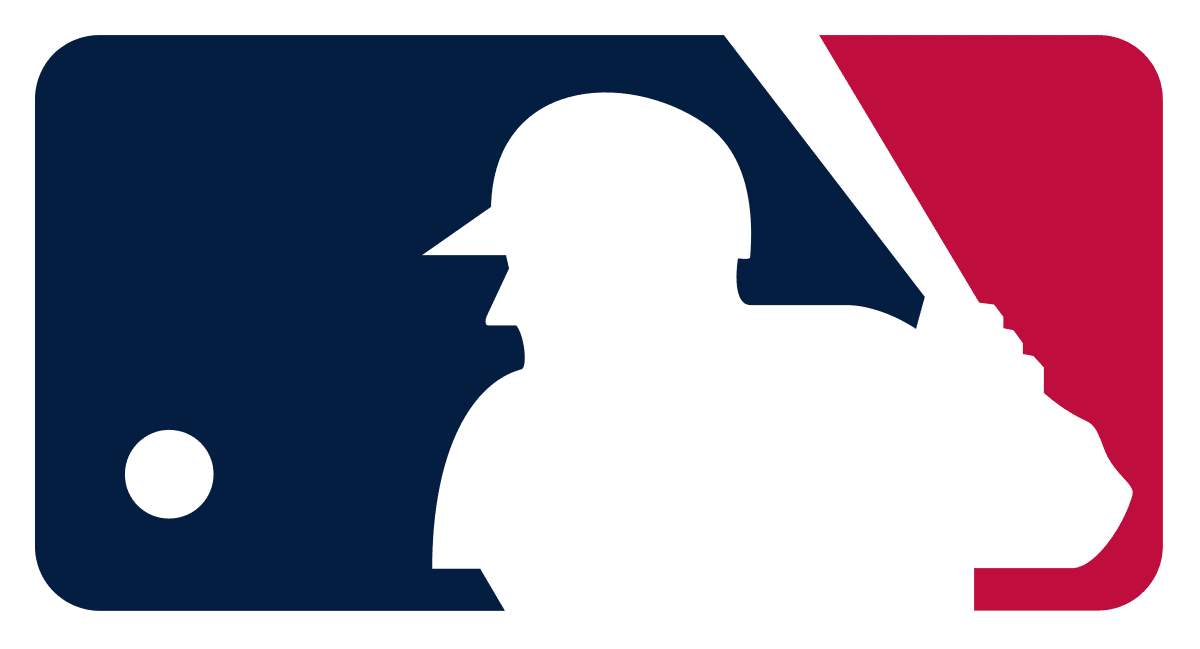 We are quickly approaching the two month mark since the lockout took place at the beginning of December. After weeks on weeks of no meetings between the players' association and the league, the two sides finally came together last week as the league made a proposal to the players. On Monday, the MLBPA responded with a proposal of their own, and made some significant changes to their previous pitch.
According to Evan Drellich of The Athletic, the MLBPA dropped their proposal of players reaching free agency before six years of service time. They had previously submitted the idea of players reaching five years of service time based on age. Now, the standard threshold of six years of service before free agency appears to be the same in the new CBA, whenever it is agreed upon.
That is a fairly significant development as owners' side had no interest in altering the free agent threshold moving forward. Since that issue is out of the way, the sides can now focus on the other issues that are at the heart of what is causing the lockout.
Drellich also added that the union altered their plan for revenue-sharing between clubs, which in their eyes is also a large development in the current negotiations. Additionally, the league rejected most of the other proposals that the league submitted last week.
In total, the meeting on Monday lasted two and a half hours, and the feeling is that some progress has been made for the first time in a while. Both sides will meet again tomorrow as time is an issue if the two sides want to work out an agreement before spring training and/or the start of the regular season has to be delayed.
Progress: The last time MLB and the players association met face-to-face in Texas the meeting lasted 7 minutes.
Today's session was about two hours and included significant proposals

— Bob Nightengale (@BNightengale) January 24, 2022