Report: Travis Swaggerty Expected to Get Called Up from Triple-A Indianapolis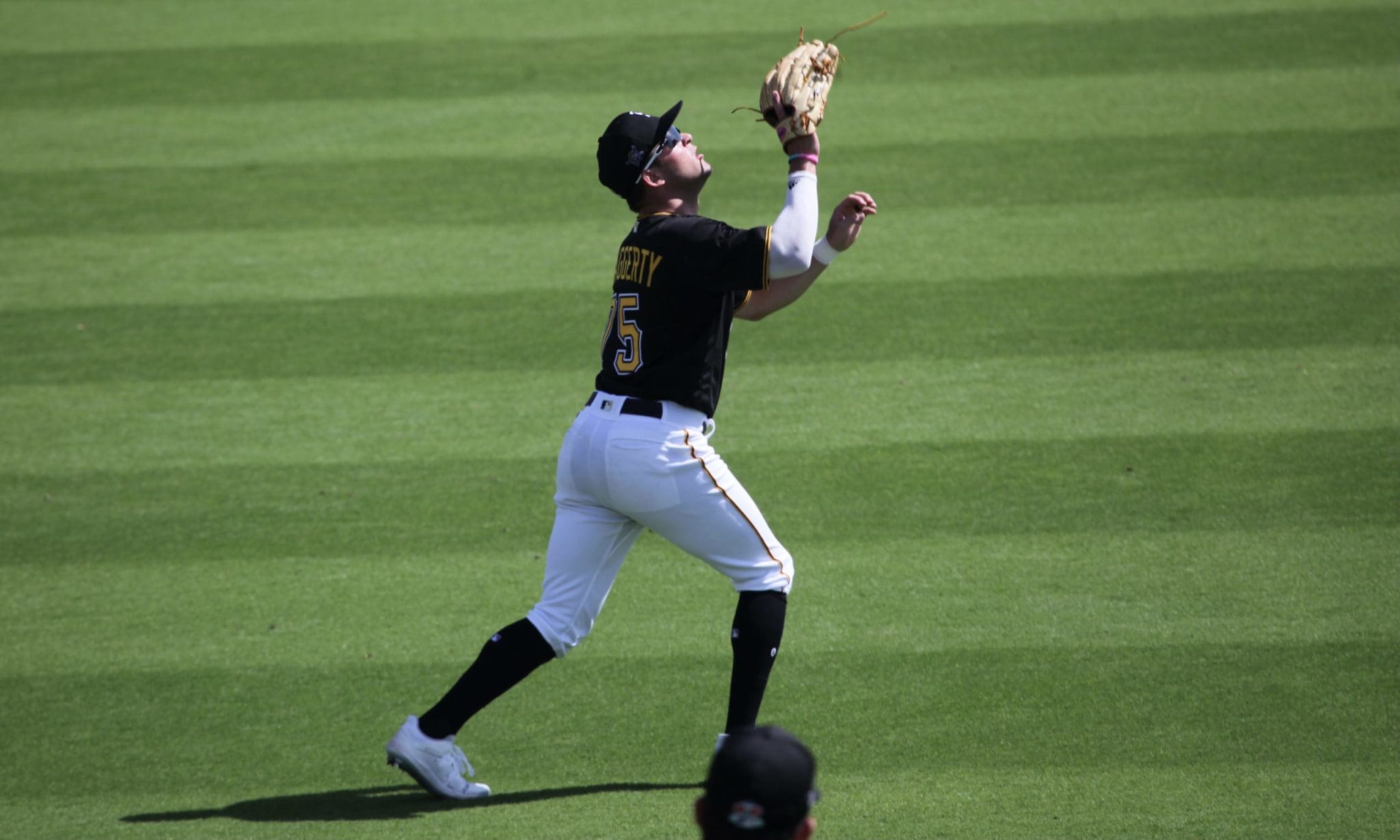 According to Jason Mackey of the Pittsburgh Post Gazette, the Pittsburgh Pirates are expected to call up Travis Swaggerty from Triple-A Indianapolis. Since Swaggerty is already on the 40-man roster, the Pirates will just need to make room on the 26-man roster.
The 24-year-old former first-round pick by the Pirates has been snake bitten with several setbacks, either with injuries or even the 2020 COVID year but has battled back during these last few months of games played.
Swaggerty was a late scratch from the Triple-A Indianapolis game Saturday night, and now we know why. Swaggerty, in May, has torn the cover off of the ball. In 65 at-bats, Swaggerty is slashing .339/.403/.492 with an OPS of .895.
On the entire year, Swaggerty carries a batting average of .280 with an OPS of .802. This is after a rather putrid first month of play from Swaggerty, where he batted .164 with an OPS of .506. After a rough injury to a shoulder, it took Swaggerty time to find his footing, and it seems he indeed has.
No corresponding move has been made yet to make room for Swaggerty on the roster, but a few names come to mind. Tucupita Marcano,  Cal Mitchell, and Rodolfo Castro all have options left, so we shall see how the Pirates want to approach this situation. Either way, Swaggerty is deserving of this opportunity.