BREAKING: Tucupita Marcano Claimed Off Waivers by Padres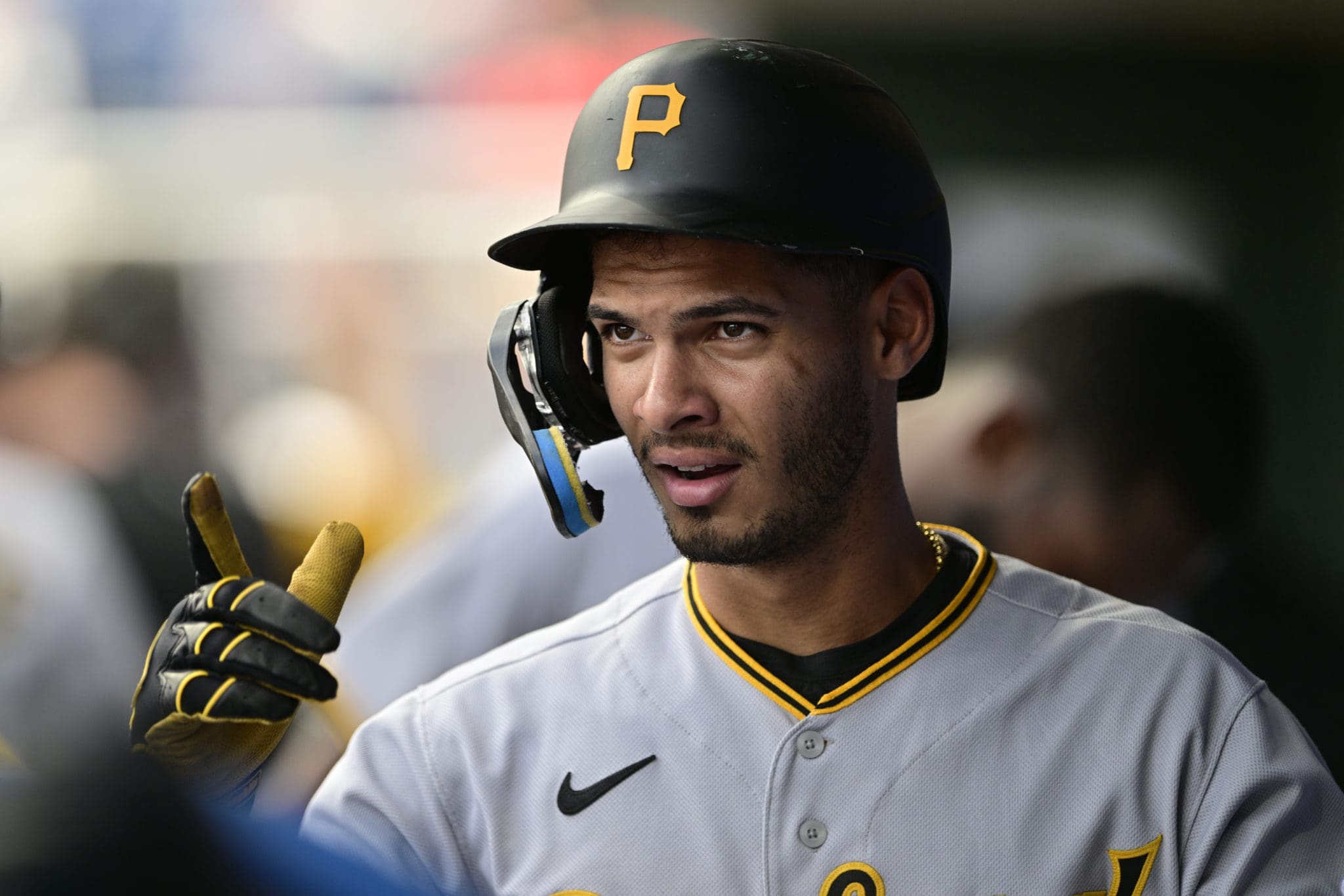 It is being reported that the San Diego Padres have claimed INF Tucupita Marcano off waivers from the Pittsburgh Pirates. It seems Marcano has come full circle and has rejoined his former team.
The Pirates traded for Marcano back on July 26, 2022 for INF Adam Fraizer. In addition, the Pirates also received OF Jack Suwinski.
Marcano had a rough time figuring it out with the Pirates during his brief stint. In 362 at-bats, Marcano slashed .221/.267/.334 with an OPS of .602.
As well as struggling through his Pirates career, Marcano suffered a brutal right knee ligament injury on July 25 this season that put him on the shelf for the entire season.
In addition, Marcano managed just 31 RBIs, 27 extra-base hits, and seven stolen bases.