Pirates Projected Arbitration Salaries For 2023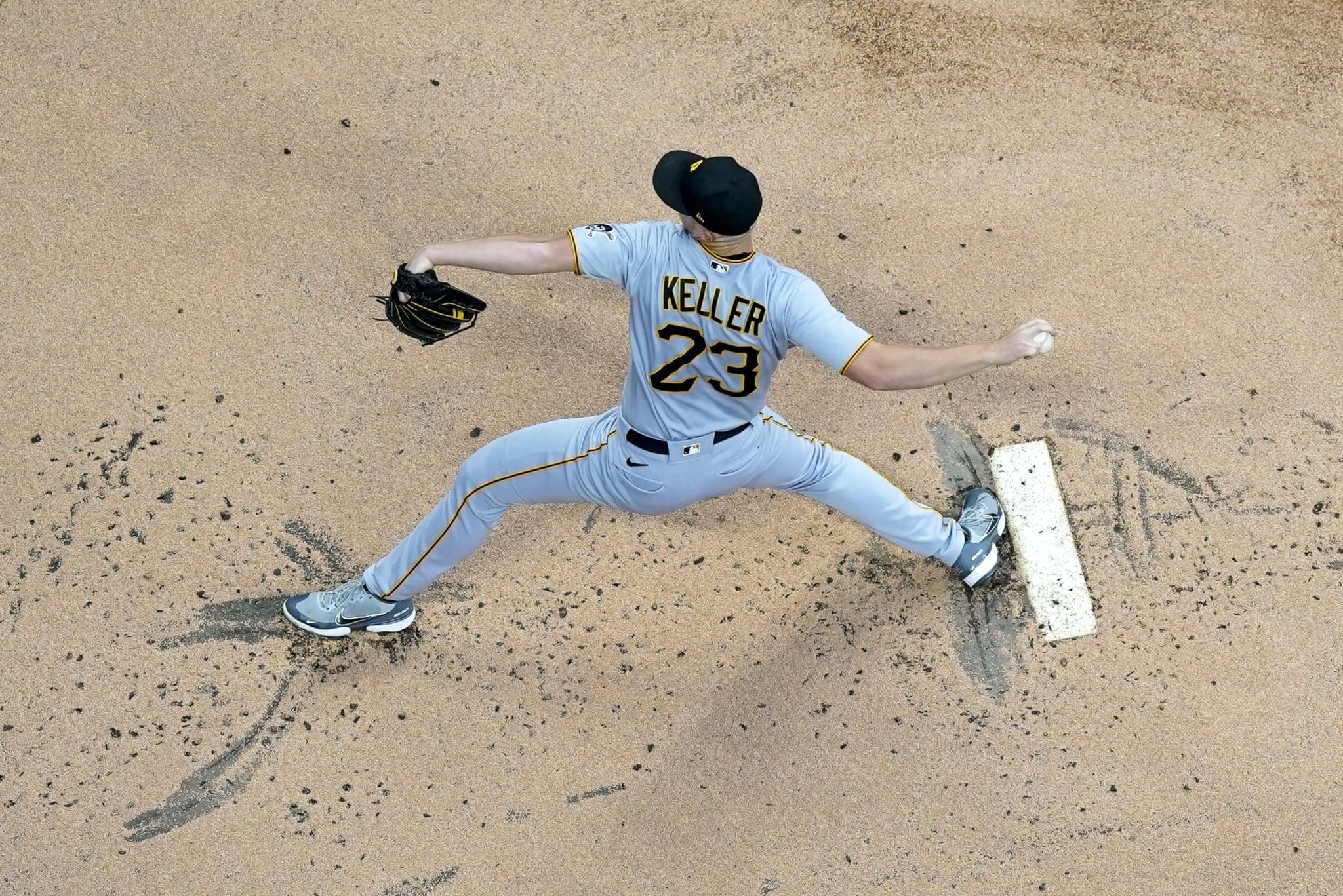 MLB Trade Rumors released their arbitration salary projections for the 2023 season. Among the arbitration-eligible players are six Pittsburgh Pirates.
Pitchers Mitch Keller, JT Brubaker and Duane Underwood Jr. are all in their first year of arbitration. It will be the second round of arbitration for both Kevin Newman and Miguel Andujar and the third time through the process for right-hander Robert Stephenson.
Newman is projected for the largest pay day with a $2.8M projected salary for 2023 — an $850K increase from 2022.
Keller is projected for a $2.4M salary as a first-time arbitration-eligible player while Brubaker checks in a bit less of that mark at $2M.
In his final year of arbitration, Stephenson is projected for a $1.9M salary before hitting the open market next year. Underwood is projected for exactly $1M next year.
Finally, MLBTR projects Andujar to earn a $400K raise to a $1.7M salary for 2023.
Of the six names on the list, Stephenson and Underwood are potential non-tender candidates for Pittsburgh this winter if the Bucs deem their salary increases too rich for their production.
Newman would have also likely been a non-tender candidate had it not been for his improvement this season.
The projected arbitration salaries are not set in stone and the actual figure could come above or below the projections. But, MLBTR does a good job of ballparking the estimates.