Pirates Prospect Jared Jones Developing Potential Third Weapon (+)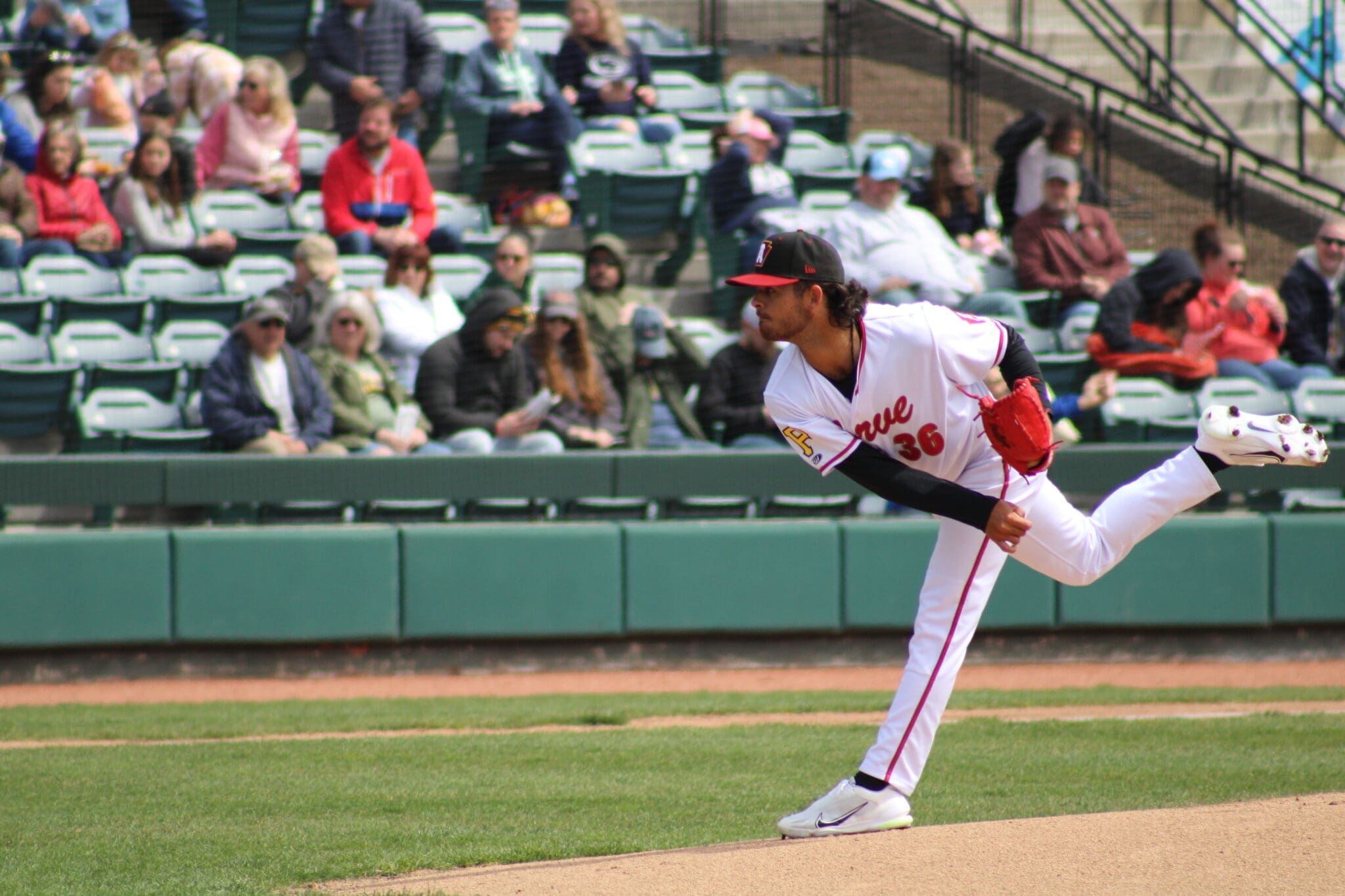 Altoona- While I was in Altoona covering the Pittsburgh Pirates Double-A team, there was one pitcher that I wanted to see more than most, and that pitcher was Jared Jones.
Jones, during his first professional pitch, registered 99 on the gun; now, mind you, this was a 19-year-old out of high school at the time in 2021.
Since then, Jones has continued to produce high-velocity and relied on his four-seam/slider combo to get him through his starts.
Fast forward to April 8, 2023,  Jones is making his Double-A debut against the New Hampshire Fisher Cats, and he's rocking a much more mature pitching arsenal.