Pirates, Penguins, Steelers To Host MLK Day Distribution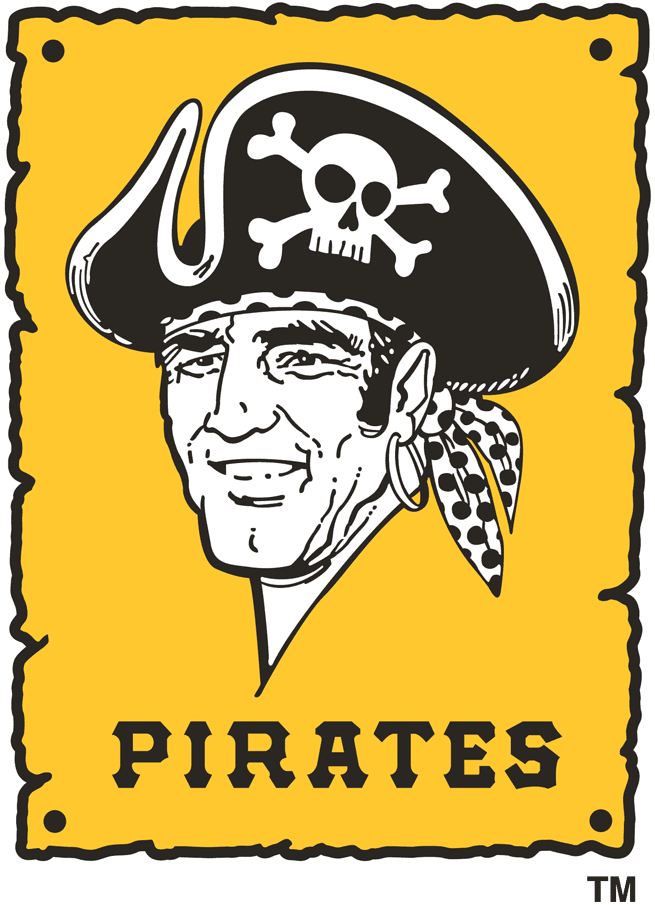 Pittsburgh's three major sports teams announced a partnership for Marin Luther King Jr. day on Jan. 17. The trio together will be hosting a drive-thru and walk-up distribution event in which they will be providing free groceries, socks, shoes as well as voter registration information.
The distribution will take place from 11 a.m. to 1 p.m. at three Pittsburgh locations — the former Shop N' Save parking lot on Centre Ave. in the Hill District, the Community Empowerment Association located at 7120 Kelly St. in Pittsburgh as well as the cul-de-sac on Mazeroski Way outside of PNC Park.
Registration can be found at steelers.com/community and is open until distribution materials run out.
More information can be found here.