Perrotto: Pirates Have Better Idea of What Oneil Cruz Contract Might Look Like (+)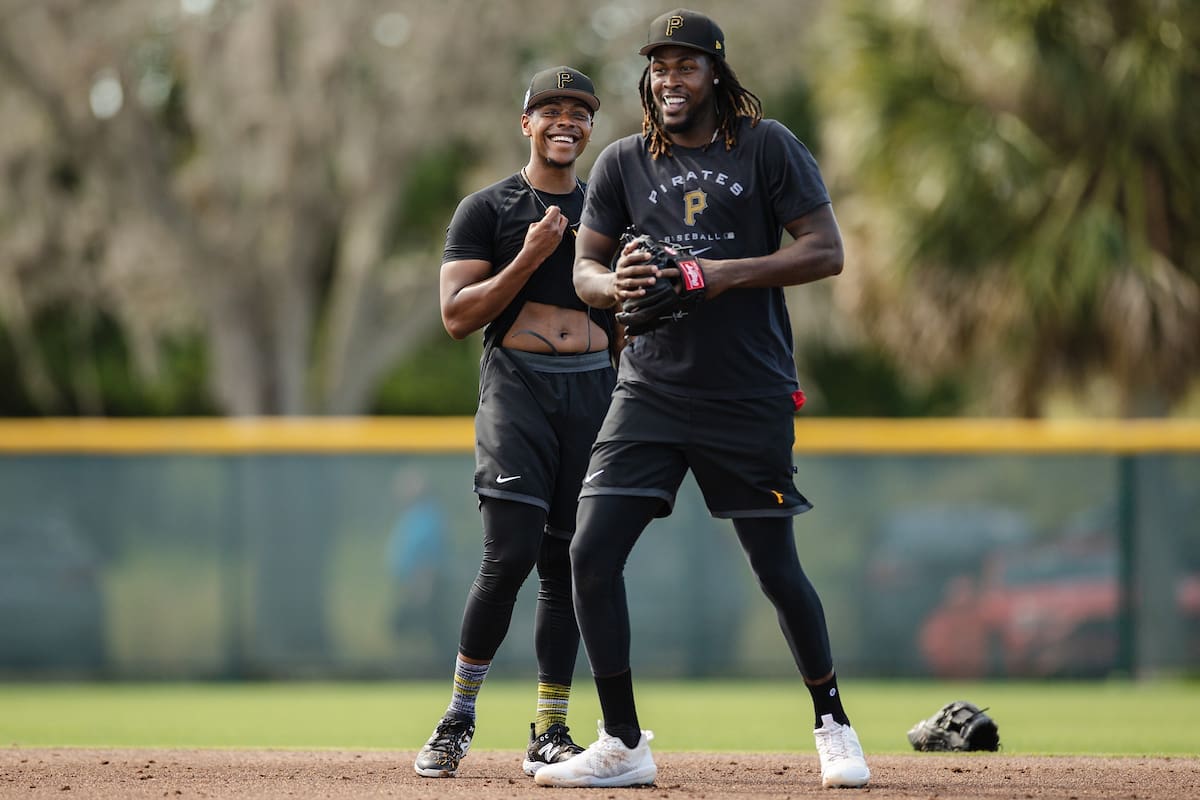 The cost of what it might take the Pittsburgh Pirates to come to an agreement with Oneil Cruz on a long-term contract extension has been the subject of plenty of conjecture.
Now, there might be a blueprint for a potential deal if the Pirates and Cruz decide to consider doing one.
The Arizona Diamondbacks signed highly touted outfield prospect Corbin Carroll to an eight-year, $111-million extension on Saturday.
Carroll is 22 and has logged 38 days of major league service time. Cruz is 24 and has logged 110 days in the big leagues. So they are not completely comparable situations but pretty darn close.