Perrotto: Nutting Won't Be Reaching for Wallet Anytime Soon (+)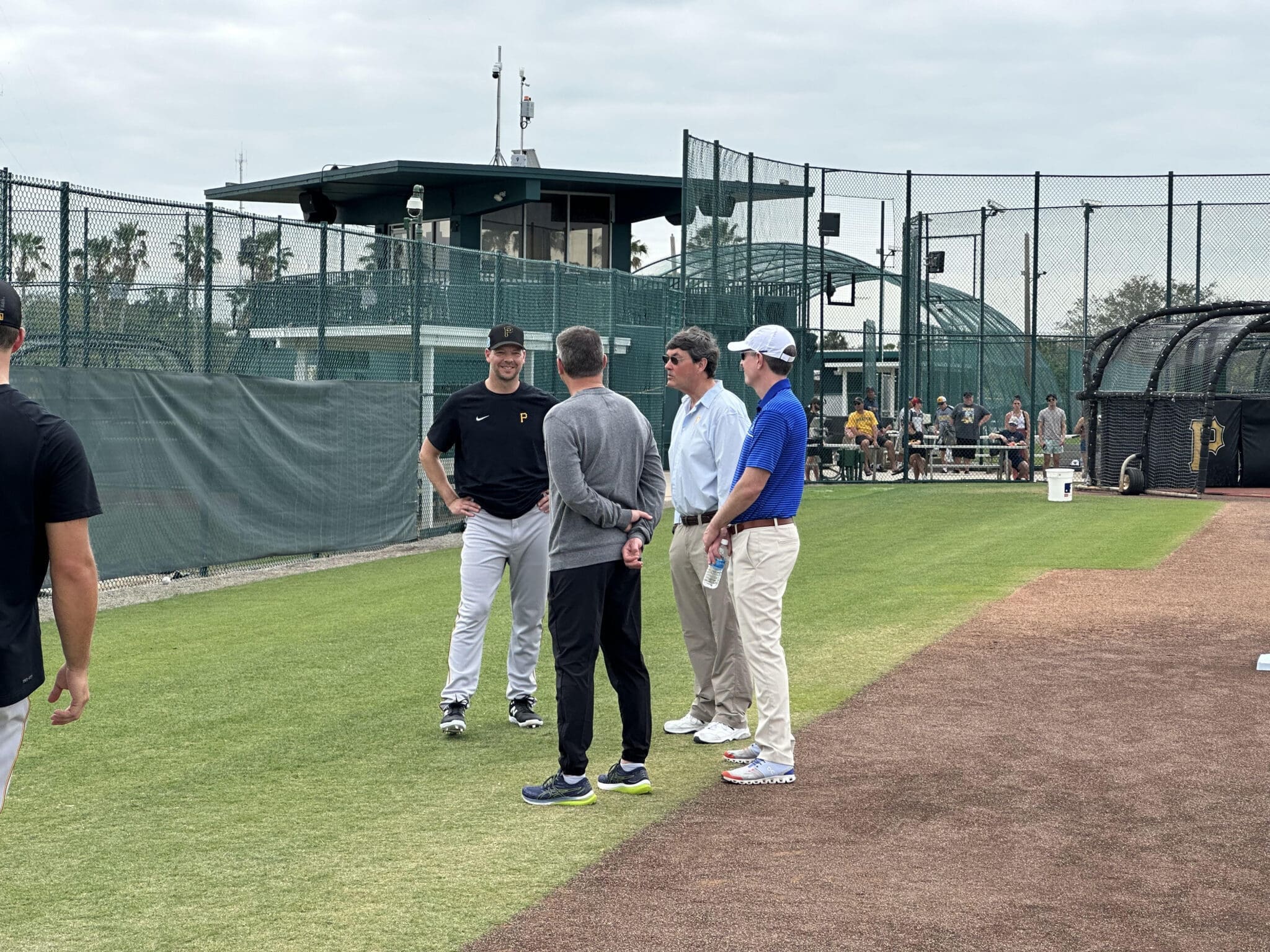 BRADENTON, Fla. – This is not a Bob Nutting apologist column. Far from it.
The Pittsburgh Pirates have drawn praise for making numerous off-season moves that have seemingly bolstered their roster, including from this corner.
It looks like the Pirates will field a legitimate major league lineup for the first time since 2019, the year before general manager Ben Cherington and manager Derek Shelton came to town.
However, that doesn't mean Nutting is spending a whole lot of money.